Illumination Street wants to hear about your Christmas displays
At Illumination Street, we're hoping to spread Christmas cheer once again. As always, the campaign aims to boost and celebrate the magic of Christmas with displays of lights, plants, and community spirit.
In the current climate, many people will be adapting their Christmas displays, but the resilience of the British people is clear as many are still embracing the festive season and will be decking the halls.
This year, Illumination Street is looking slightly different. Rather than the competition, we want to hear from YOU. We want to know if you're still going to be putting on a Christmas display and hear about any charities that you're raising money for.
Christmas cheer
Christmas is a beacon of hope that lights up the nation during the cold, dark winter months. Although we are in uncertain times, it's inspiring to see communities come together to spread joy and Christmas cheer. Even in difficult times, it's heart-warming to see how Christmas displays are used to raise money for charities close to communities' hearts.
Households up and down the country adorn their homes with lights and inflatables to transform their front gardens into winter wonderlands to raise money for a variety of good causes.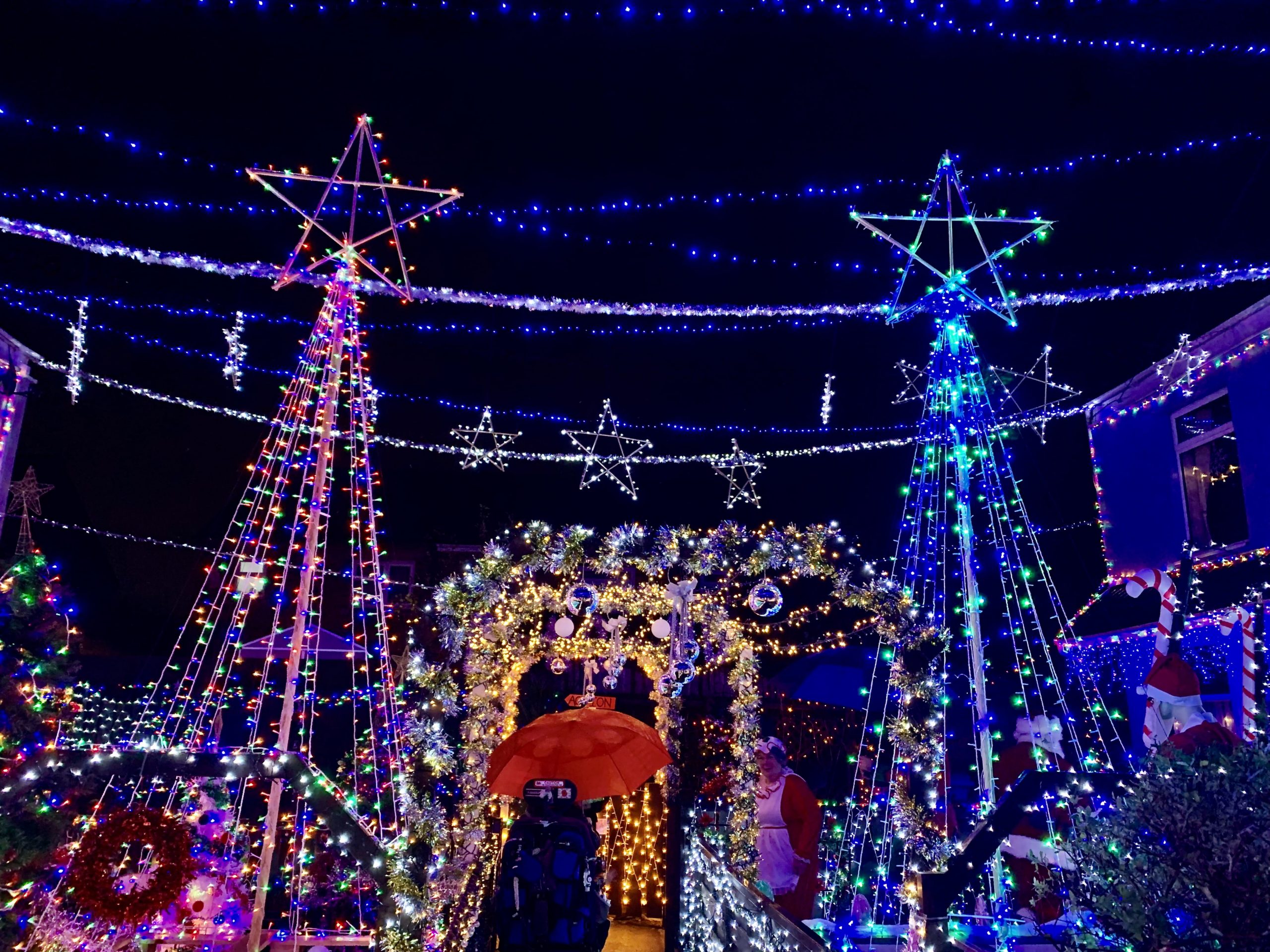 Save, save, save
To keep the Christmas cheer going without breaking the bank, here are some tips for creating a display this year:
- Get crafty and make the most of resources around you by going on a woodland walk or using materials you have in your home to decorate your porch and windows.
- Opt for solar lights rather than relying on mains electricity
- Create a display using props and inflatables that don't require lighting or electric to make an impact.
- A good way to get started with your display is to go on a trip to your local garden centre, which are the best port of call for advice when creating a spectacular Christmas display in your home and garden, they will give you good free advice on many aspects of outdoor illumination.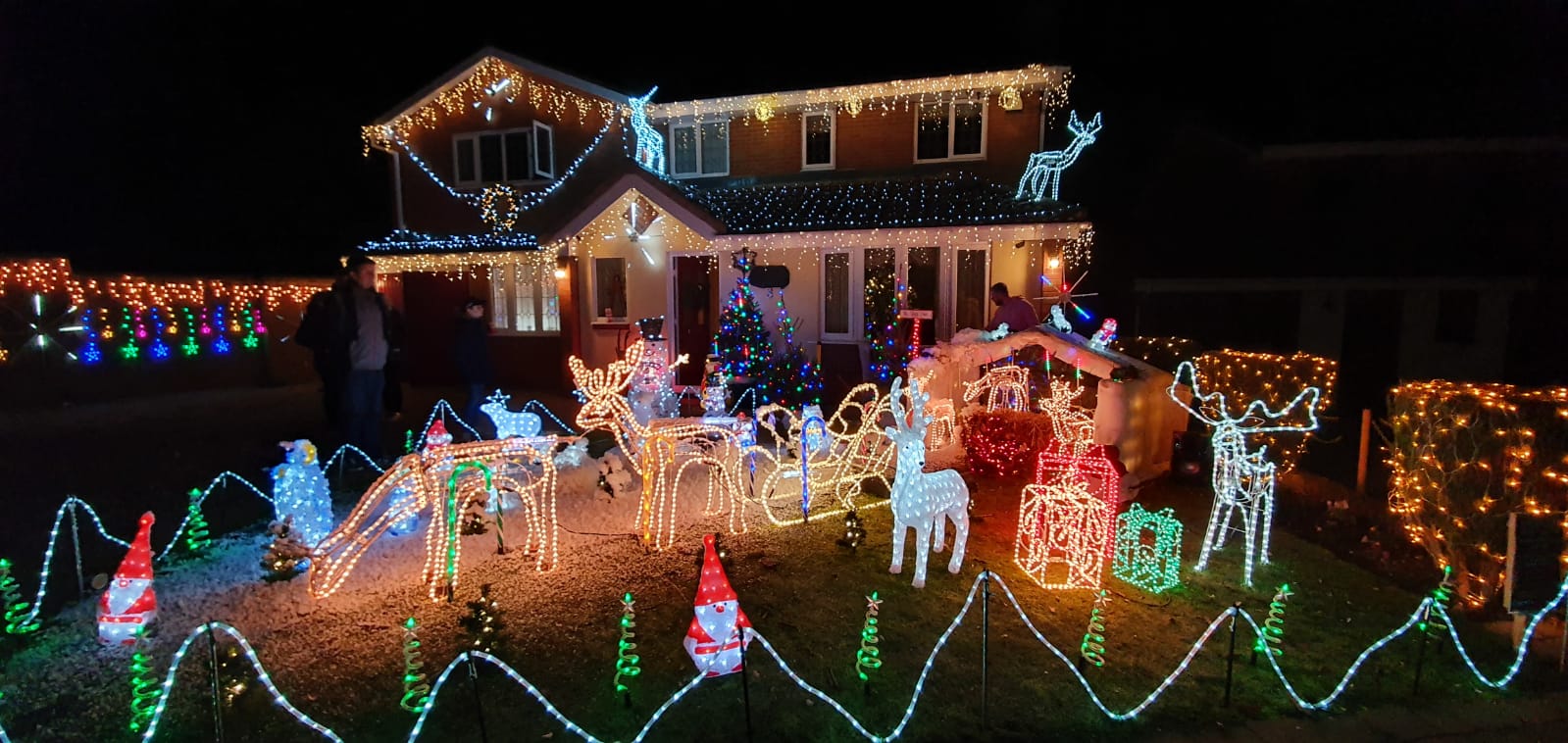 Let us know if you're still creating a sparkling Christmas display by emailing info@illuminationstreet.com or contact us on social media.
Twitter: @illumination_st
Instagram: @illuminationstreetofficial
Facebook: @illuminationst
#IlluminationStreetWeek 2023 runs from 05/12/22 to 11/12/22 and households across Britain are getting involved by sharing their efforts.