Have yourself an Eco Friendly Christmas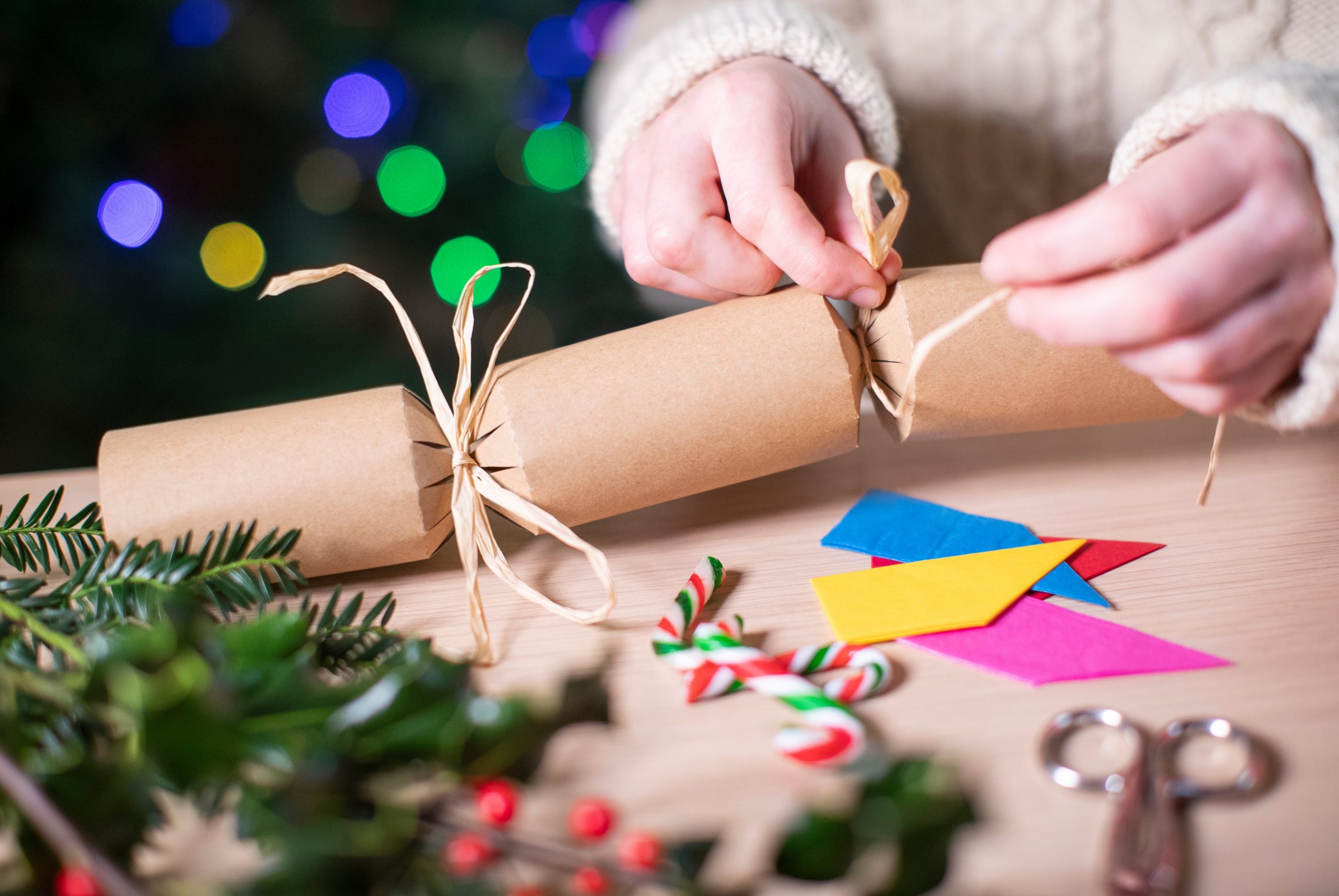 There are many Christmas traditions that we've done them for years, our parents did them and so did their parents. Giving presents, lights on the tree things like that. With the knowledge we have now, many of us are slightly more conscious about our carbon footprint and use of plastics etc. If you're looking for a way to be more environmentally conscious and have an eco friendly Christmas, we have a few ideas on how you can do this.
LED Christmas lights – LED lights are a favourite in many households, and what you may not know is that they're significantly better for the environment. They require 90% less energy than regular bulbs and they produce less heat and more light. As well as this, putting your lights on a timer will ensure you aren't leaving them on for all hours of the day.
Solar Powered Outdoor Lights – If you're not wanting to put the extra pennies onto your electricity bill, then don't worry. There some amazing outdoor decorations that are all solar and battery powered.  
Save your wrapping paper to use again – Adapt the way you wrap presents by using good quality wrapping paper that can be saved and used again. Rather than using lots of tape, opt for a paper tape or even string to keep the presents held together. This can also be done with tags. Save your written tags to use next year.
Make the most of nature – Go for a woodland walk and collect some pinecones to be used as decorations on the tree. They can be decorated by spraying with paint or left as they are for a natural looking addition.
Reduce your waste and save money in the process to have an eco-friendly Christmas.