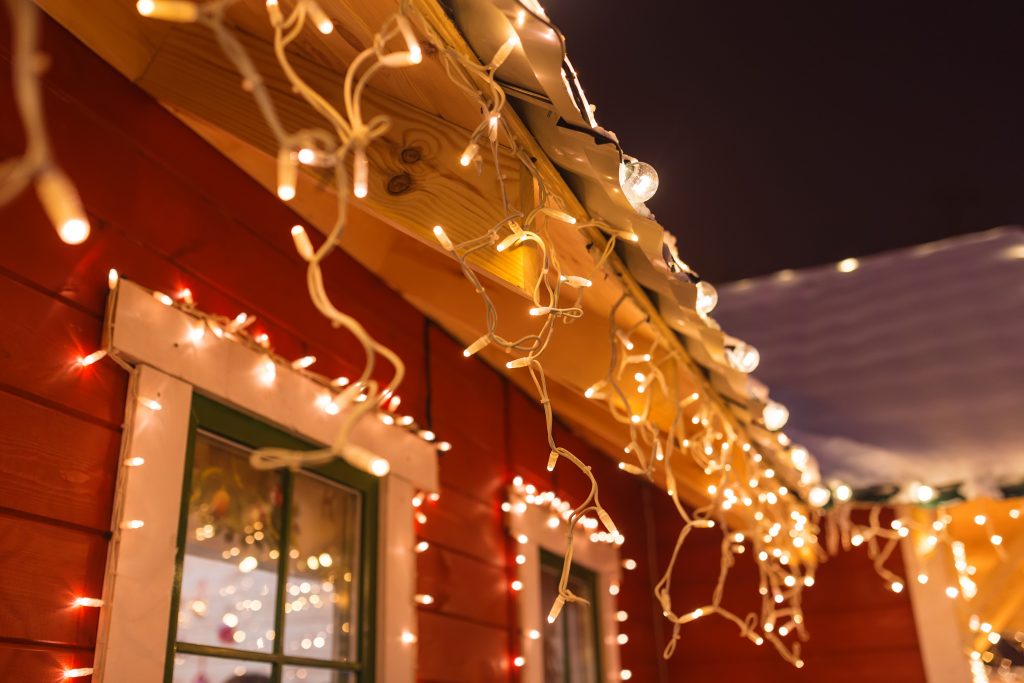 Whether you're looking to shake up your existing display or are looking to create an outdoor lighting display for the first time, we want to help you get going with some advice on where to start.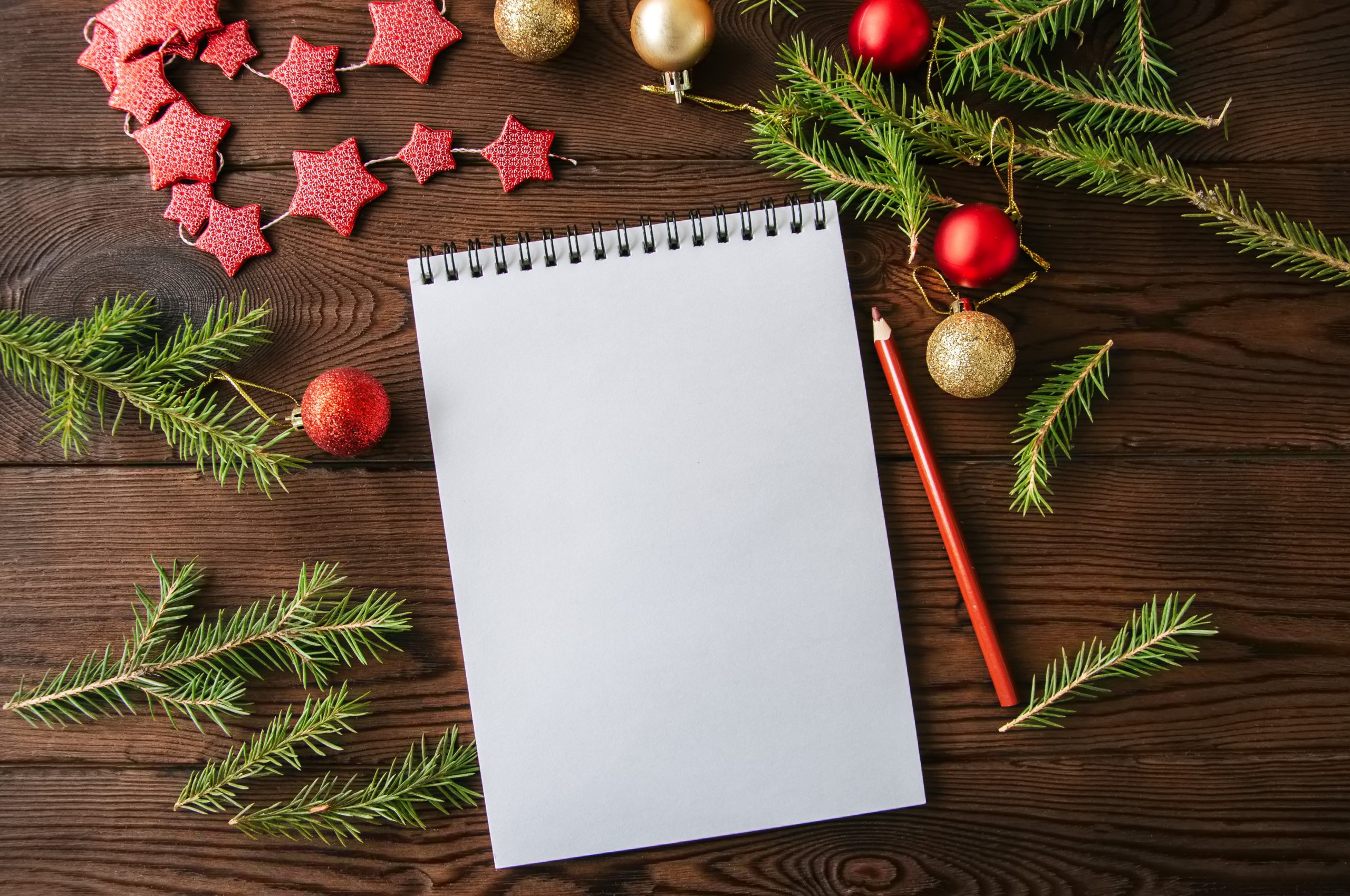 First of all, we would suggest not jumping in at the deep end. If this is your first year doing an outdoor display, don't go too crazy. A lot of the entries you see in our large display have been doing their displays for years and have slowly added to it each year, so don't think you need to go hard or go home, just take your time and don't rush.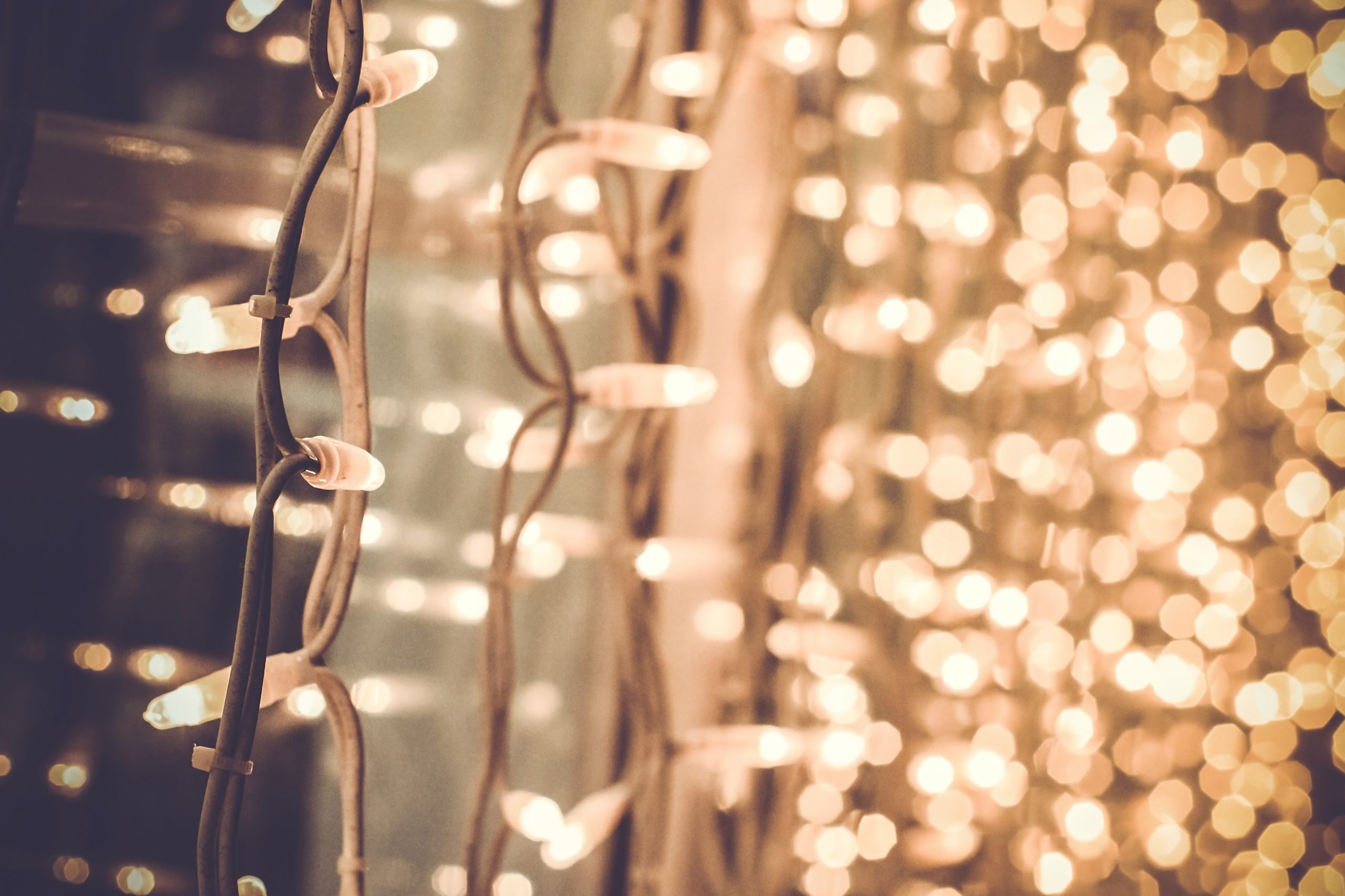 Figures
This is one of the simpler tasks for getting a display together. There are a huge range of light up figures, from snowmen and reindeers to a family of penguins or Father Christmas himself. You can find so many varieties that you can add to your front garden display.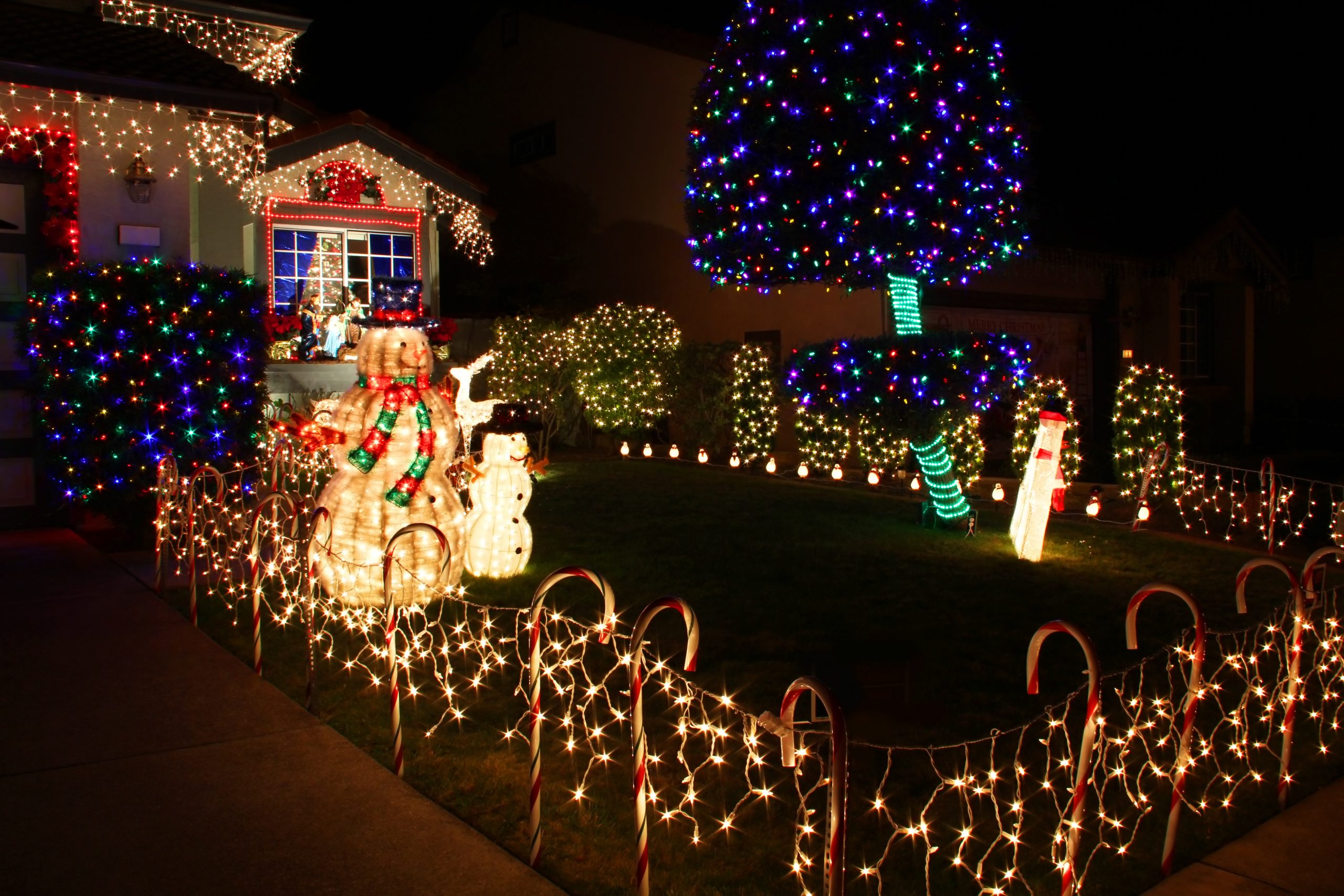 Electrics  
Obviously, a lot of these items are made to withstand the British winter and are suitable for outdoor use. However, double check that the lights and figures are safe for this purpose and take measures to protect anything from harsh weather conditions. 
Budget

Big displays have a magical impact and it's a joy to look at what you've achieved. But bear in mind that there will be a spike in your electric bill, so make room for that after Christmas. 
For some style inspiration, check out last year's winners and see if they get your imagination running!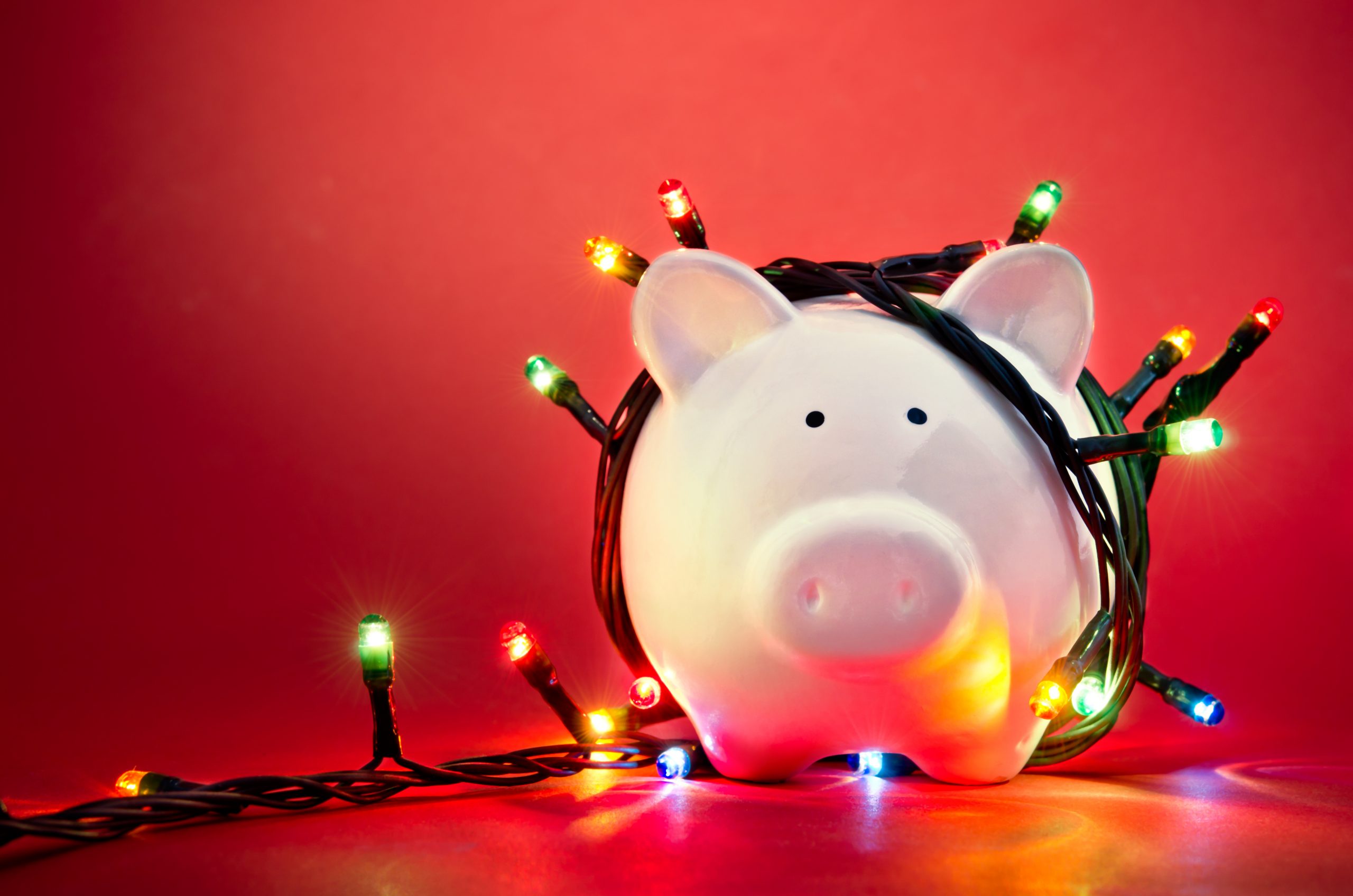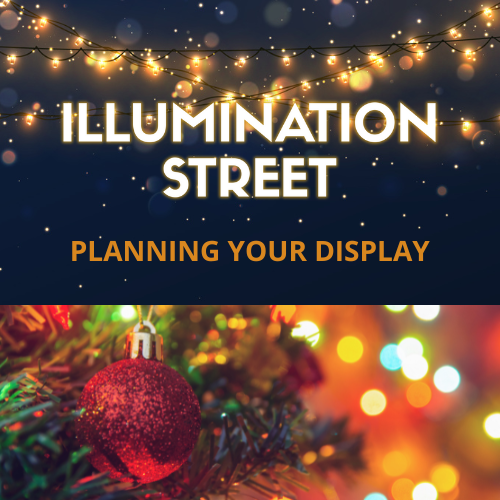 With these tips for planning your display you can have a stunning spectacle all winter long.