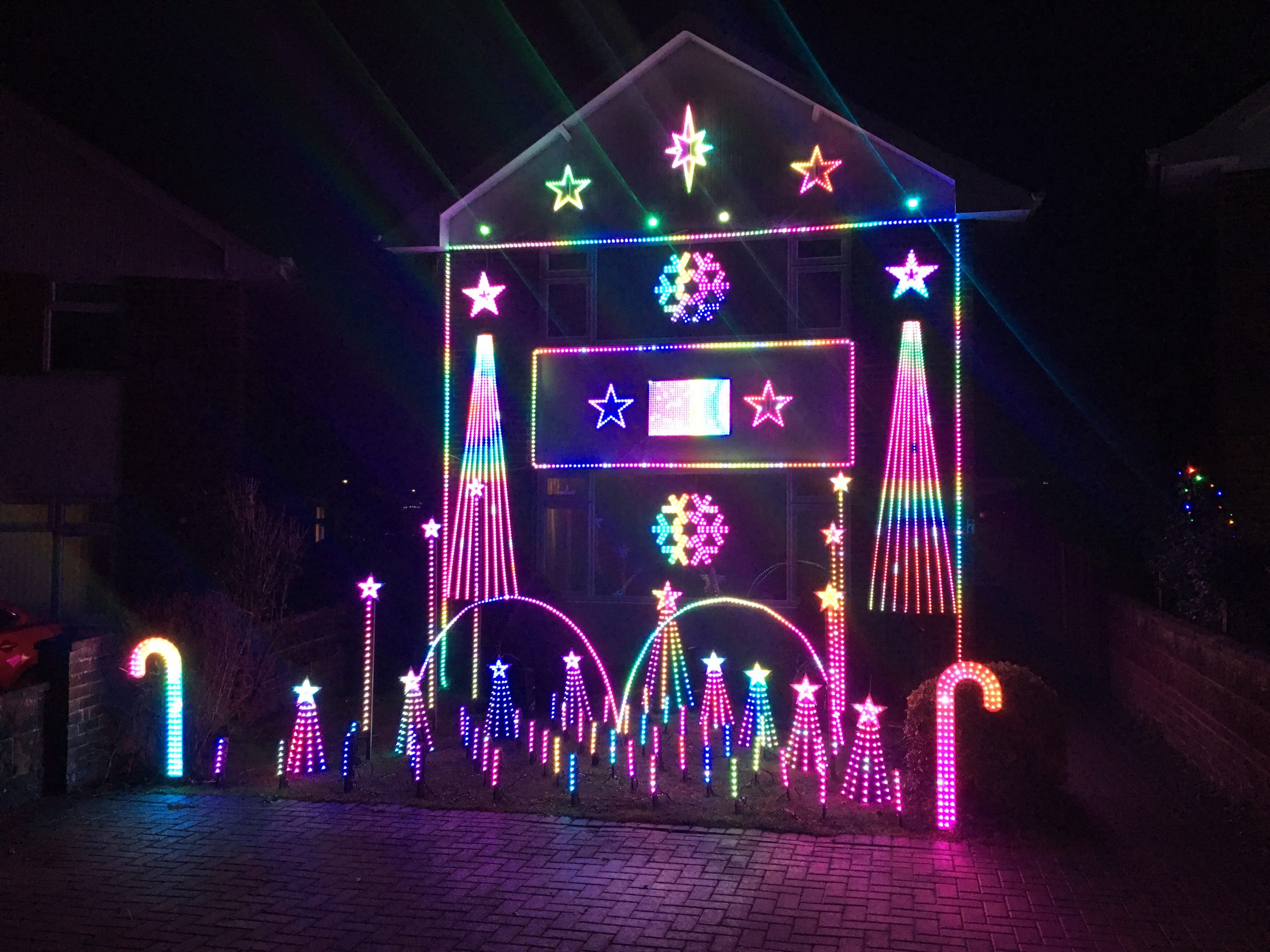 Illumination Street is back for its third year, and it's set to be bigger and brighter than ever. This run up to Christmas, Illumination Street sponsored by British Garden Centres Group and backed by The Daily Express, is here with £5,000 worth of prizes to be awarded to the nation's brightest homes.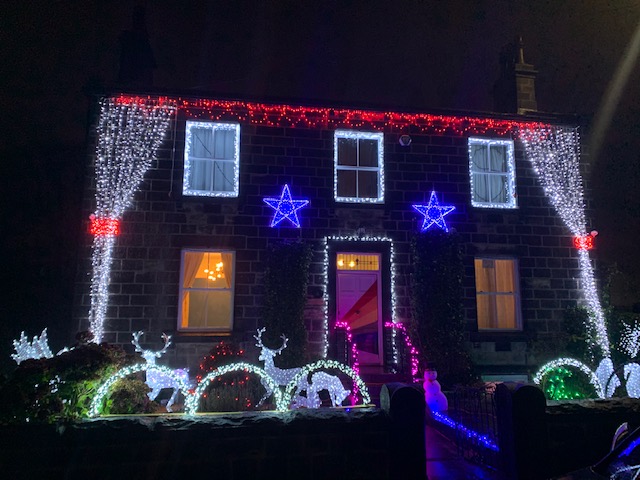 Entries for this Illumination Street open on 1st November, so there's time to get your light up and add some sparkle to the streets of Britain. Last year we saw towering Disney castles, a home turned into an old-fashioned toy shop, and many displays dedicated to the inspirational heroes of the NHS. It's not just our homes, because schools and nurseries got their thinking caps on to create incredible displays for their community to enjoy. Front doors were transformed into stunningly festive archways, featuring nutcrackers made purely from Amazon boxes! We saw communities come together to light up their streets and villages to create an advent calendar within windows, bringing more brightness to their neighbourhood every day.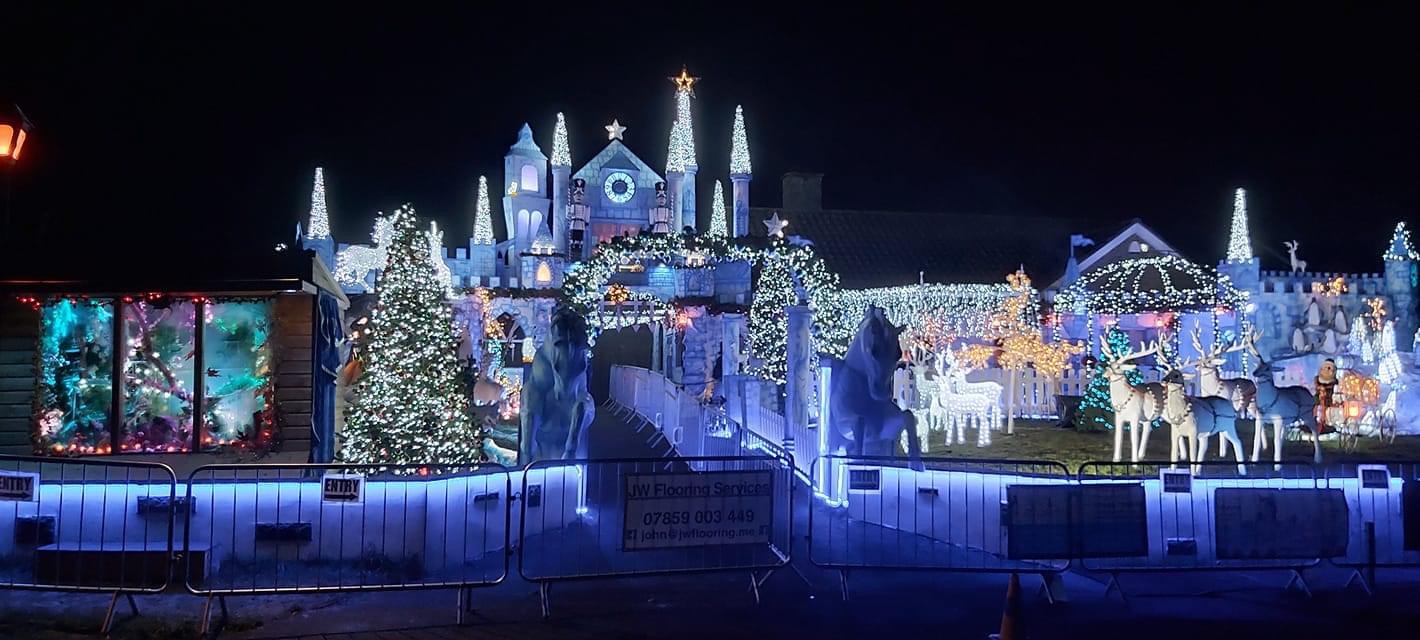 There are categories in Illumination Street to suit everyone. Transform your front lawn into Santa's Grotto for the Large Outdoor Display category where you can win your share of £1600 worth of British Garden Centre group gift vouchers. This category is for the 'Go Big or Go Home' type, the eye catchers of the street who bring wonder to all who walk past. 1st Prize £1000, 2nd Prize £500 and 3rd Prize £100.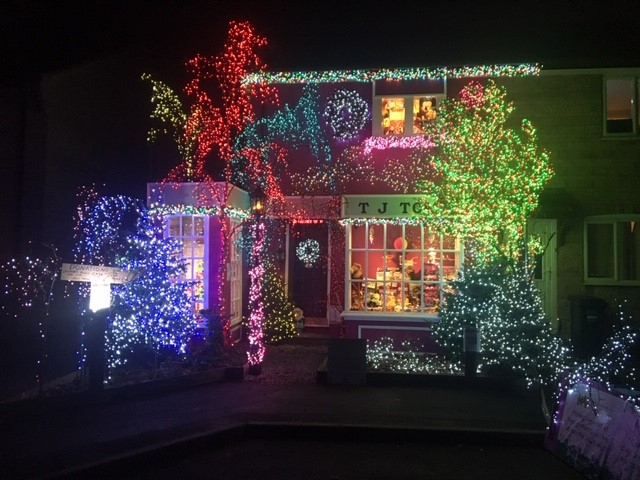 The Small Outdoor Display category is for those who want to choose a more subtle yet breath-taking approach. Whether it's copious amounts of string lights, or a smaller display of Santa on his sleigh, take home some big prizes for your small display. 1st Prize £1000, 2nd Prize £500 and 3rd Prize £100.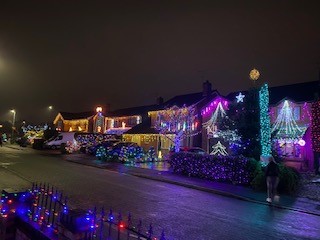 We've all seen the photos of streets coming together and decorating the outside of their homes to fit a wonderfully bright theme. If this sounds like your neighbourhood, then Best Community Display category is for you. Last year we saw rows of over 40 bright and beautiful houses, and community gardens transformed from a growing haven to a winter wonderland. If you're all in it together, enter this category! 1st Prize £500, 2nd Prize £250, 3rd Prize £100.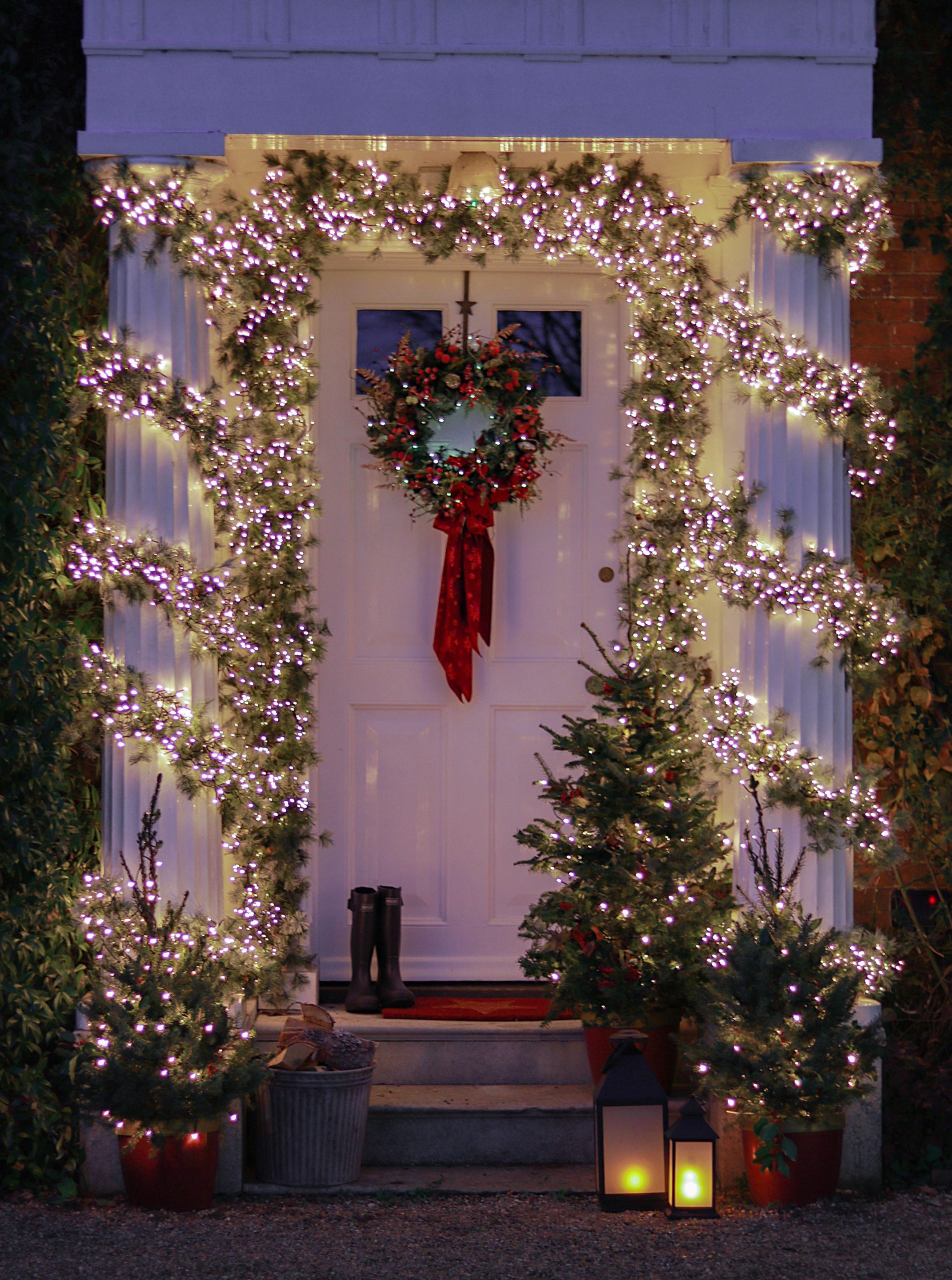 The best Front Door display is for those who put that extra bit of sparkle into their front door. We want to see how the nation adorns their doors with different wreaths and decorations to make it a focal point in Christmas displays. This category offers you two chances to win, not only do we put the shortlisted entries to the Judging panel, but we also allow the public to vote on them. Judges Verdict: 1st Prize £100, 2nd Prize £50, 3rd Prize £25. Public Vote 1st Prize £100, 2nd Prize £50, 3rd Prize £25.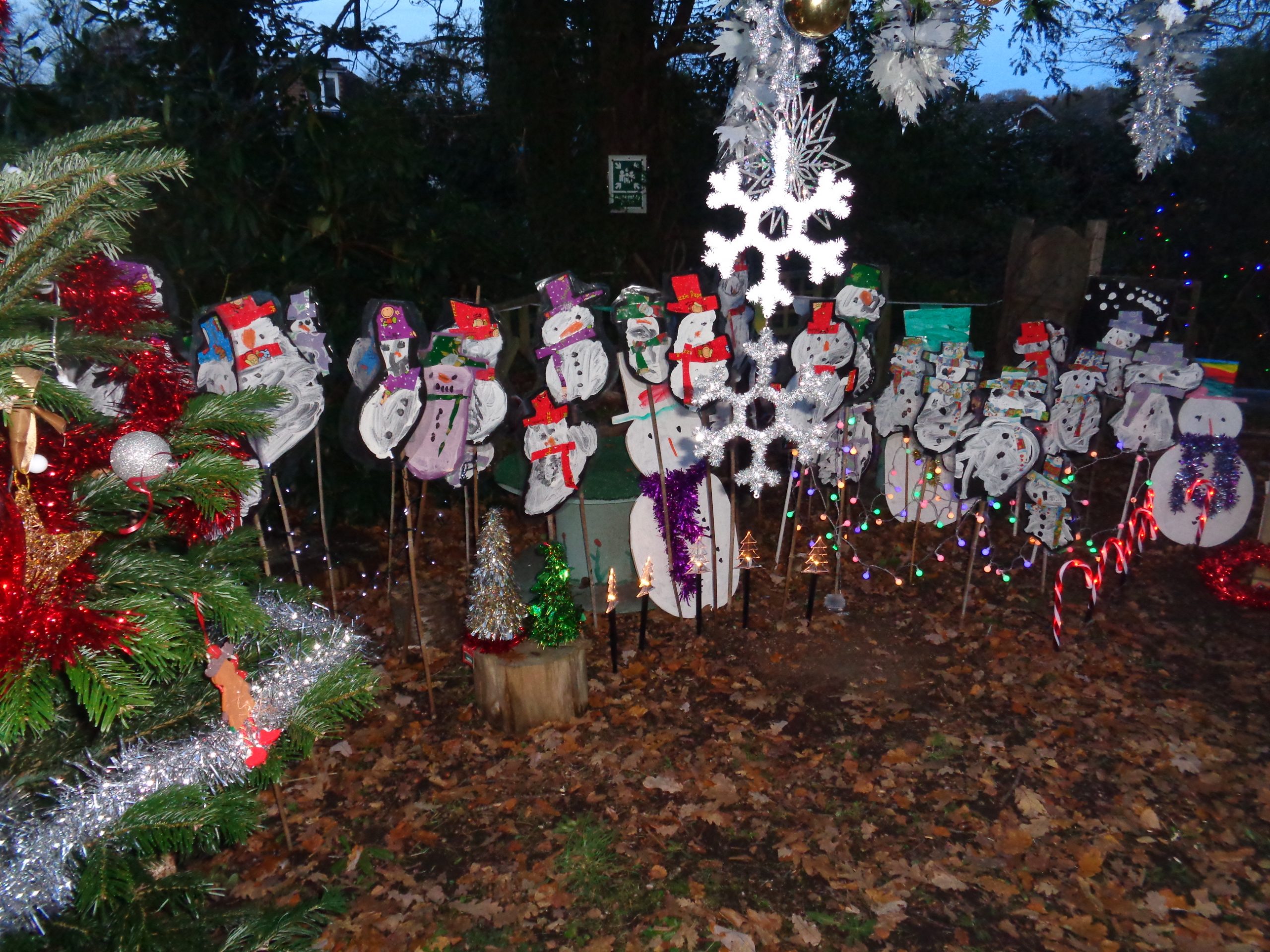 Last but certainly not least is the Best Children's Display category. We're asking you to get your children involved in creating a magical Christmas display. Everything from handmade creations or carefully crafted nativity scenes is great. We just want to feel the magic of Christmas from the ones who love it most, the children. Let their imaginations run wild - we can't wait to see what they build! Like the previous category there are two chances to win. Judges Verdict: 1st £100, 2nd £75, 3rd £50 and 10 runners up prizes of £25. Public Vote: 1st £100, 2nd £50, 3rd £25.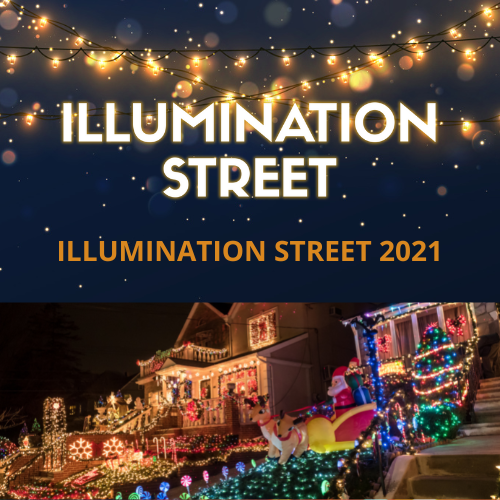 Illumination Street 2021 is set to be bigger than ever, so stay tuned with our blogs and social media for more information over the festive period.