Illumination Street 2020 – Launch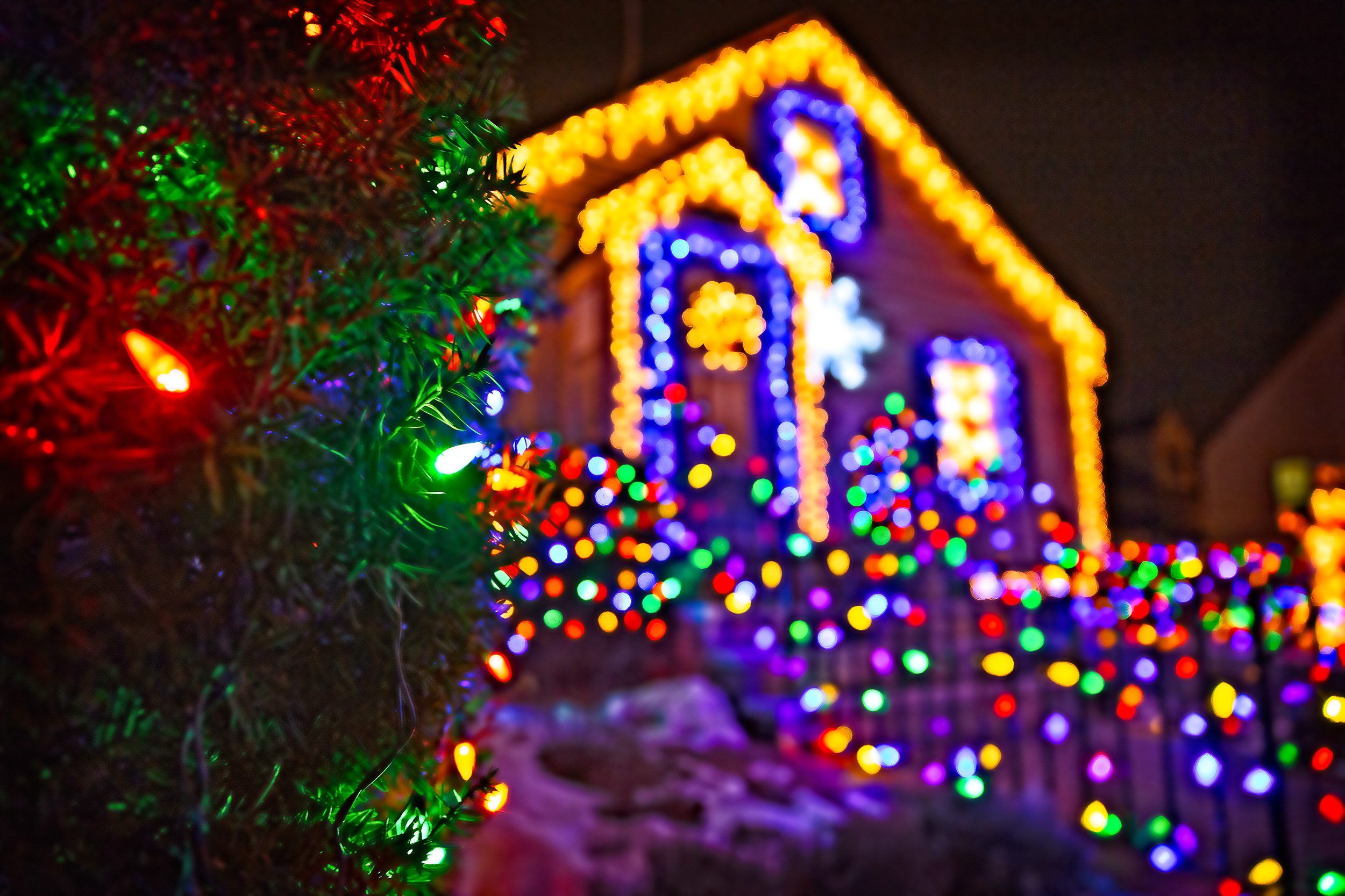 Christmas has been on everyone's mind this week, with worries that we might not be seeing our loved ones. So there is more reason than ever to spread some cheer where you can. Over the past seven months, millions of people have turned to their gardens and local outdoor spaces for respite and solace. And you can continue that into winter. My brilliant Illumination Street campaign, which we launched last year, is picking up today where our Cultivation Street contest left off, inspiring Brits to make the most of the outdoors. It's all about using gardens as the foundation for a festive fountain of colour and light.
Illumination Street, supported this year by the British Garden Centre group, gives everyone the chance to showcase their efforts and encourage others outdoors. We have £5,000 worth of British Garden Centre group gift vouchers to be won for the very best efforts. So pretty soon gardens will go from blooms to (light) bulbs, with the festive season upon us. Entries last year were stunning and a real testament to community spirit. Illumination Street Week will take place from December 7 to 13, encouraging people to share their displays across social media.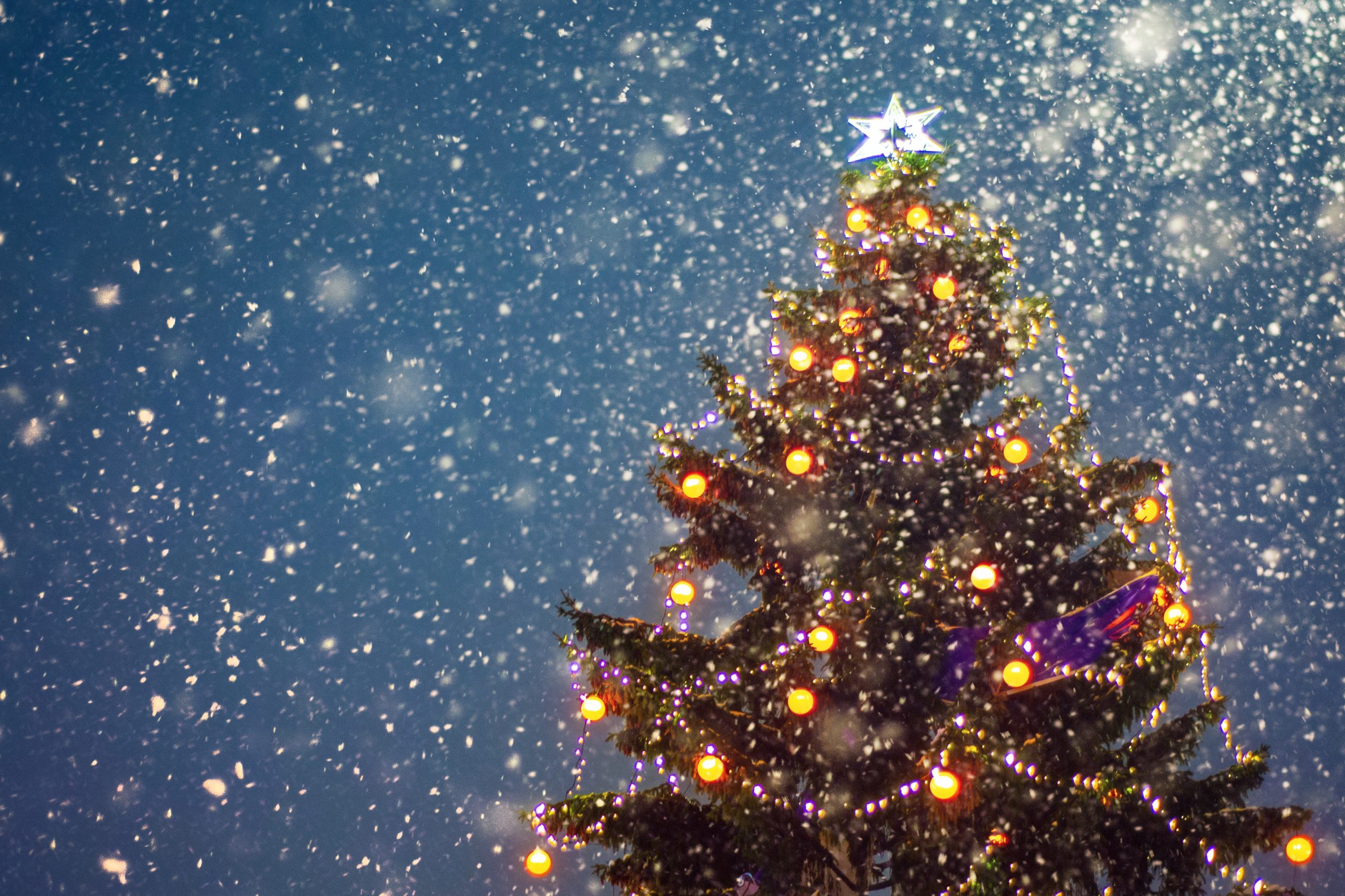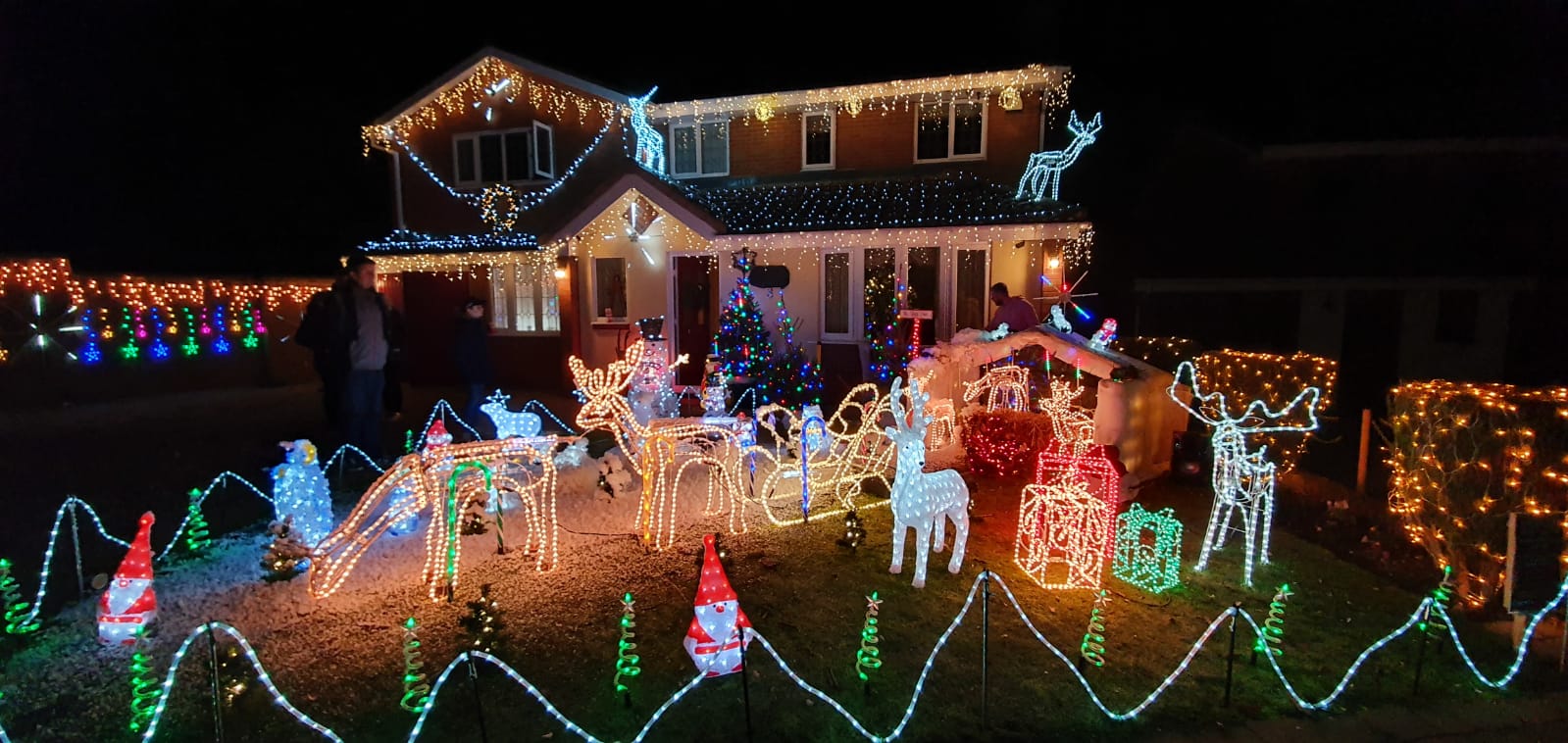 Last year we saw some incredible entries, many helping charities as well as making passersby smile. Hundreds of thousands of pounds was raised through Illumination Street displays. Dave Nutt, of Sutton Coldfield, West Mids, the 2019 Small Front Garden Display winner, said: "I have done lights on the house for more than 35 years. I was diagnosed with leukaemia in 2015 so I started raising money for the charity."
We know garden sowing isn't a top priority in December – but what about glowing? And there are many ways to brighten things up with simple decorations. You could entwine lights through the trellis or around the canes to add a magical element to your garden. Or try adorning fences or walls in a similar fashion. If you don't have outside power, try solar power instead.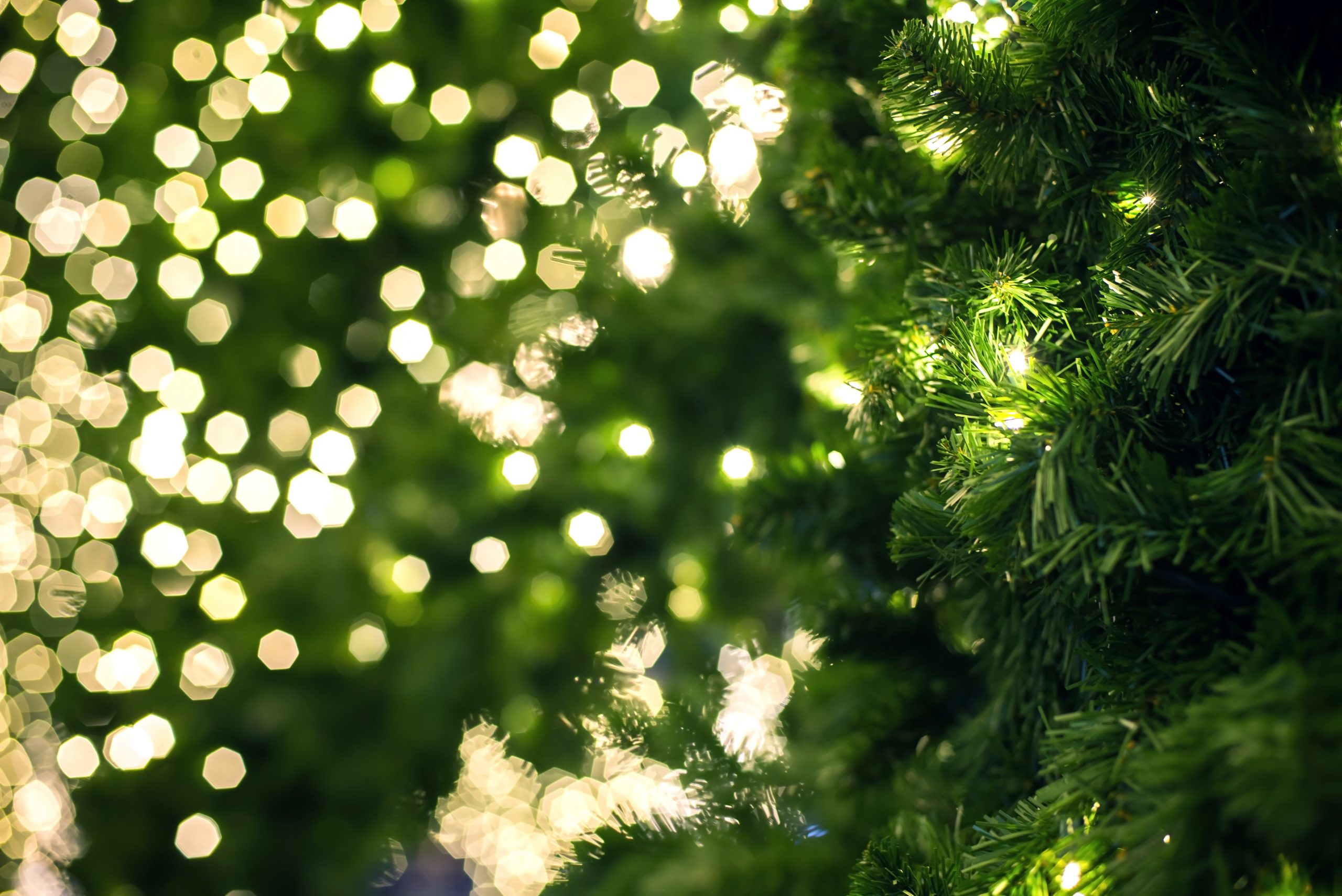 The Categories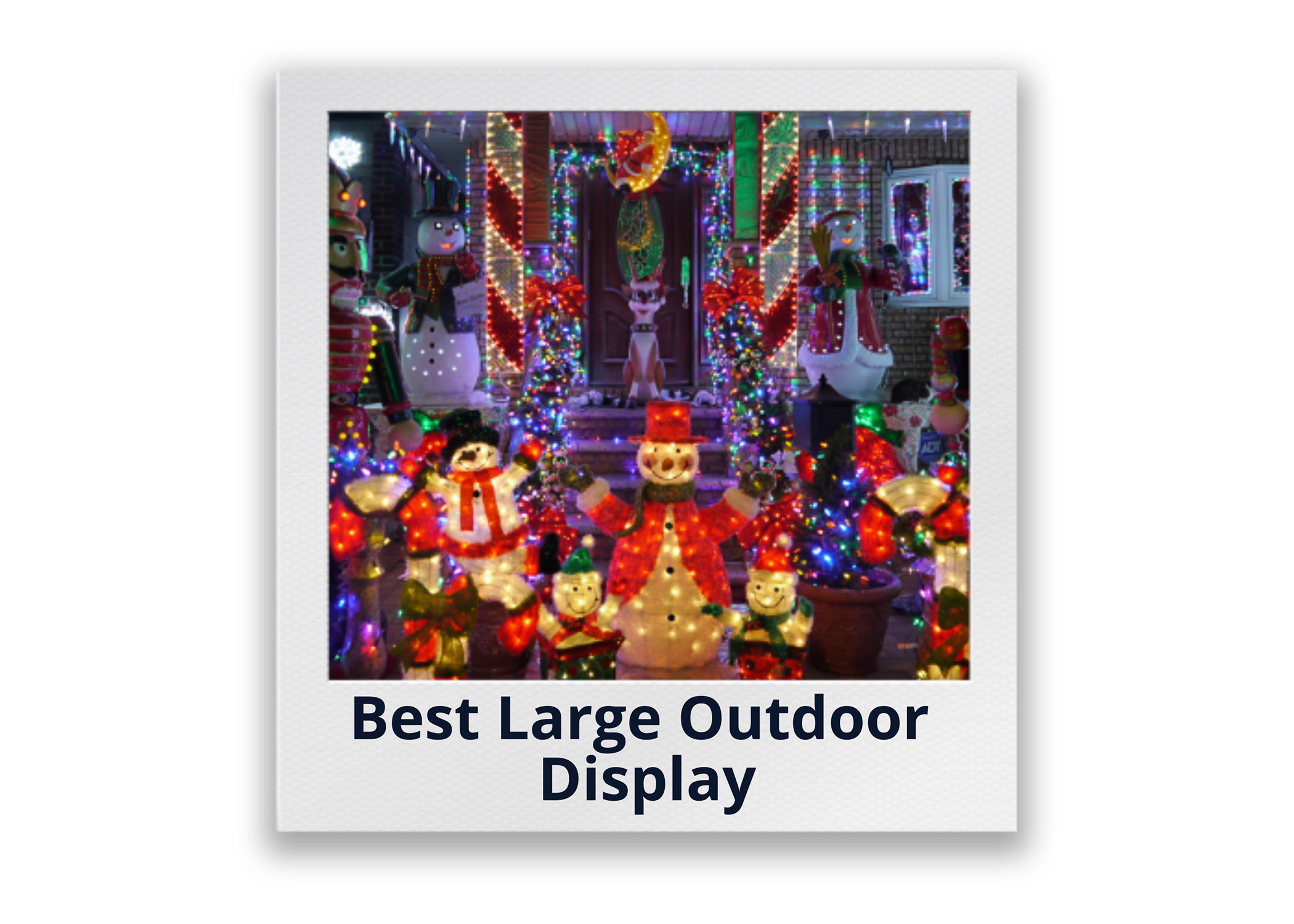 There are categories in Illumination Street to suit everyone. Transform your front lawn into a Santa's Grotto for the Large Outdoor Display category, where you can win your share of £1,600 worth of British Garden Centre group gift vouchers. This category is for the 'go big or go home' type, the eye-catchers of the street who bring wonder to all who walk past. First prize: £1,000, second: £500, third: £100.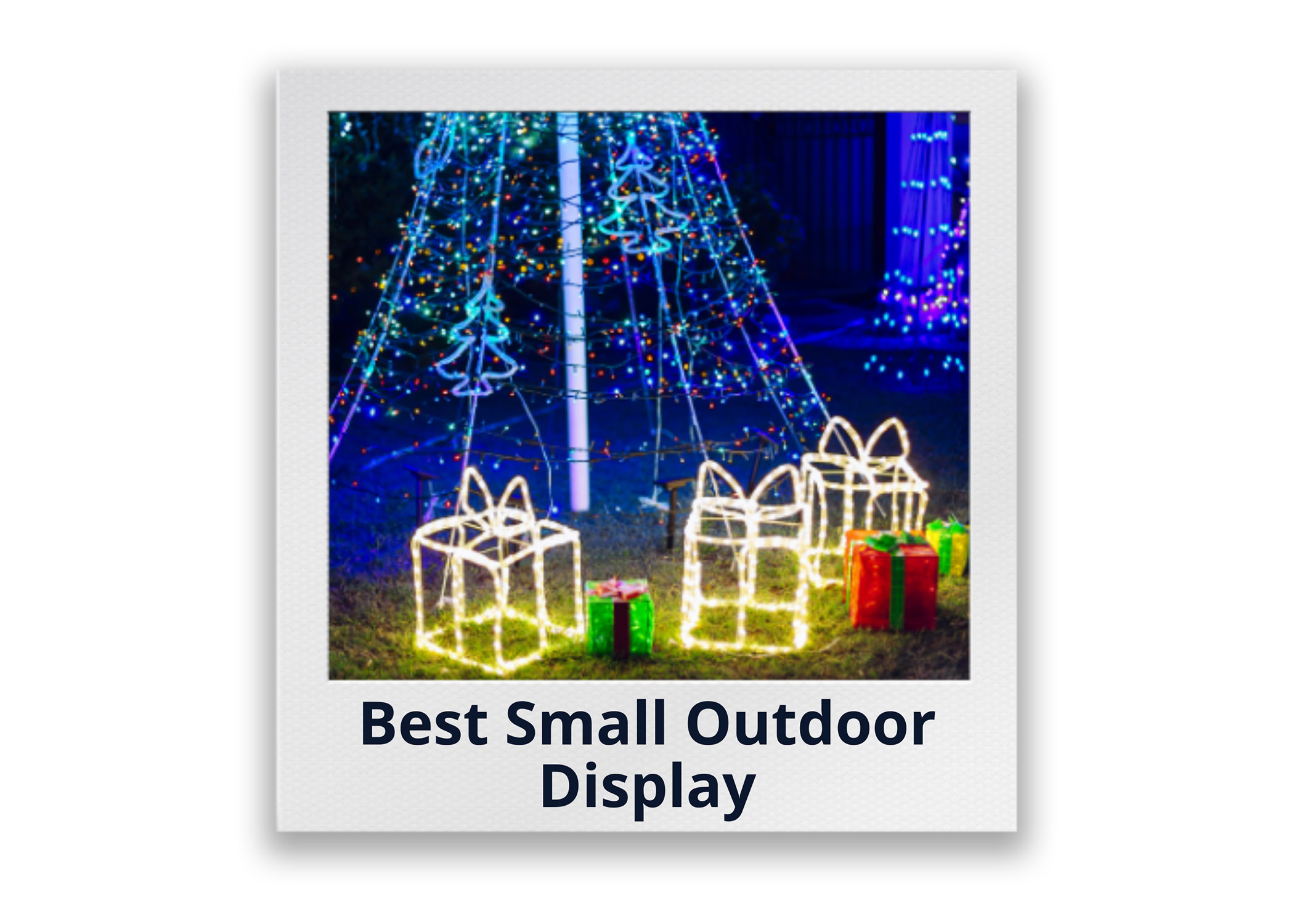 The Small Outdoor Display category is for those who want a more subtle yet equally breathtaking approach. Whether your garden is dripping with string lights, or you have a smaller display with Santa on his sleigh, you can take home some big prizes for your small display. First prize: £1,000, second prize: £500, third prize: £100.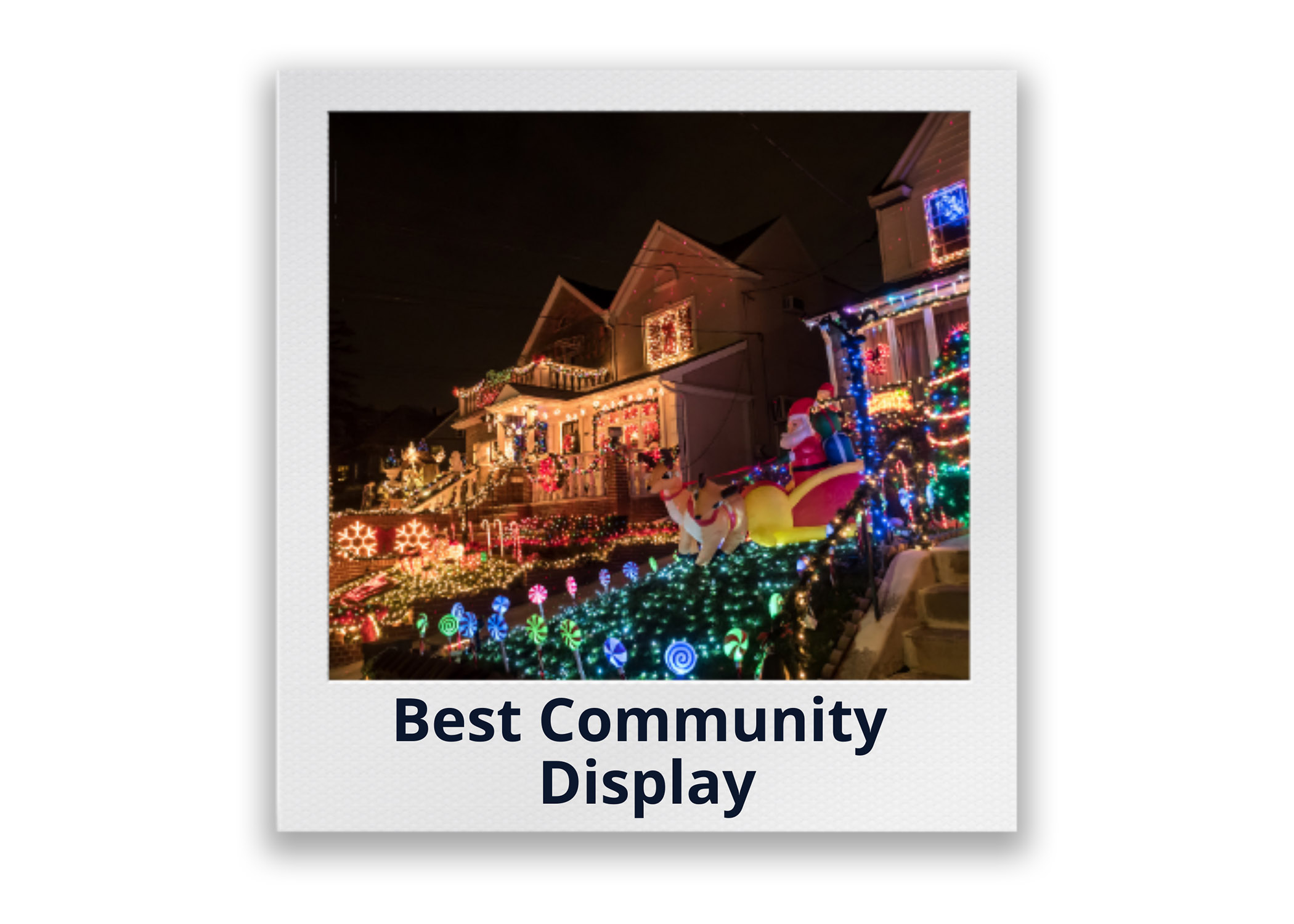 What can really make an impact is a neighbourhood coming together and decorating the outside of their homes to fit a special theme. If this sounds up your street, then Best Community Display category is for you. Last year we even saw entrants featuring more than 40 consecutive bright and beautiful houses, as well as community gardens transformed into winter wonderlands. If you're all in it together, enter this category. First prize: £500, second: £250, third: £100.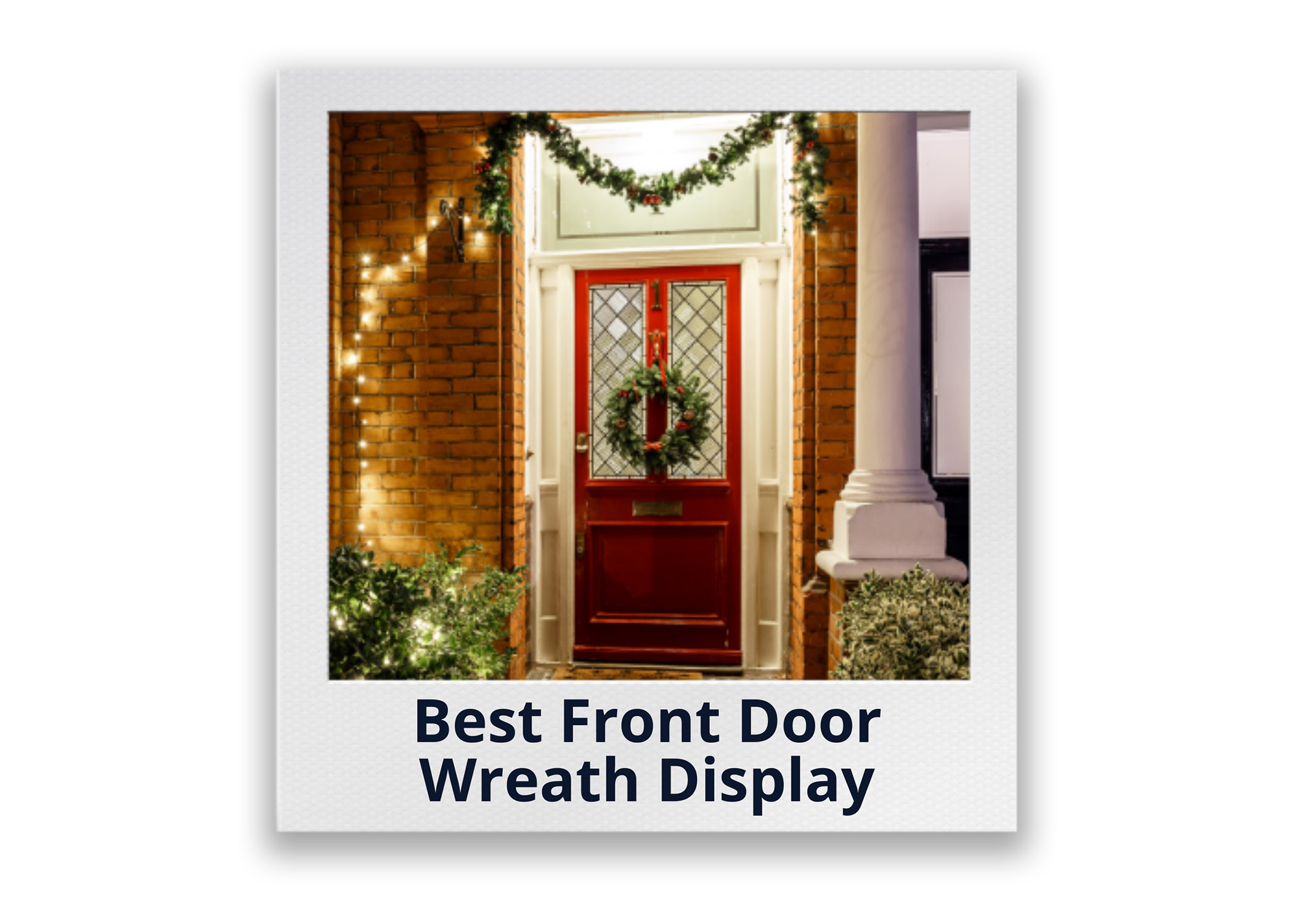 The Best Front Door category is for those who put that extra bit of sparkle into their welcome. We want to see how the nation blings up their doors with wreaths and decorations to make it a focal point for Christmas displays. This category offers you two chances to win – not only do we put the shortlisted entries to the judging panel, we also allow the public to vote on them. Judges' verdict first prize: £100, second: £50, third: £25. Public vote first prize: £100, second: £50, third: £25.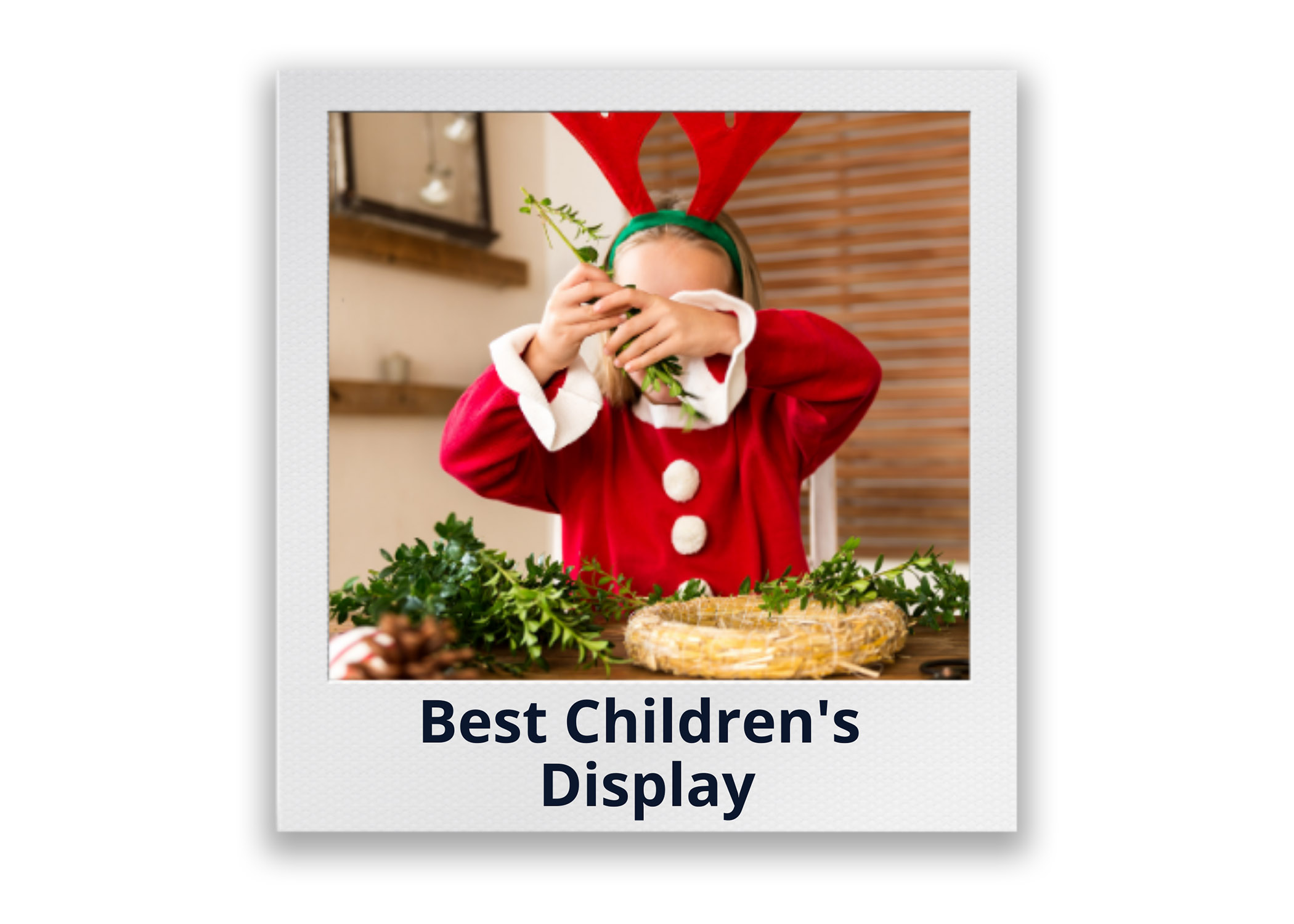 Last but not least is the Best Children's Display. We're asking you to get your children involved in creating a magical Christmas display. We want to feel the magic of the season from those who love it most, the little ones. Let their imaginations run wild – we can't wait to see what they come up with. As with the previous category there are two chances to win. Judges' verdict first prize: £100, second: £75, third: £50 and 10 runners-up prizes of £25. Public vote first prize: £100, second: £50 and third: £25.
Illumination Street entries are open today and close on December 13th at midnight. We can't wait to see the dazzling displays you create. To enter yours click the button below. You can also visit our website where you'll find fun Christmas resources too. Good luck.
ENTER HERE