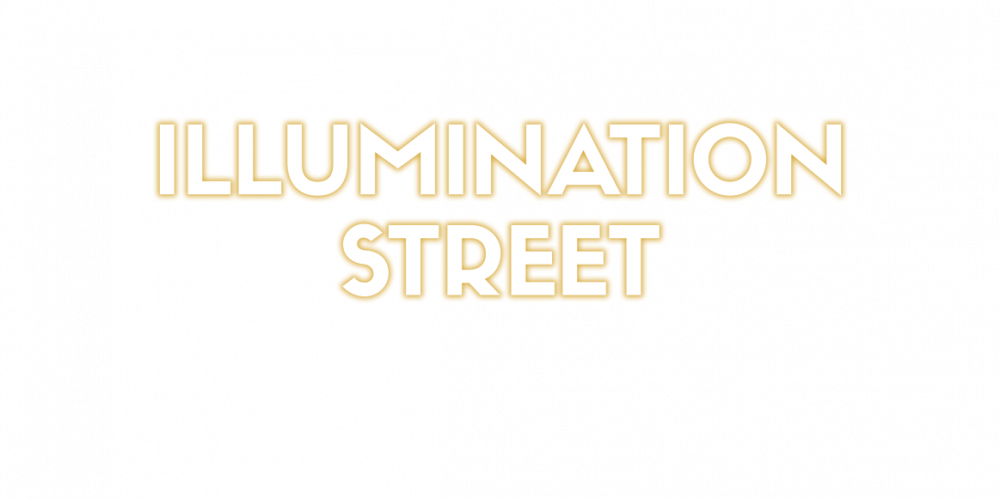 Competition Form
We are looking forward to seeing your incredible displays outside your homes and in your communities up and down the country this year!
Please fill in the below form to complete your entry for our competition.
Please be sure to enter using the same email address you used to register. If you are unsure what email address this is, please get in touch and we can find out for you.
DOMONEY LTD, PO Box 18245, ALCESTER, B49 9EA. REGISTERED IN ENGLAND: 04674417