Alternative Christmas tree toppers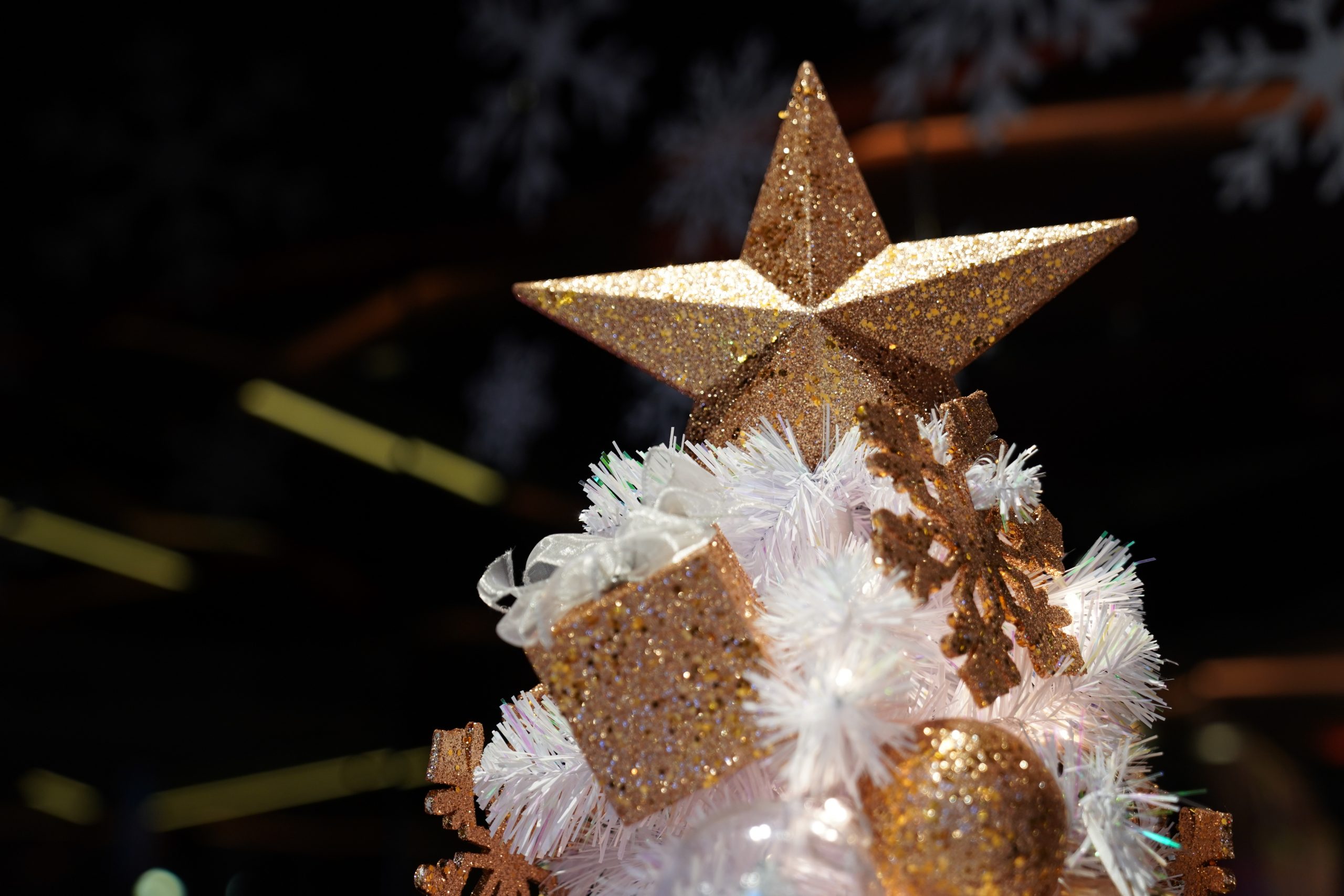 Find out about alternative Christmas tree toppers to add something different to your festive display.
When decorating your tree there are some traditions that seem to stick throughout the years. Things such as lights, tinsel and especially what goes on top of your tree. Some people have family heirlooms that have been passed down through generations. The classic tree toppers tend to be an angel or a star both chosen traditionally to represent the presence of angels and the star of Bethlehem that were present at Jesus' birth.
Through the years though, new ways to top your tree seem to be creeping into garden centres and online stores. If you feel that the traditional route isn't for you, here are some alternative fun ways you can top your tree.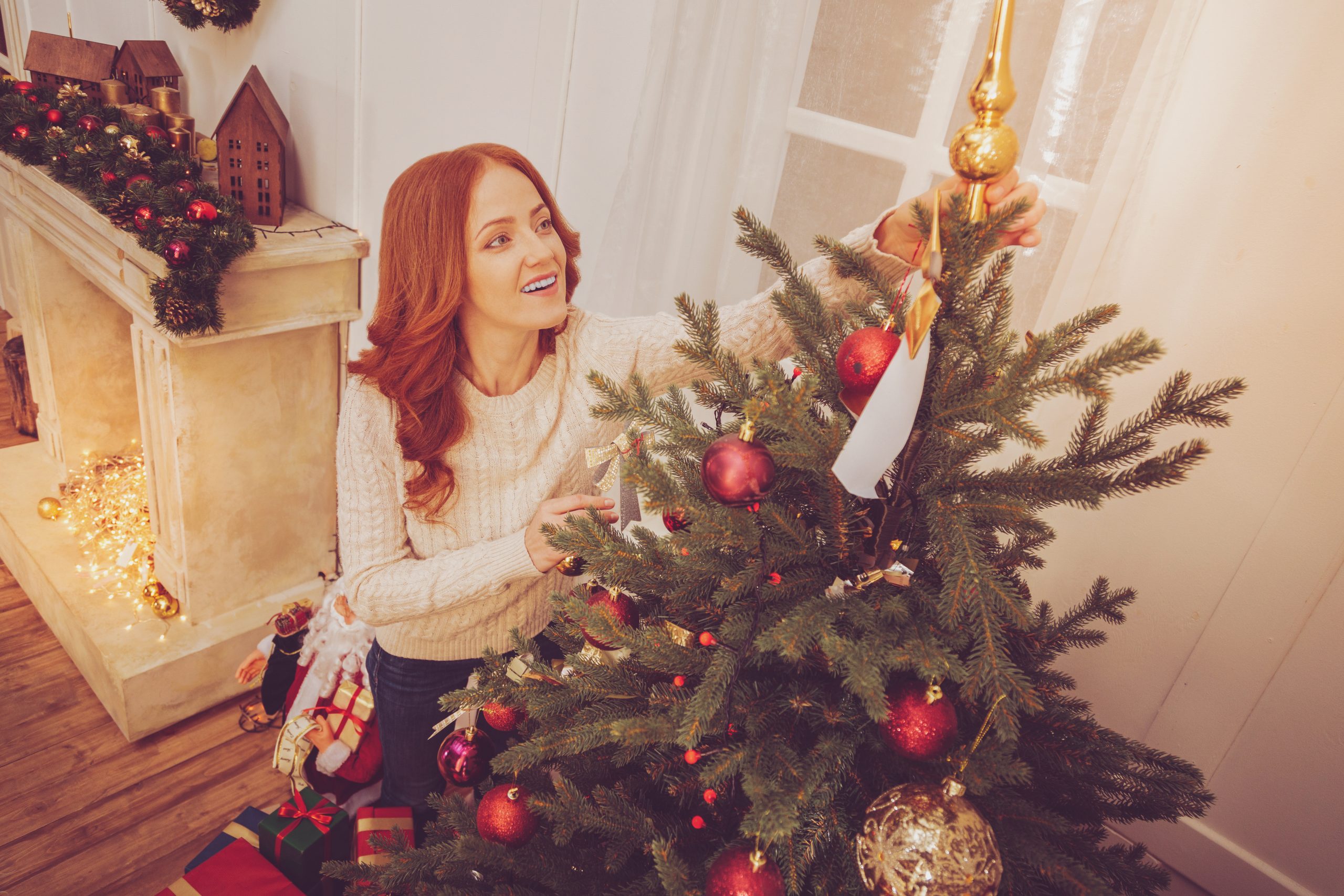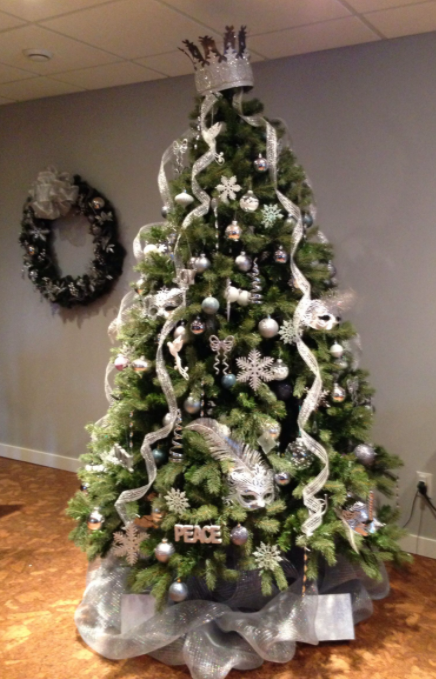 Crown – Because well, why not? This is a regal statement on top of your tree. It's something different to add and you can get them as big or as small as you like. This option also feels traditional in some sense because Christmas is a holiday to celebrate a King.
Photo Credit: Megan Robinson
Bow – This is a simple yet effective tree topper and can be easily adapted to your colour scheme, so there's no need to re-do your whole tree. Large bows can be found in many garden centres and online, so why not wrap the top of your tree with this gorgeous decoration?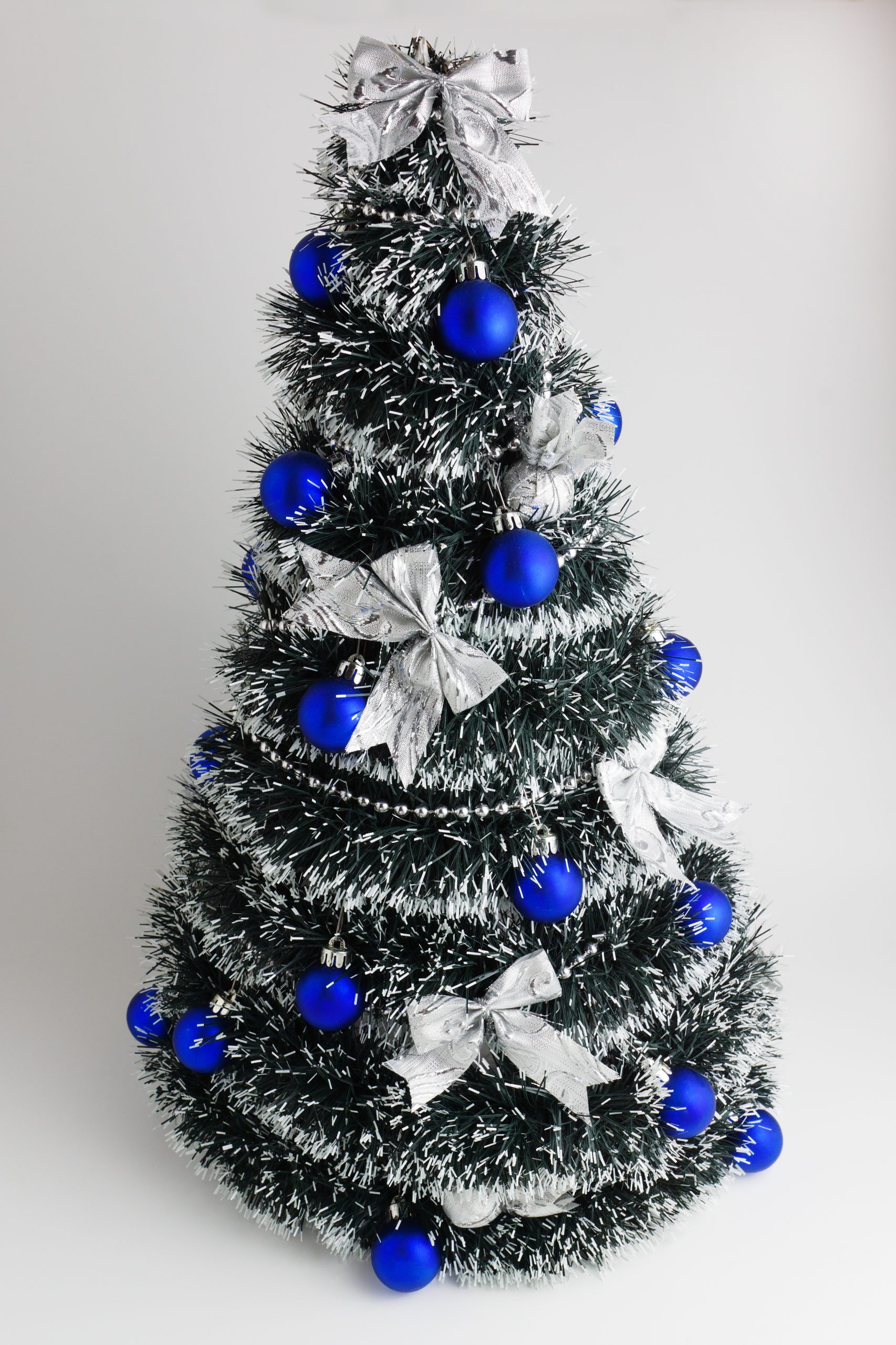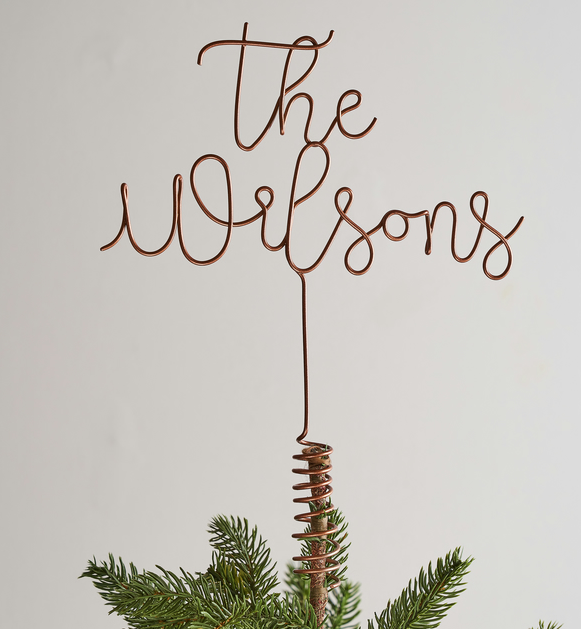 The personal touch – There are many who have started to top their tree with a family photo. We love this idea as it's a reminder of the love you have in your household all year round. There are even stores who let you personalise the tree toppers with your name.
Photo Credit: Folksy.com
Wildlife – Some people choose to top their tree with a robin, reindeer or other woodland creatures. If you're a lover of all things outdoors, this could be the tree topper for you.
Photo Credit: ballarddesigns.com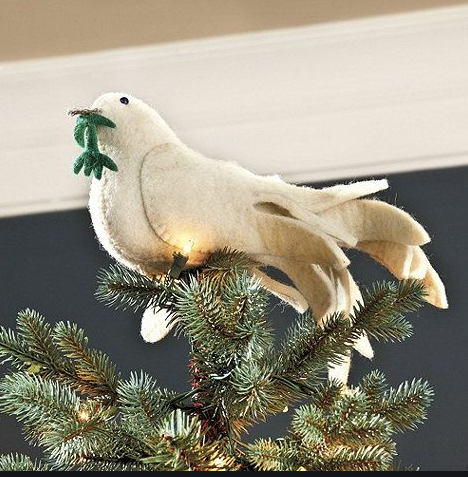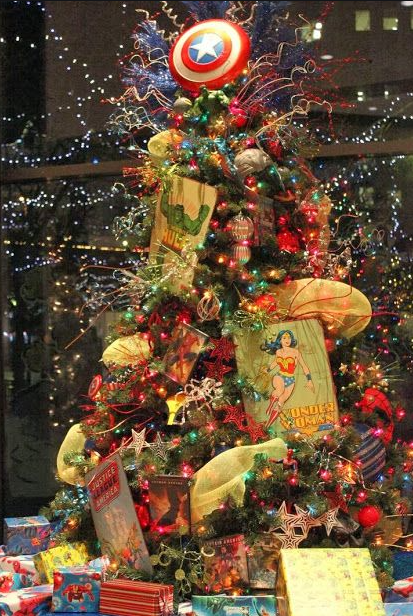 Themed – We all know someone with a themed tree, whether it's Marvel, Disney, Space or Candyland. These days the world is your oyster when it comes to decorating a tree, this is an opportunity to go all out. If Star Wars is your thing, then why not top your tree with the Death Star?
Photo Credit: justshortofcrazy.com
Add something a little different to your tree this year with these alternative Christmas tree toppers. Choose something themed or a fun personal touch that will add more character to your festive display.