Your Christmas Gift Guide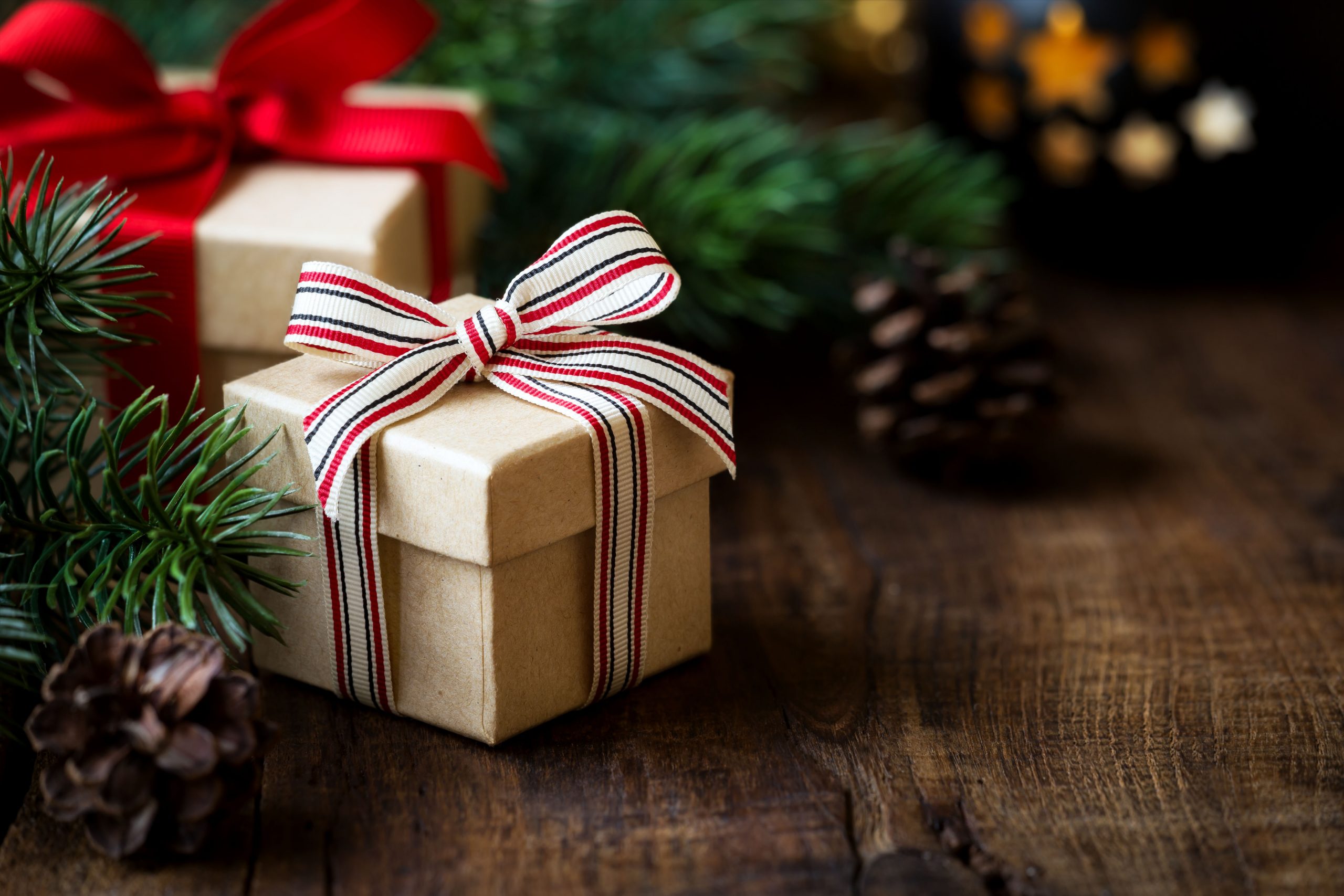 Nothing says Christmas like sitting down and making your Christmas present list. Whether your family is big or small, we're here to help guide you with the help of British Garden Centres to find the perfect gifts this Christmas.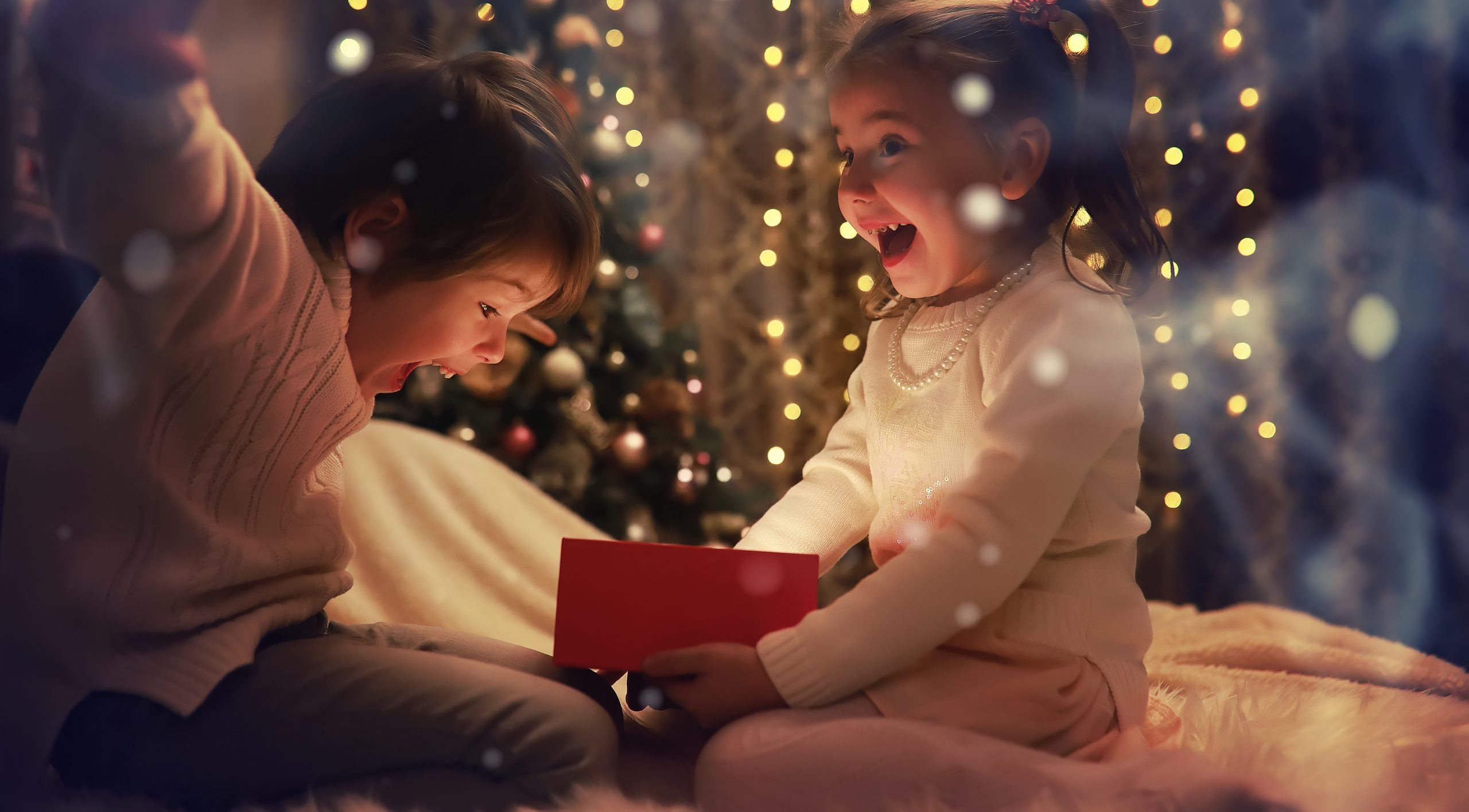 For the kids
We all know that Christmas is really for the children. If you have a lot of children to buy for, it's hard sometimes to decide what to get them. You want to think of something that someone may not already have thought off. Why not encourage your children outside this Christmas with BGCs huge range of presents for young gardeners? There are mini gardening sets and outdoor play tents to tempt them outside to explore and learn. There are also tonnes of cuddly toys, books, and jigsaws to keep their brains working when the weather keeps them inside.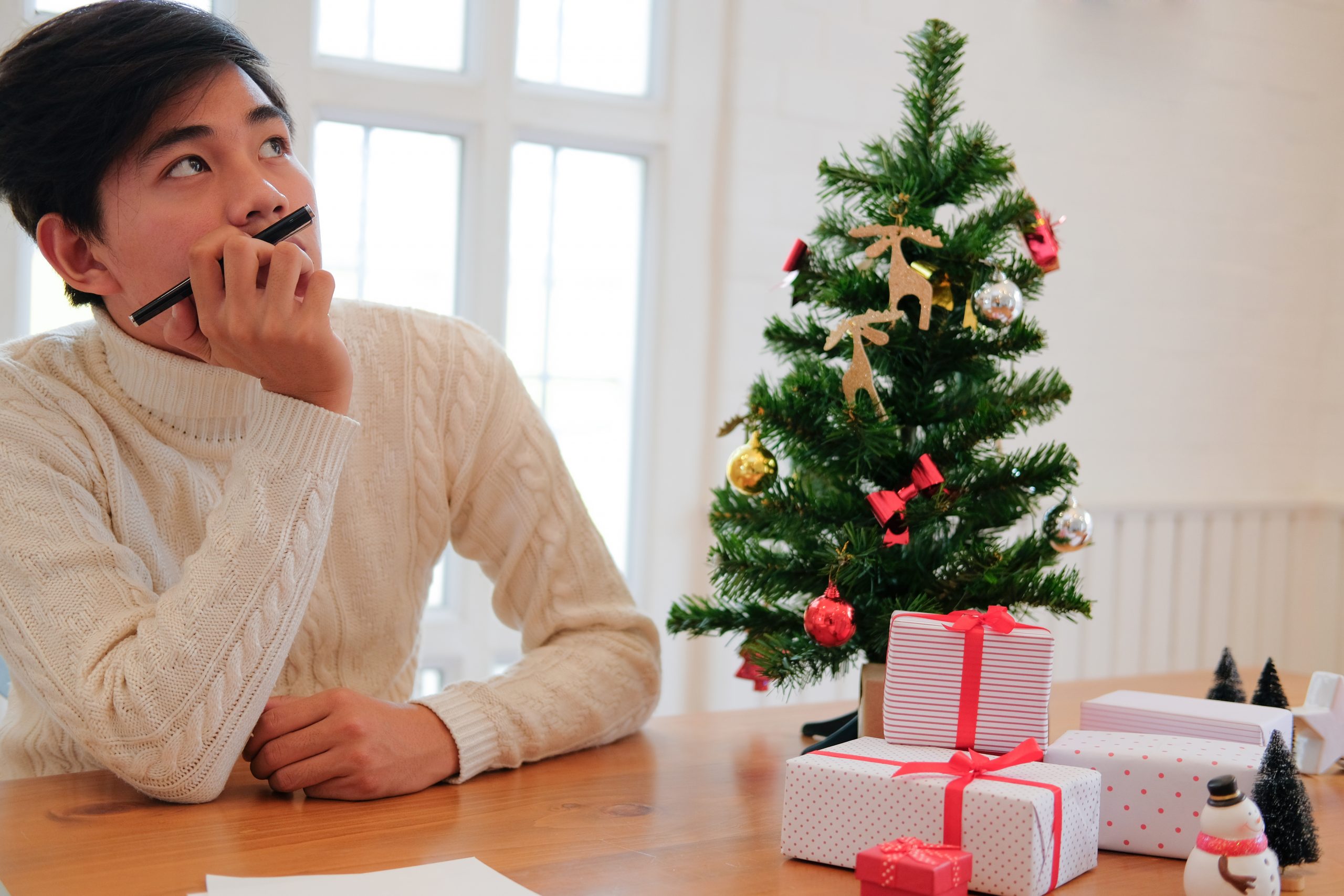 The person who has everything
There's always that one person who seems to have 'everything' and you can never choose what to get them. Our advice is to keep it simple and get them something they wouldn't expect. Consider getting them a terrarium or a succulent they can care for and keep. It's something they will have for a long time and it's quite the change to your usual socks or a scarf.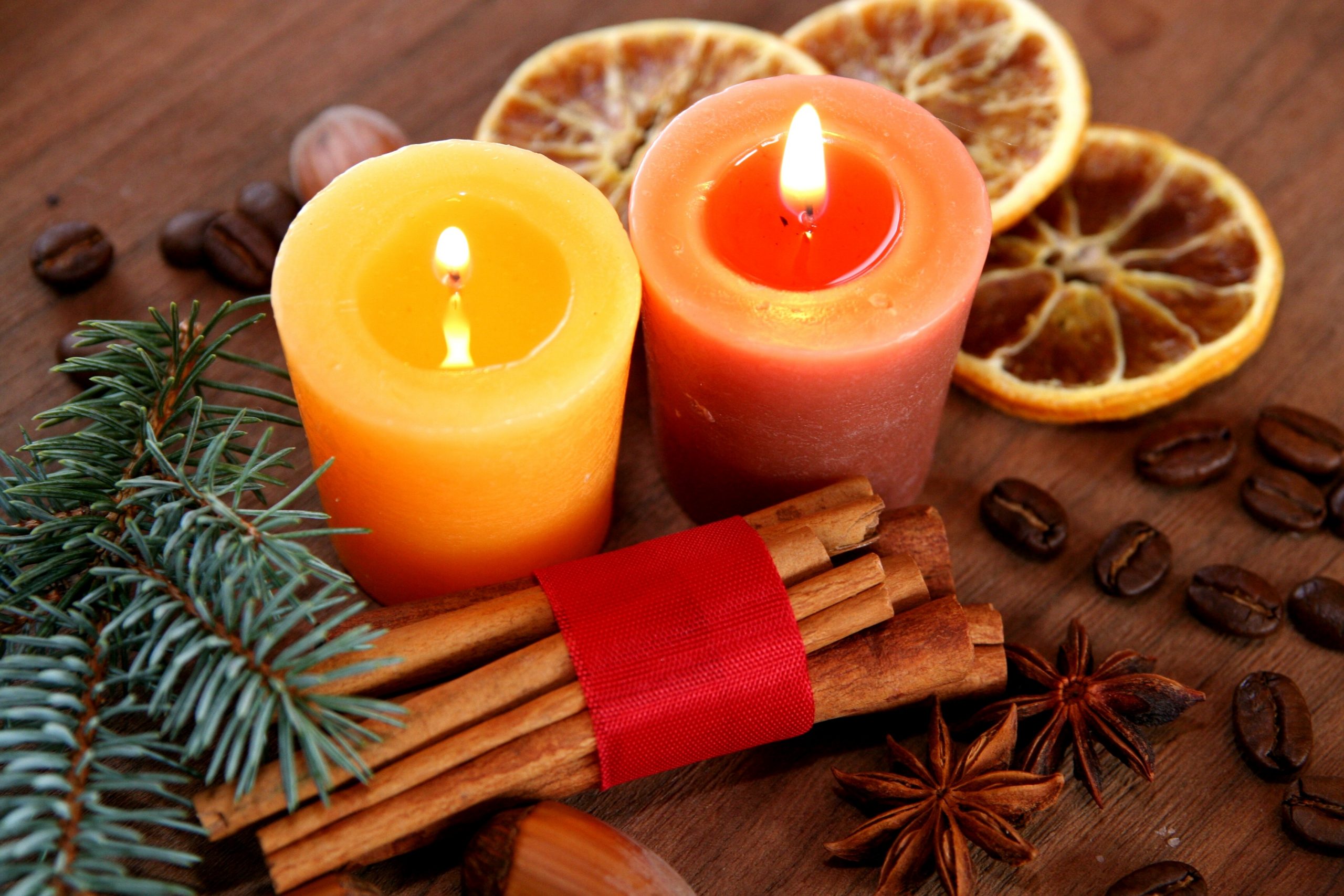 The Fragrance Lover
We tend to all know someone who is always burning a scented candle or has some sweet-smelling diffusers around their home. British Garden Centres have a huge range of reed diffusers, hand washes, and toiletry products which are perfect for that one person who just loves scented items.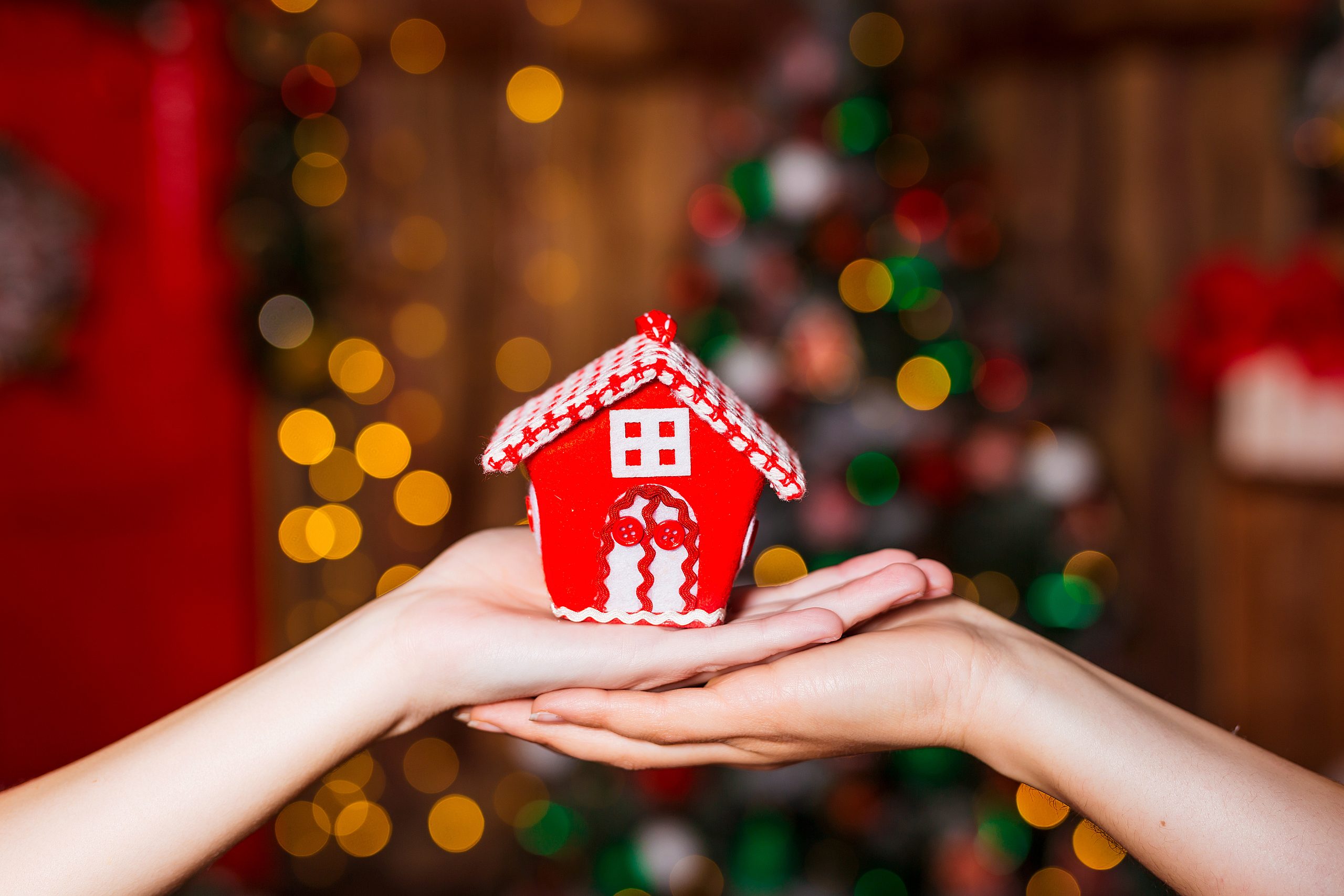 New Homeowner
You may know someone who has moved this year or it's the first Christmas in their new home. Treat them to the items of British Garden Centre's stunning Bee Happy range. There are coasters, mugs, and storage jars that they can use in their home, adding character and the added loveliness that it was gifted by you.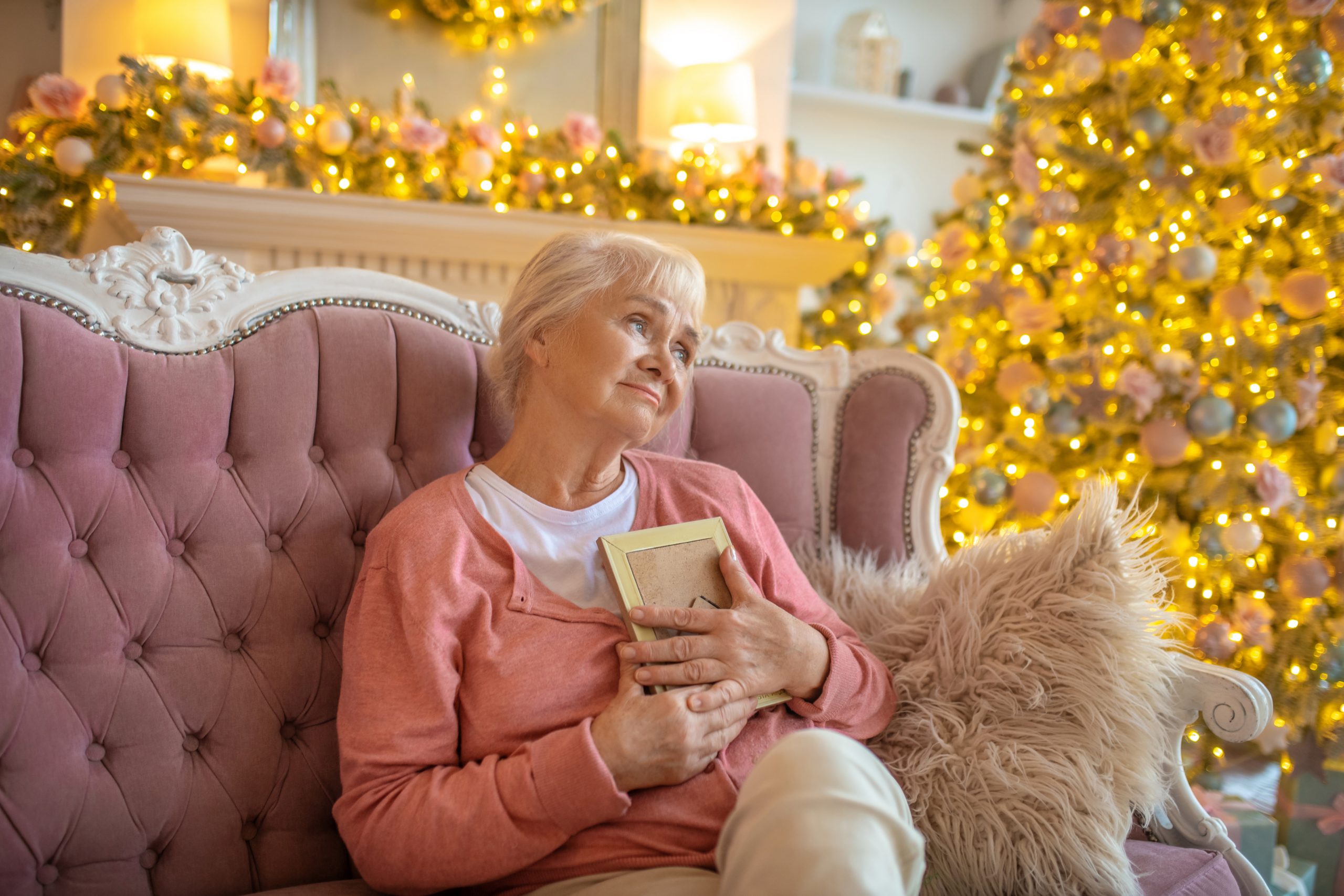 The Sentimental type
For that person who you want an extra special gift for, give something sentimental. For this, Christmas decorations or items from the Lemax collection are perfect. Each Christmas they will get out and display the decoration, thinking of you everytime they see it on their tree or mantlepiece.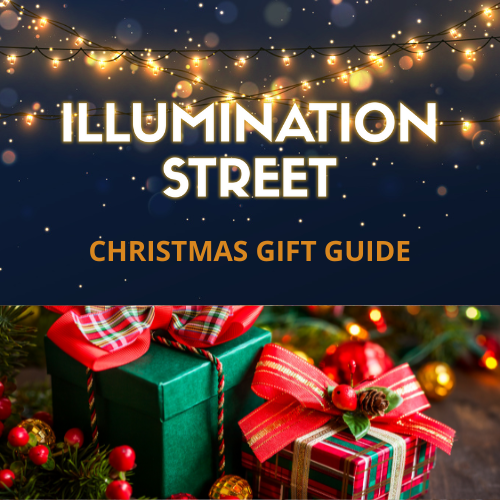 With this Christmas gift guide, it'll make shopping for your loved ones that little bit easier. It's always the thought that counts, so whatever you choose, it's sure to put a smile on their face.