The 12 Scents of Christmas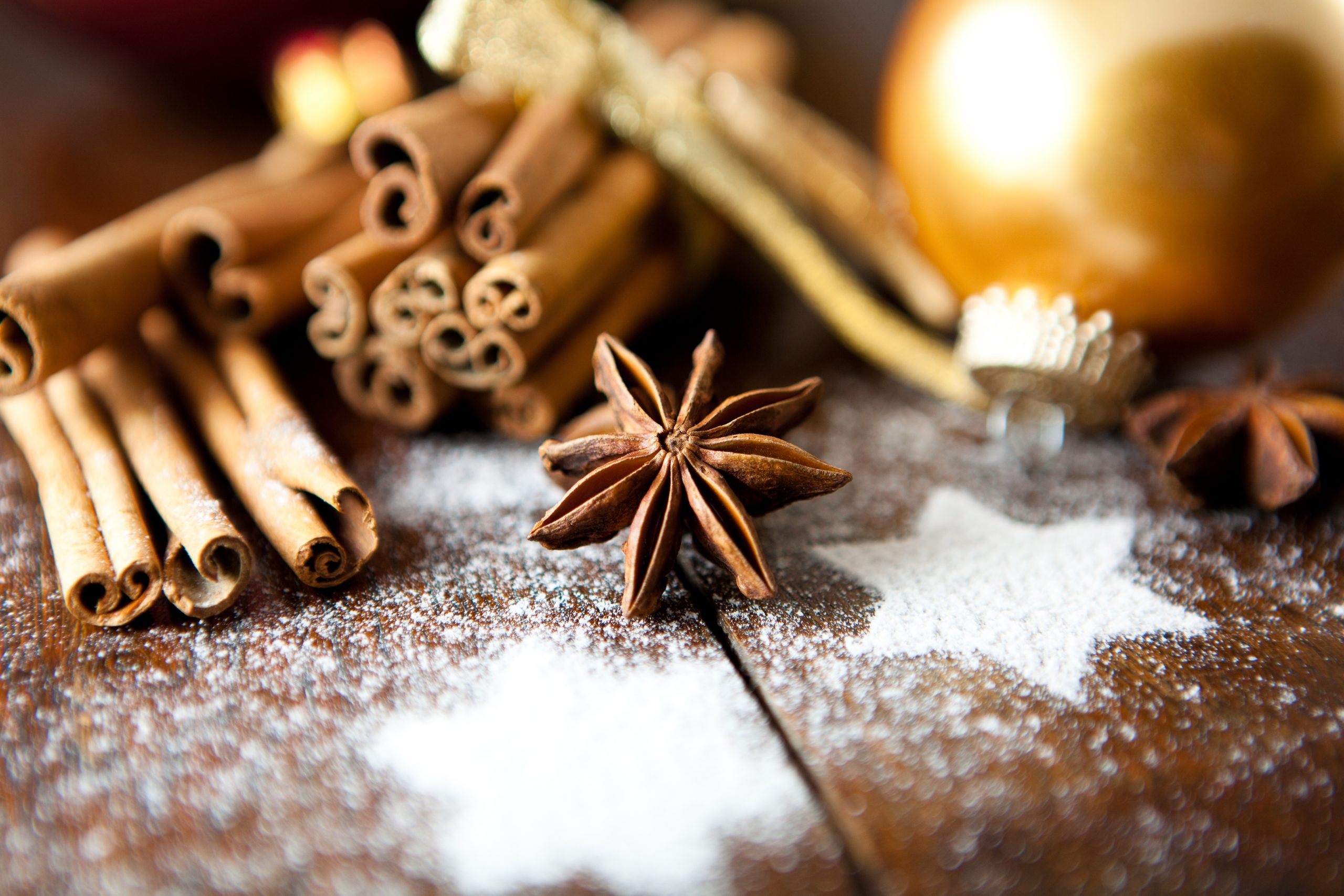 The phrase 'smells like Christmas' is something we use throughout the year. Whether it's a cinnamon scented candle or a fresh scent of pine, here are some scents you'll associate with Christmas and how to bring them into your home this festive period.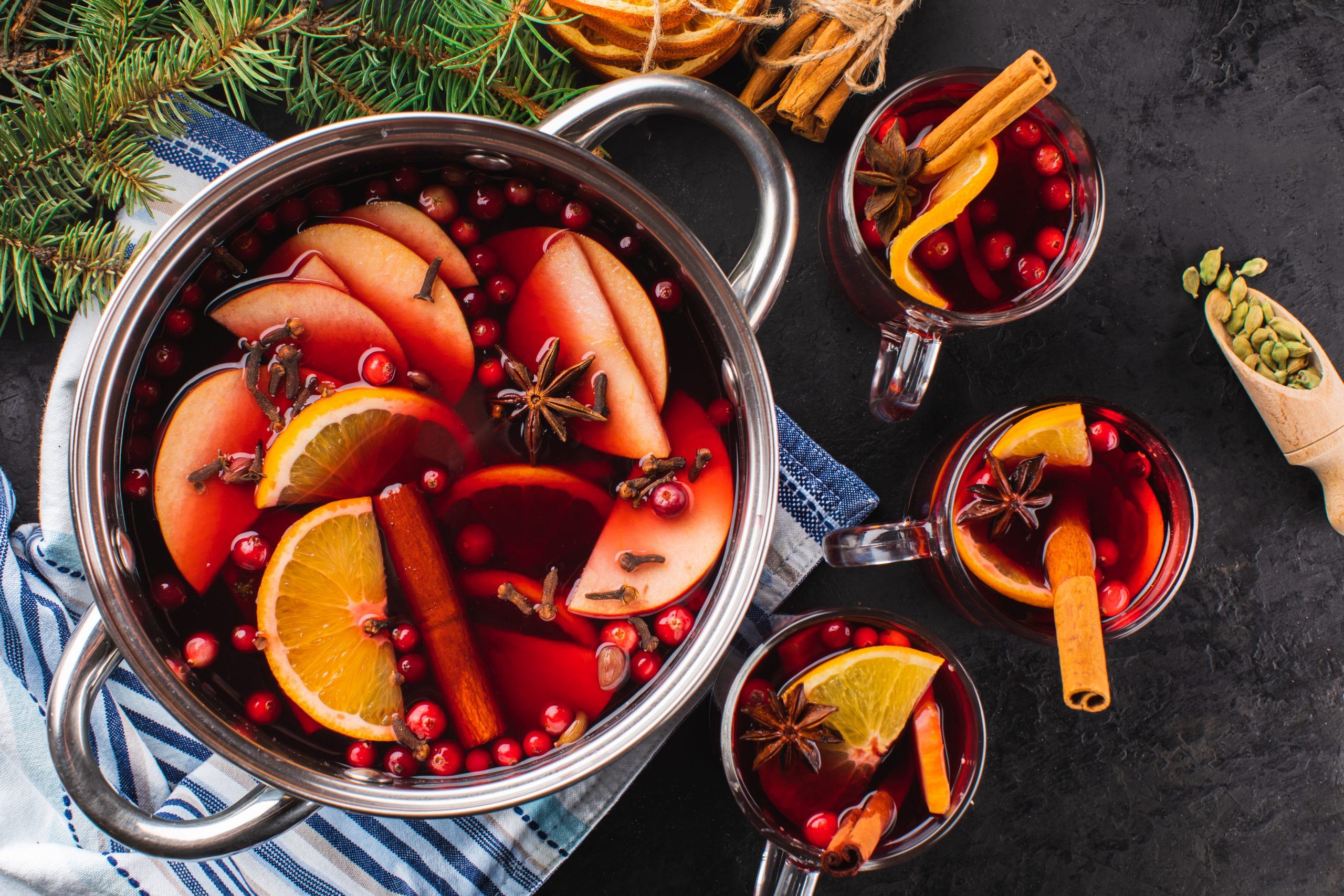 Mulled wine
Mulled wine on the stove is a classic Christmas scent. Warm red wine with a hint of spice is always a sure sign Christmas that is coming. Enjoy a mulled wine on a cosy evening in, and enjoy the festive aroma.
Cinnamon
A key ingredient to many festive recipes, the smell of cinnamon takes over our homes, shops, food and drinks during the winter months. Cinnamon scented candles are very popular over Christmastime.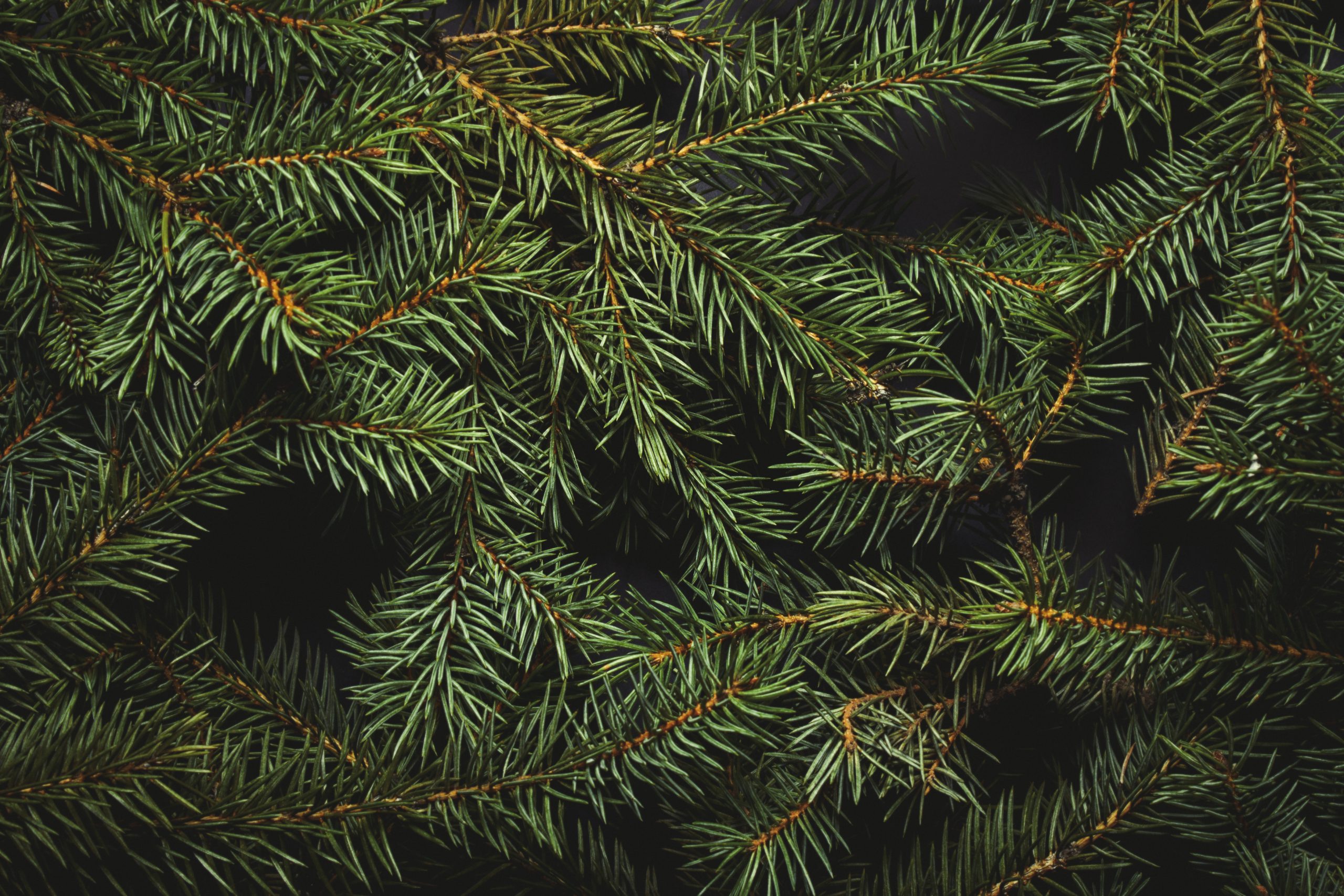 Pine
Purchasing a real Christmas tree for your home is a great way to bring the natural smell indoors. It's a wonderful scent to greet you in the morning.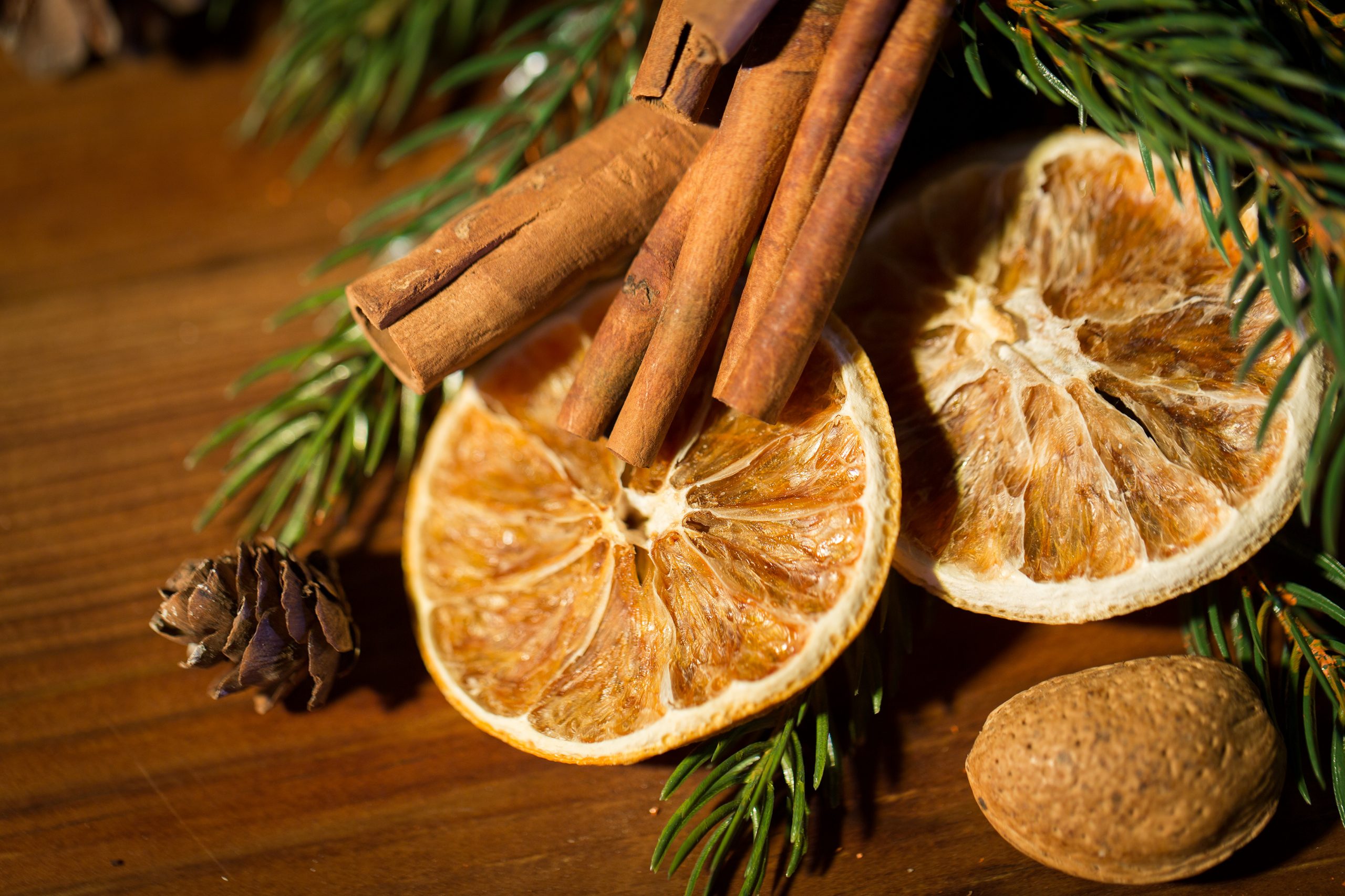 Orange
Oranges appear in many dried fruit decorations at Christmas most famously a Christingle. Dry your own oranges and use them to make garlands or Christmas decorations for your tree.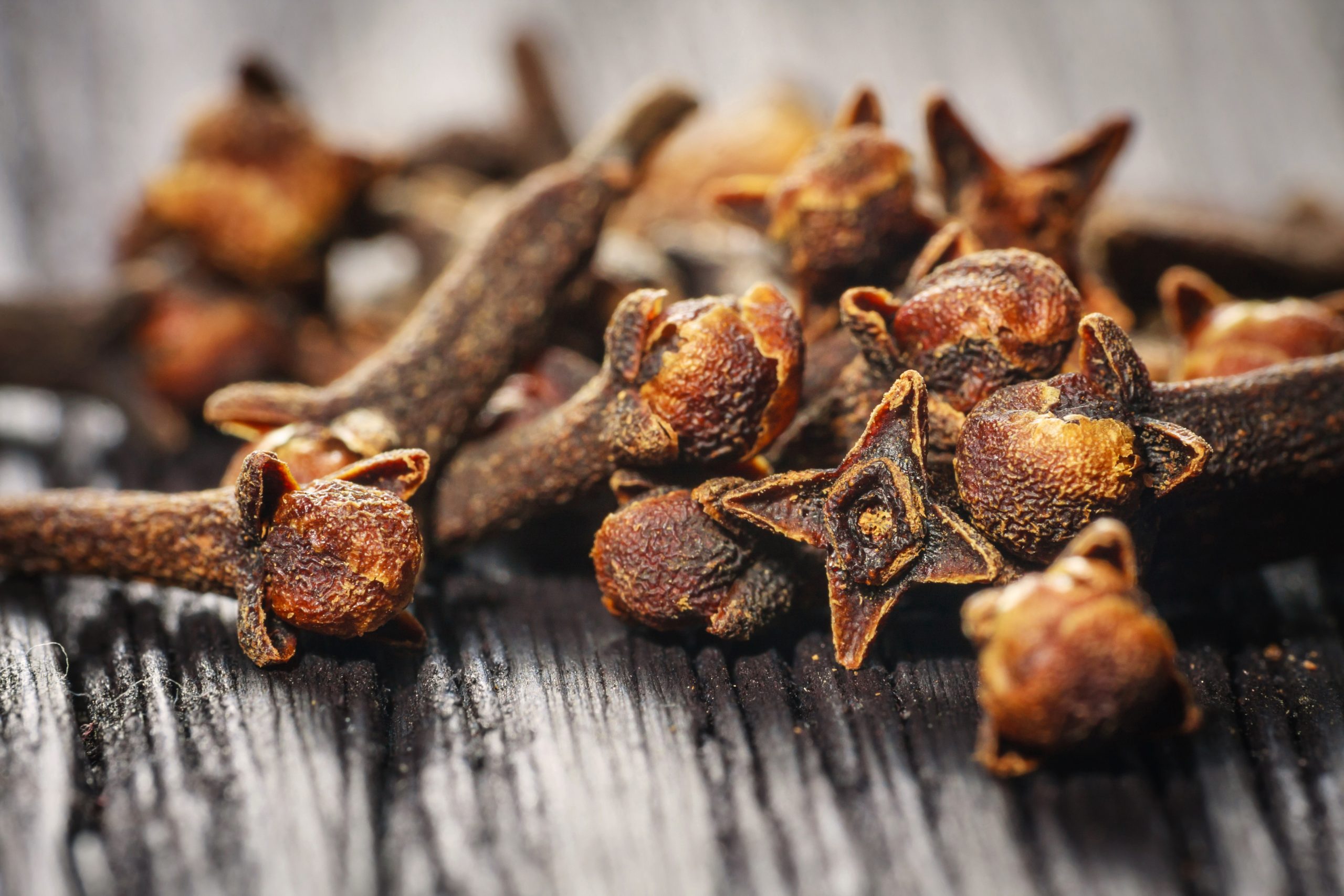 Clove
Cloves are also traditionally used in oranges in Christingles. They are pressed into the skin to form patterns, and their scent can take over our homes too.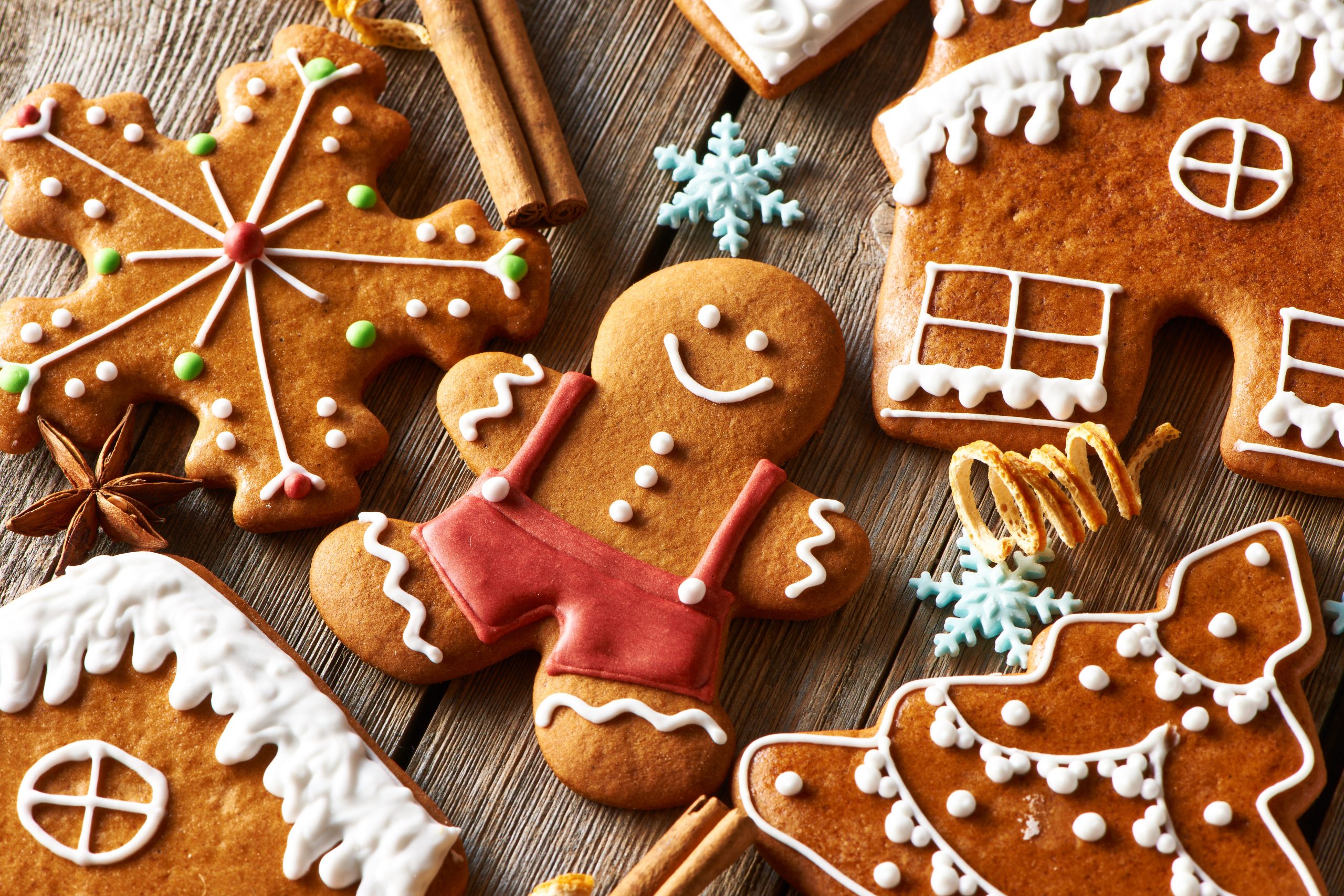 Gingerbread
Gingerbread makes its mark around the holidays. Freshly baked gingerbread or flavoured beverages seem to fill coffee shops or cafes. Bring the fragrance into your home by lighting a gingerbread scented candle, or by baking gingerbread men and decorating them as a festive snack.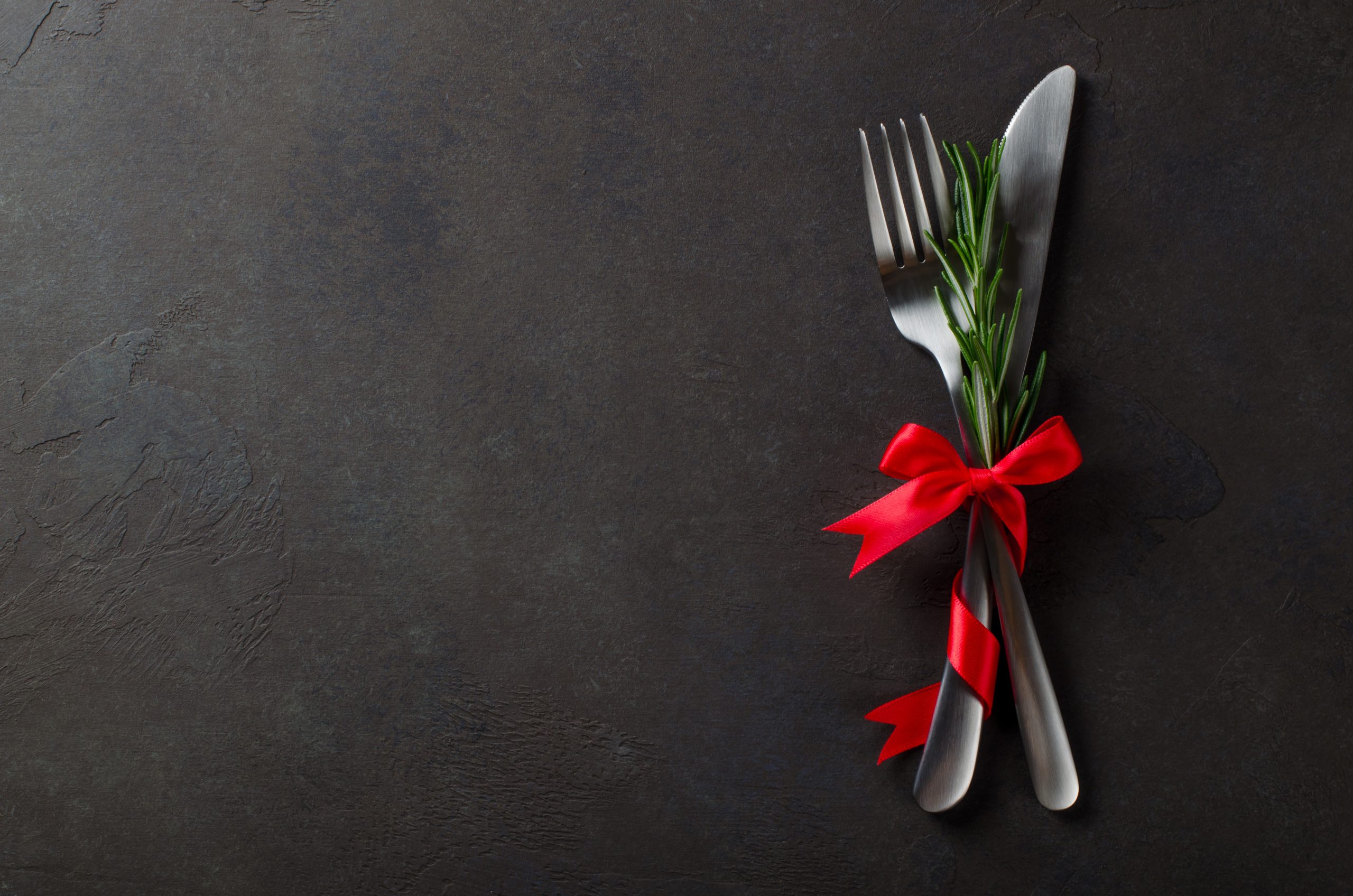 Rosemary and Thyme
This smell definitely has a strong presence when Christmas dinner gets made. Pick your own rosemary and thyme from your herb garden, or you can even grow them on your windowsill.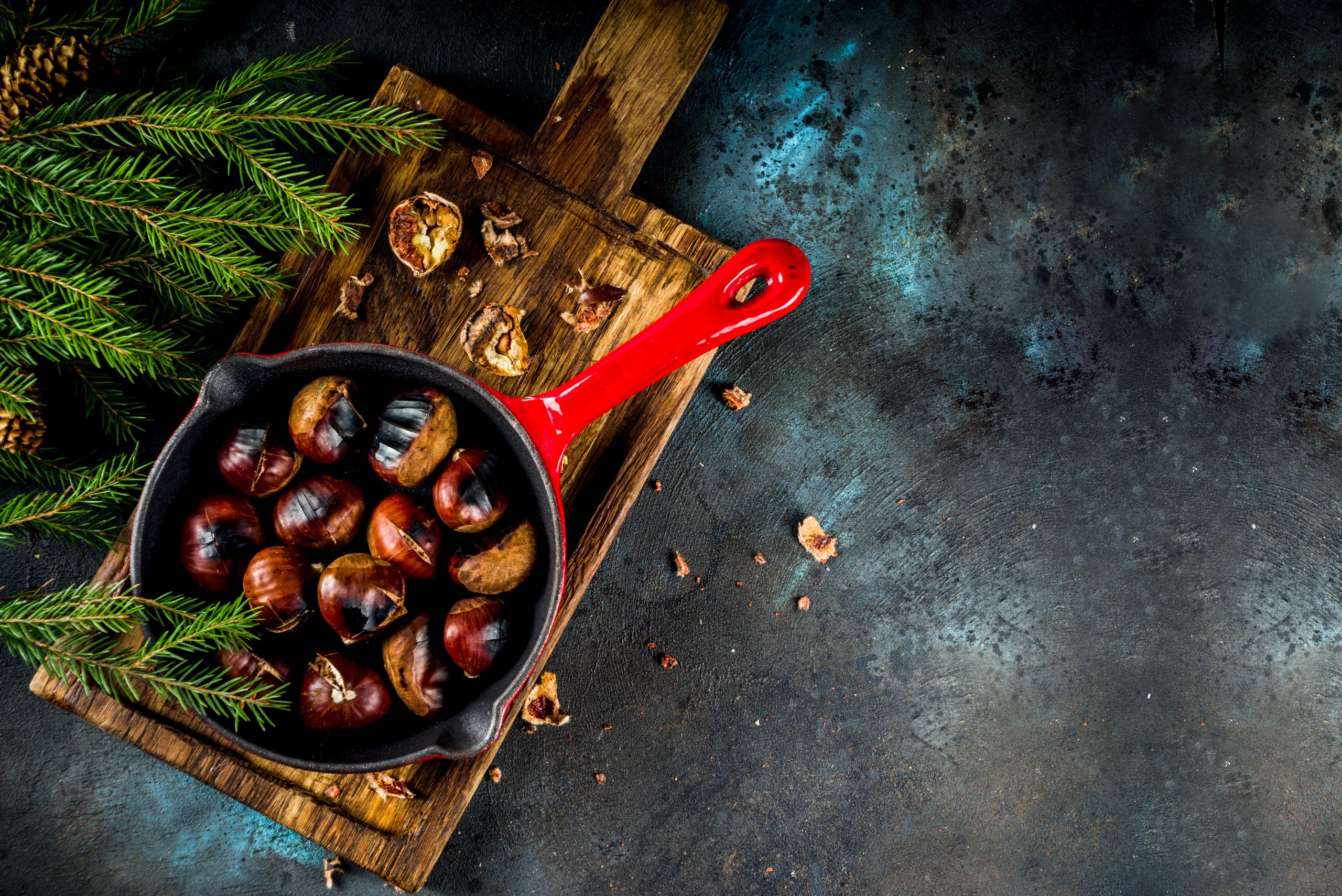 Roasted Chestnuts
This smell is more than likely to remind you of the Christmas Markets which are back this year! The feeling of warm roasted chestnuts and their cosy smell is sure to instil that Christmas feeling.
Baked Goods
Baking at Christmas is part of many family traditions. The smell of cookies or cakes and desserts is a smell that can kick start your festive fancies.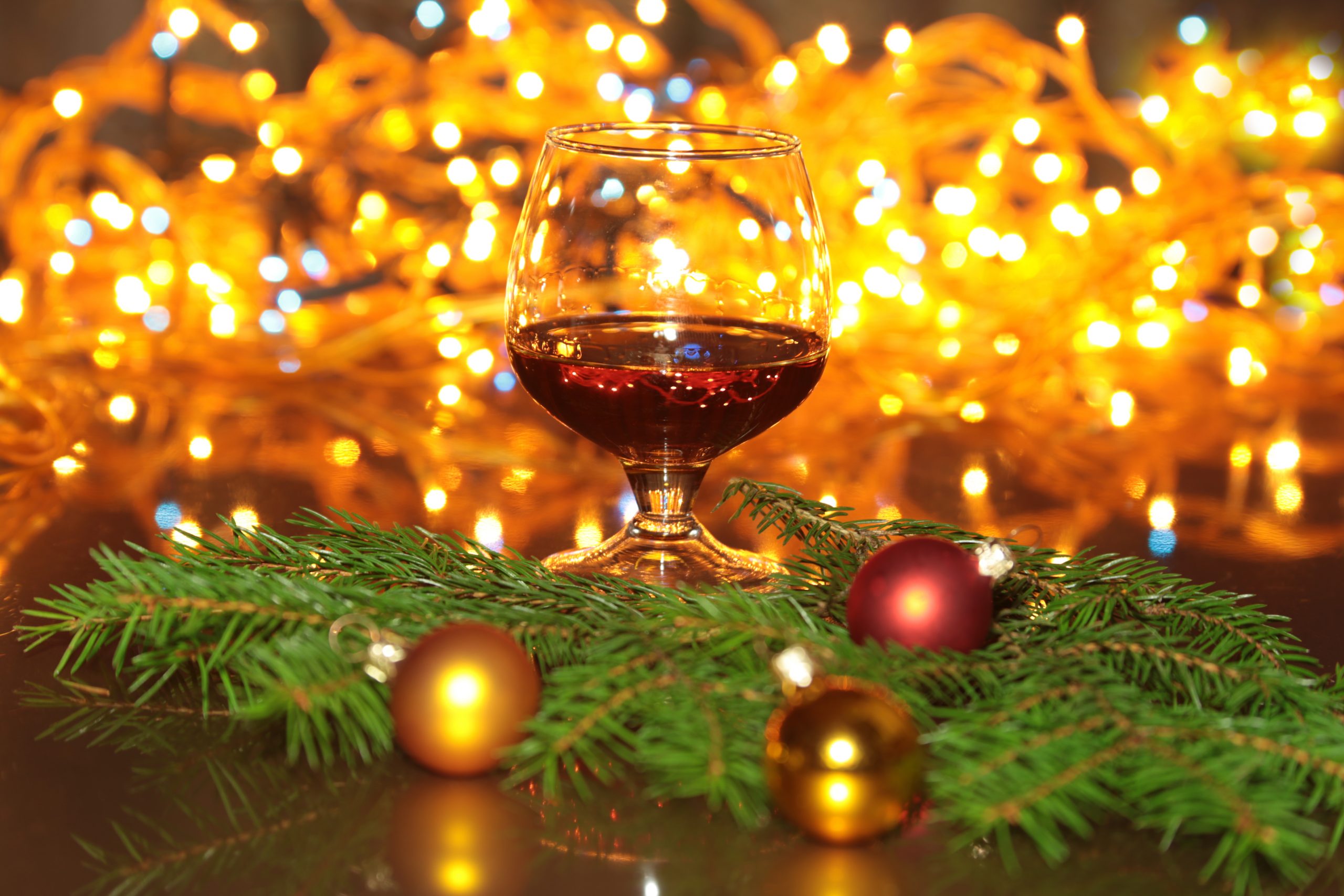 Brandy
Famously poured on top of the Christmas Pudding, the smell of Brandy is a sure trigger for Christmas party season.
Bonfire/open fire
The smell of a bonfires makes you think that winter is here. The crackling of logs and the warmth makes you feel at home and the scent is definitely a festive smell we all love to come across.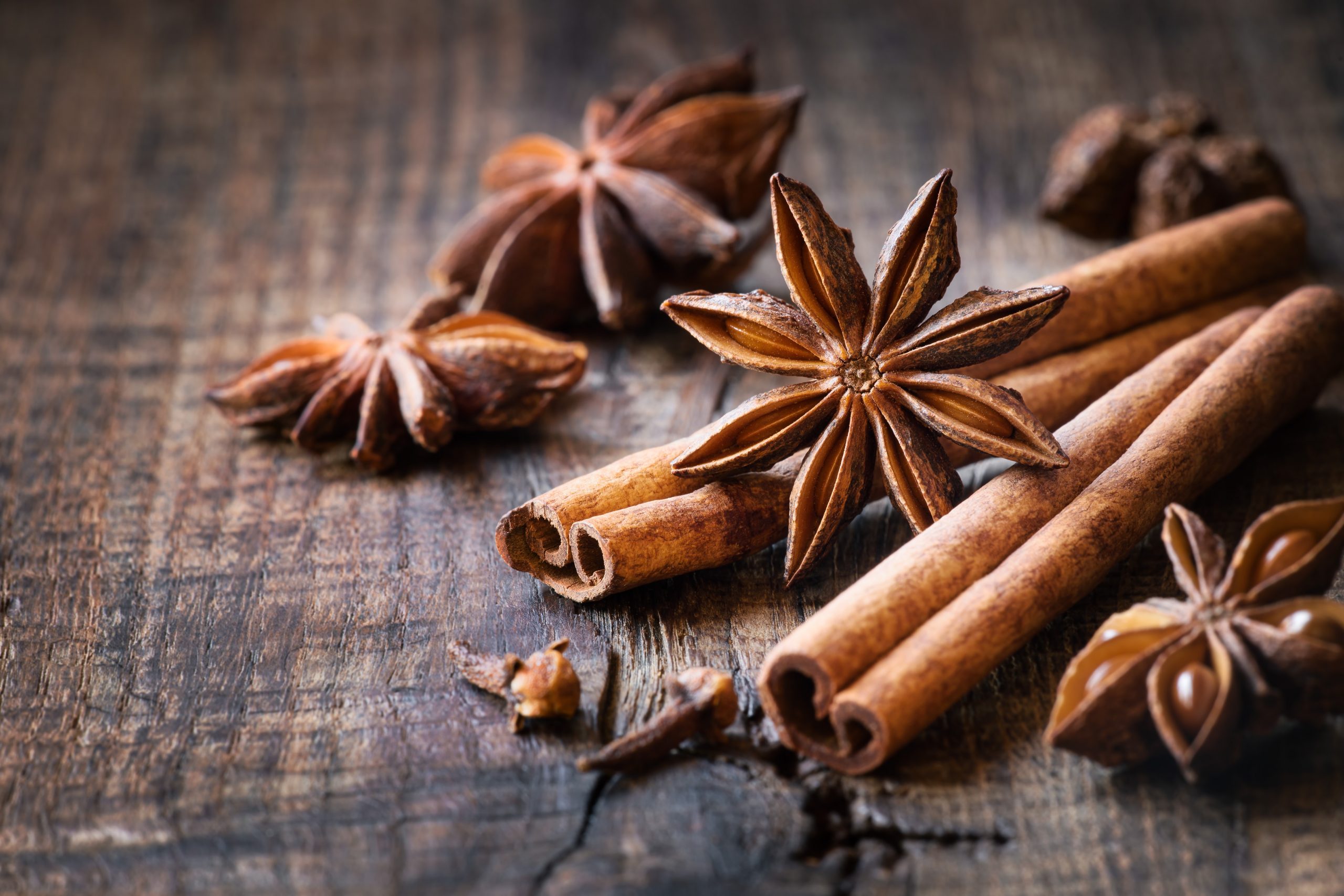 Star Anise
This star shaped spice can be found in many festive beverages such as mulled wine and warm cider. Its mixture of flavours and its aroma gives off a very distinctive smell many would associate with Christmas.