Taking photos for your entry
Photos are a major part of any competition submission. Whether you are a school/community garden or an ambassador it is essential to get a great set of photos that clearly depict what it is you do!
We have put together our 5 top tips (with examples), for improving your images and getting your message across. You don't need a fancy camera, a phone camera or point and shoot compact camera is perfect for the job.
All photos you send us should ideally be at least 1MB. You can check in the settings of your phone or camera to be sure it is shooting in a big enough file size. Please drop us an email if you need any help with this.
The example above left is a very small file size. The image looks fine when viewed at a small size, but once the image is enlarged it loses all of its definition.
The example above (right) is shot at a larger file size and so does not lose definition when enlarged.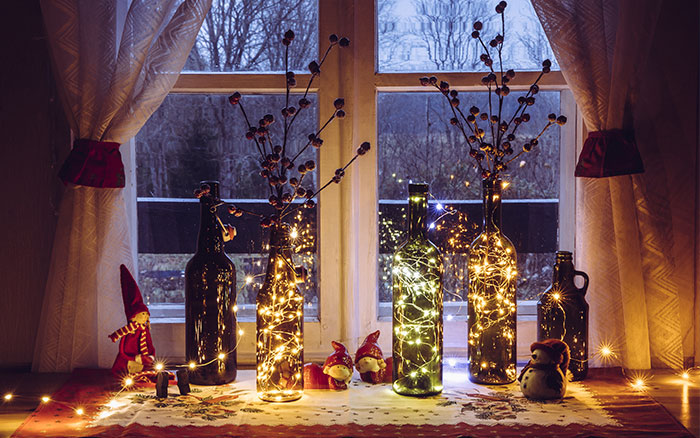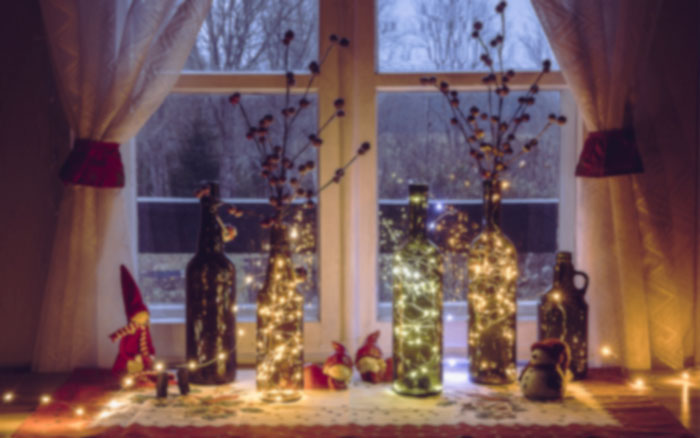 Better lighting looks better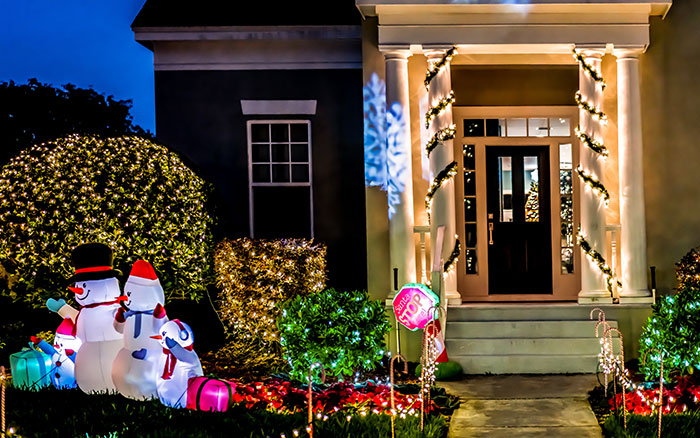 Giving a little thought to lighting your shot can make all the difference. You don't need any special equipment just a bit of forward thinking and maybe your flash on if it's dark...
Photography top tips: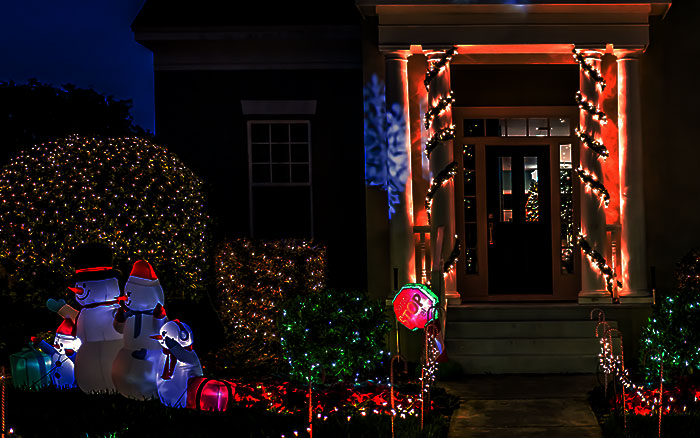 Natural light is best, but add flash if taking the photo at night
Avoid bright sunlight. It can bleach out colours, add glare and distort the features too
Take photos with the light source behind you
Avoid shadows where possible. Bring objects in to a well lit area.
It is a good idea to start taking a number of shots from many different angles. You can then select the ones you think work best.
Take some shots close up to highlight details and others further away, to capture the whole subject matter.
Get in amongst the action, don't be afraid to lie on the floor, or stand on a strong upturned box to get your perfect shot!
Make sure the interesting features of your subject matter are in the middle of the frame.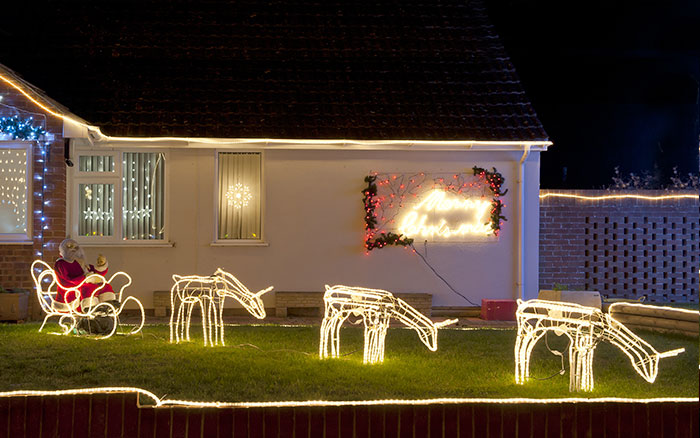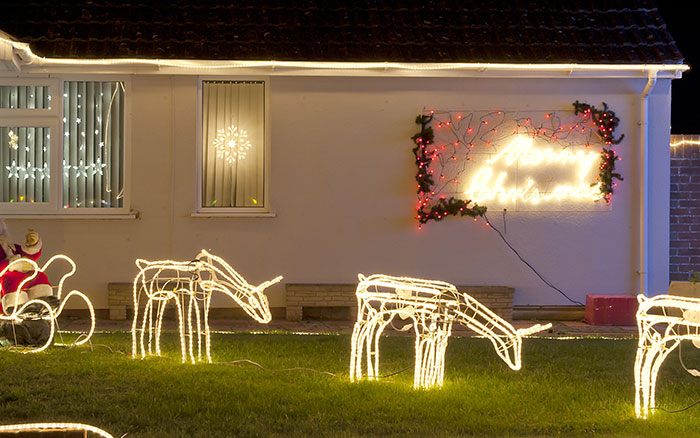 Variety gives perspective
The best submissions contain a variety of imagery. Each shows us different features, angles, people, areas, seasons, etc.
Start thinking about all the key features that you really want to illustrate.  Choose photos that can convey the emotion and the atmosphere to our competition judges.