Plant up Festive Containers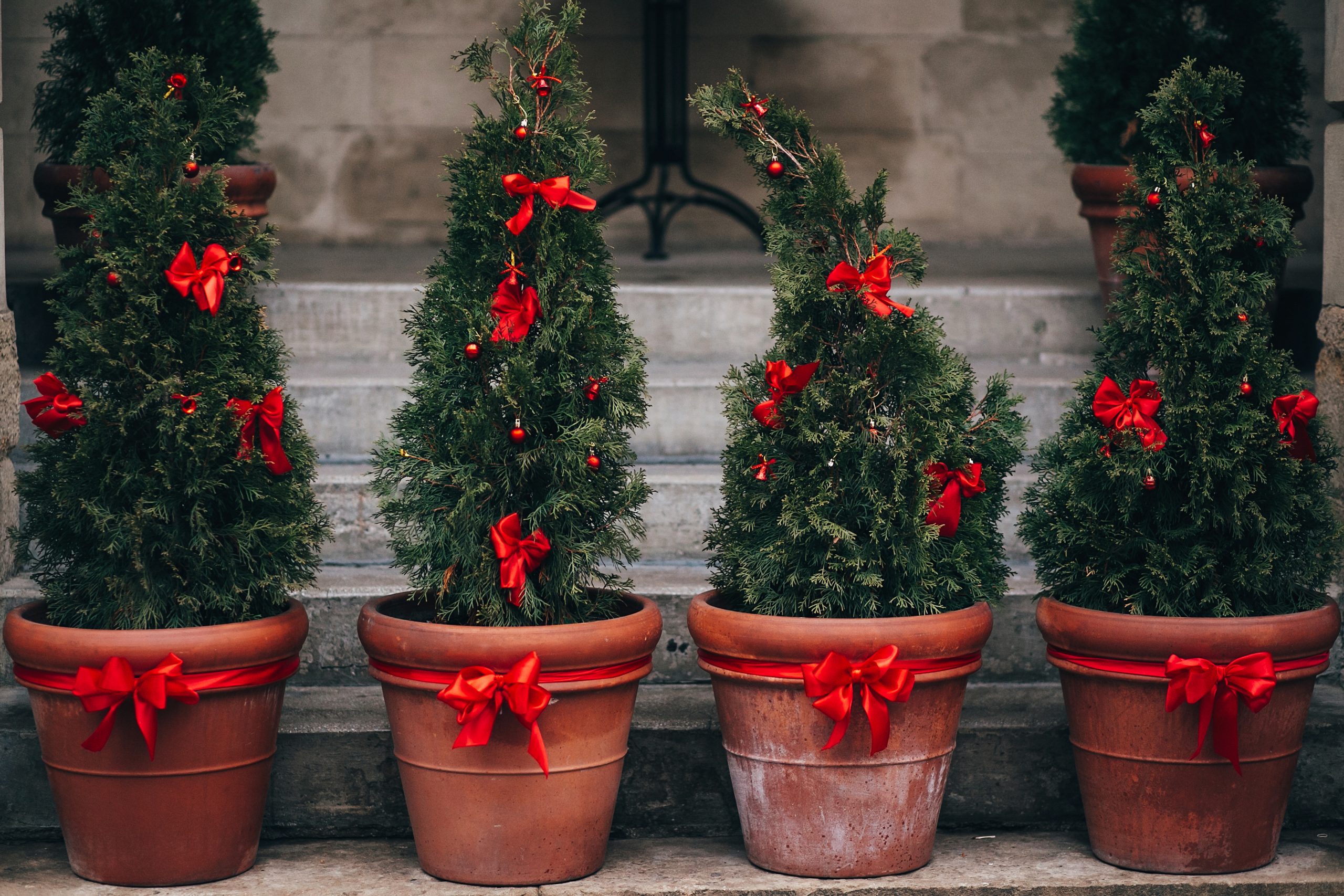 Get into the Christmas spirit by planting up festive containers filled with flowers and foliage that will bring you some winter cheer.
For some, the winter months mean prepping the garden for the winter frosts and potentially 'closing shop' for the cold season. As the nights grow darker and the mornings colder, it doesn't mean you have to say goodbye to your garden until March. You may use gardening as your daily exercise or just love being outdoors, so over the festive period why not bring your garden to life with some vivacious festive containers that will brighten up the winter months?
If you're looking to plant up a bit of Christmas in an unused pot or planter, we have some suggestions for you. First, ensure that the container has plenty of drainage holes, so the roots don't become waterlogged – especially as November and December are notoriously rainy.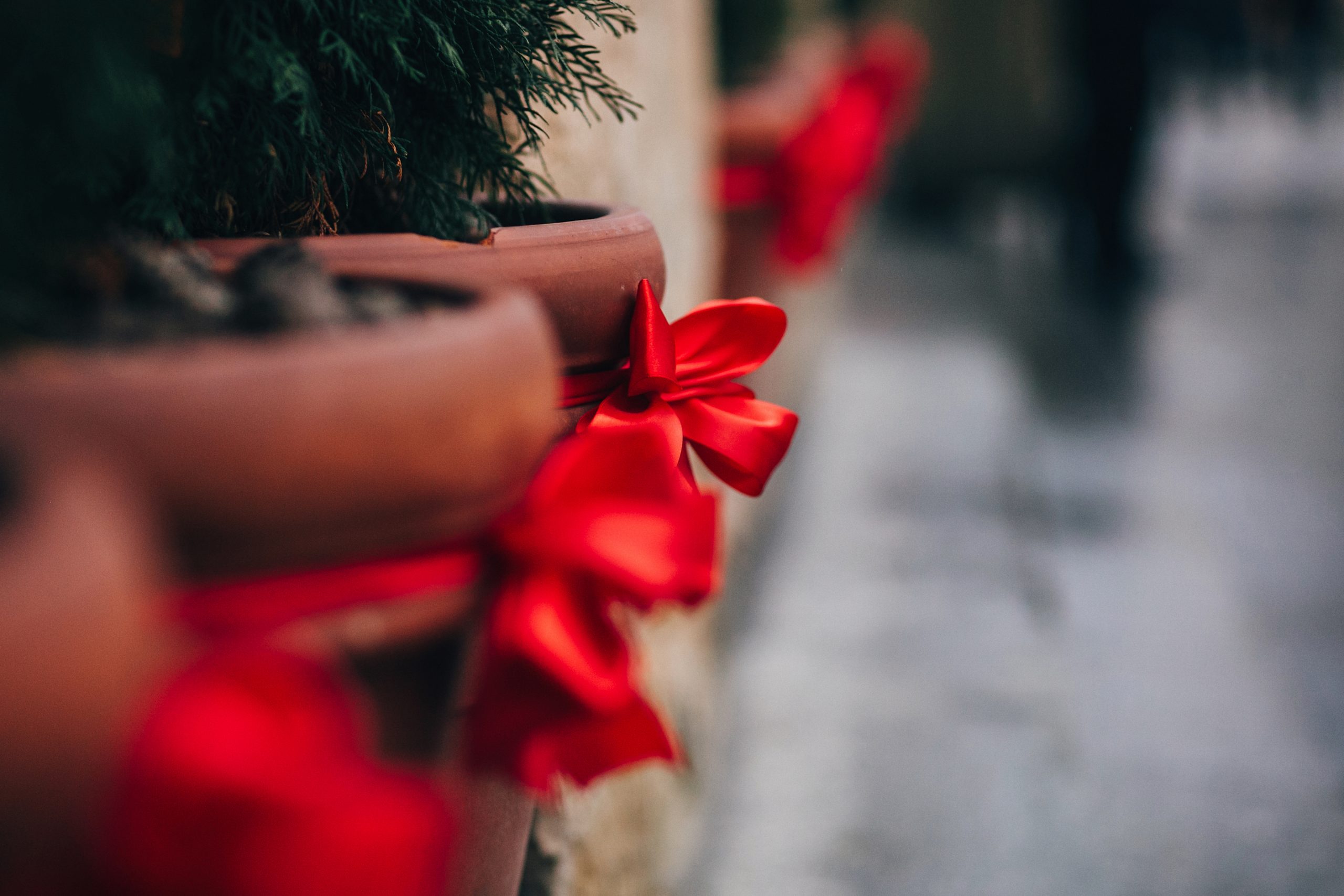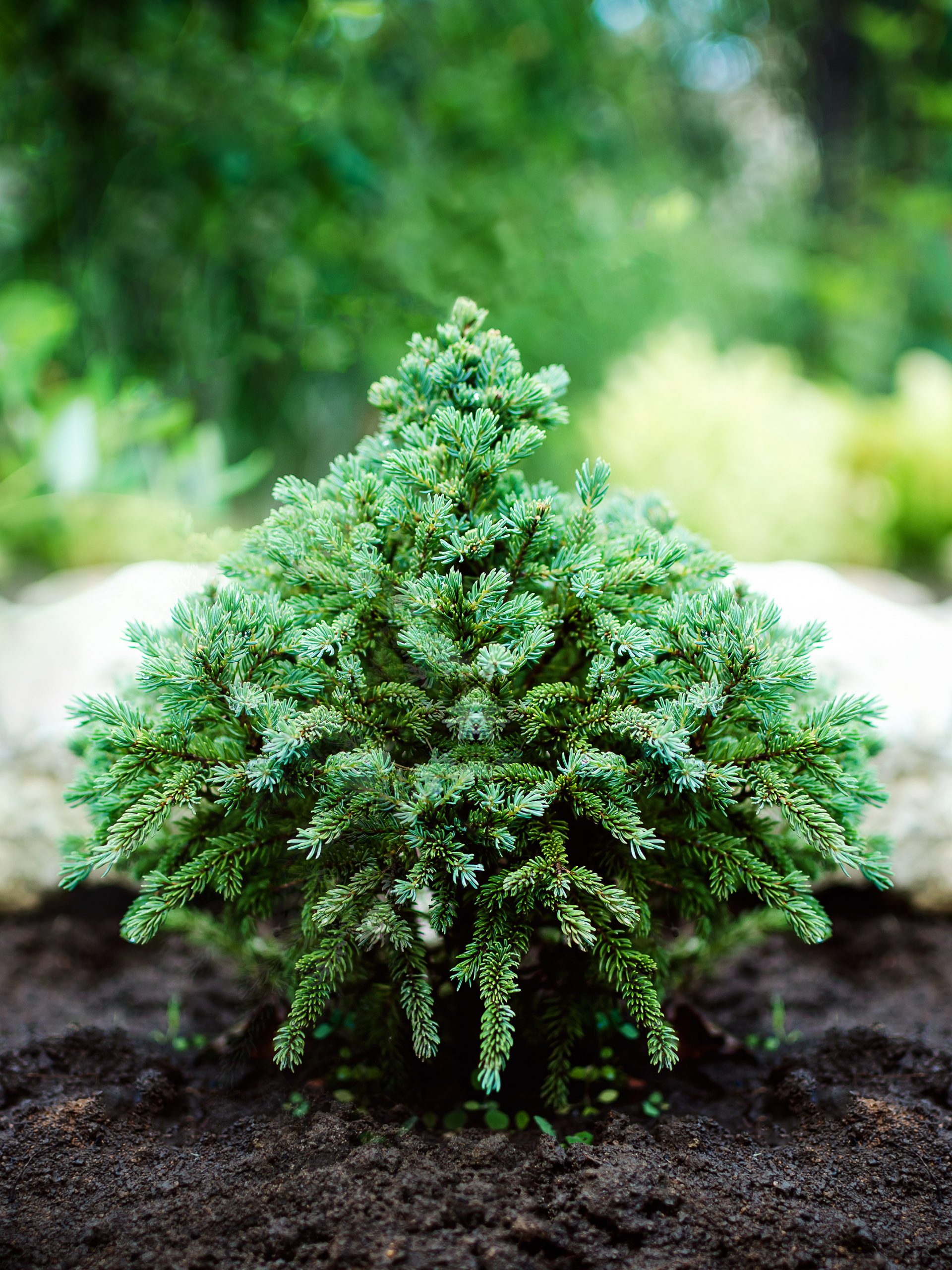 Pick plants that remind you of Christmas. We recommend using a dwarf conifer as a centre piece, because as a structural evergreen they make a good focal point to your container. Plus, they look like miniature Christmas trees.
Skimmias are beautiful plants with their pretty clusters of scented flowers in the spring. In the icier months, bunches of glossy red berries fruit on fertilised female plants. These can be found in your local garden centre, look for Skimmia japonica subsp. reevesiana which can be found with the red berries intact that will see you through the winter months.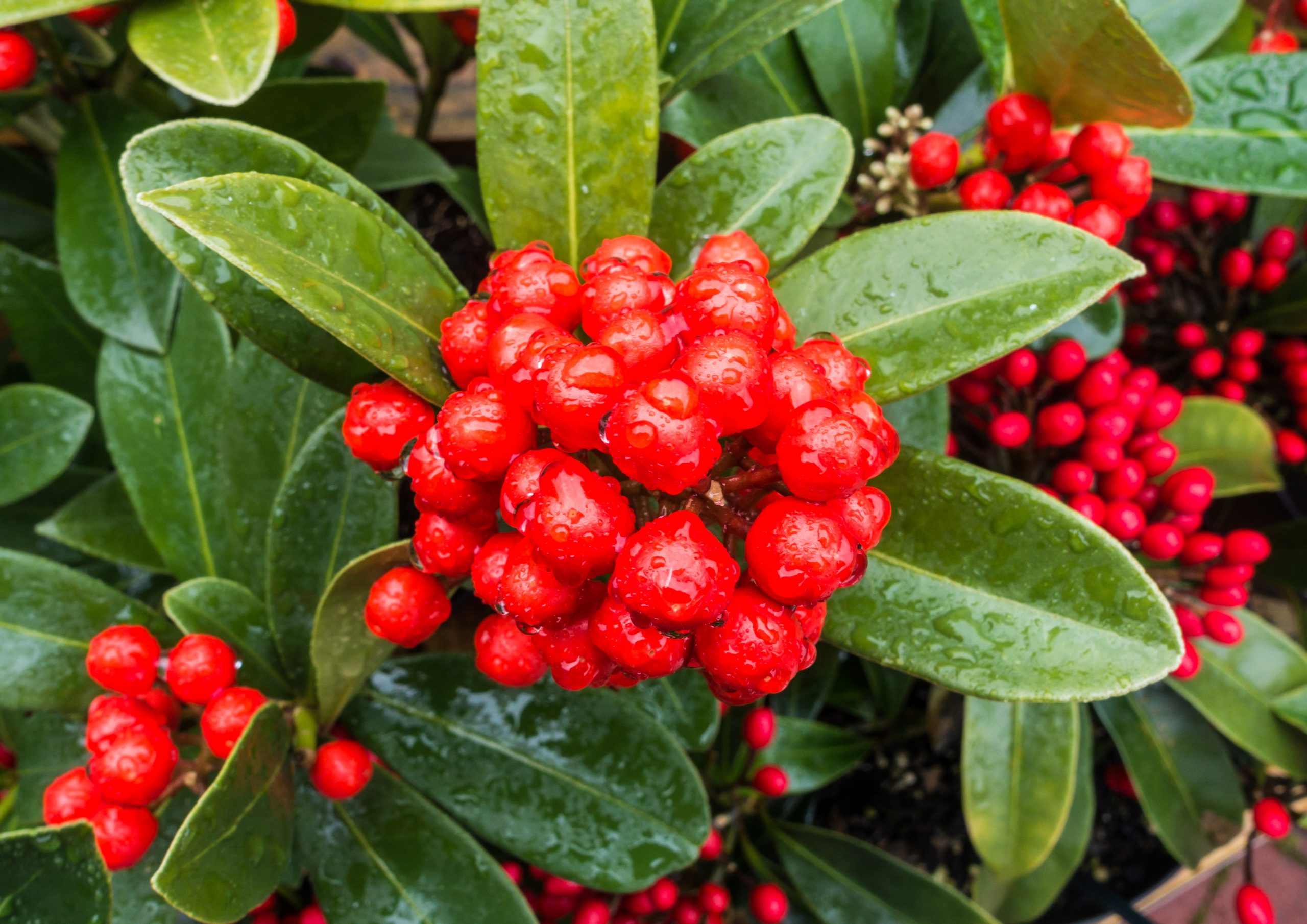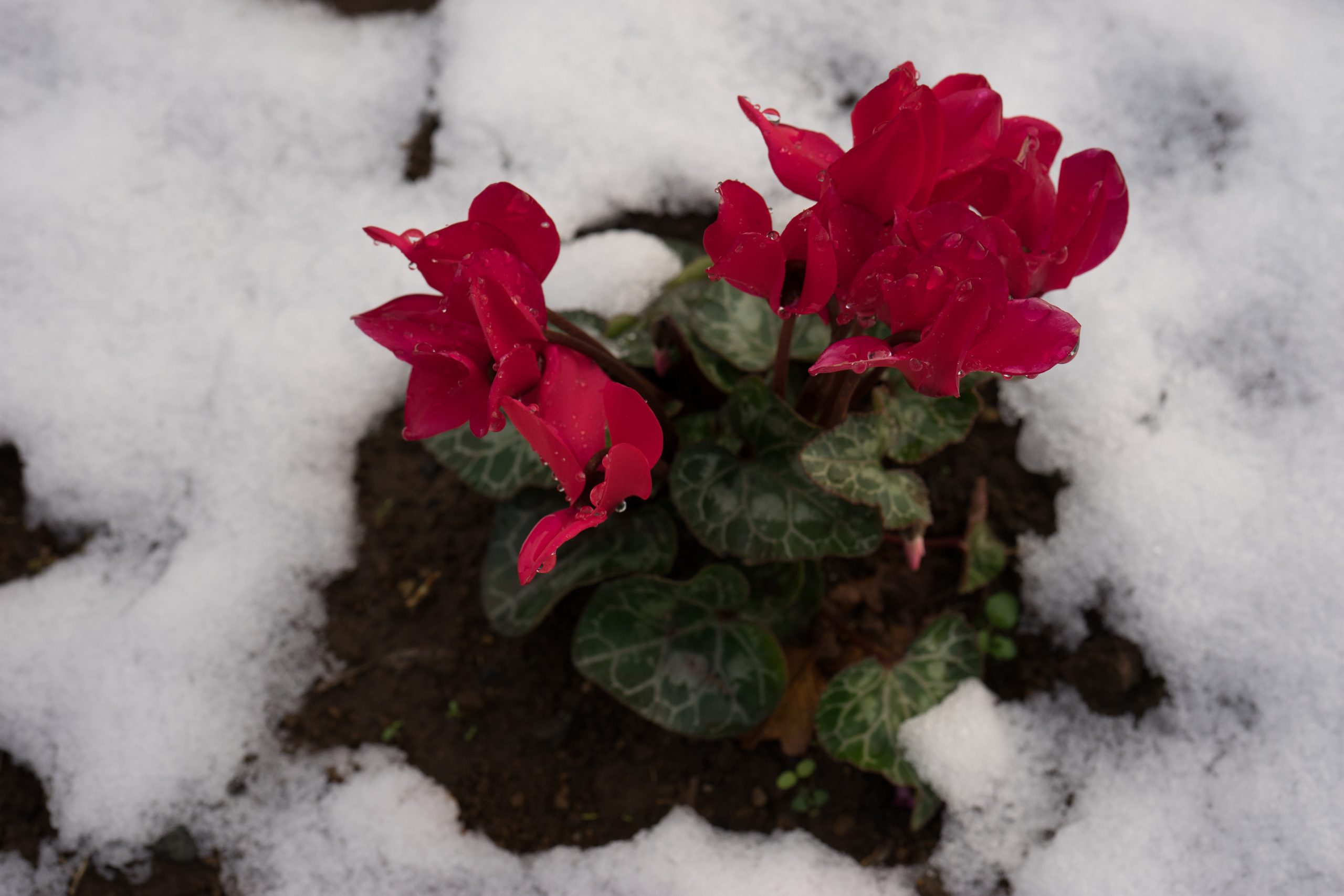 Hardy cyclamen are a perfect bright flower to add to any winter container. They are well-known to flower in later winter making them a great hardy perennial for any winter pot. They may look dainty, but these are hardy plants, and they can be found in a variety of colours, but red and white picks are popular over the festive season.
For the finishing touch to your container, add some ivy to cascade beautifully over the side of the planter. Or brighten up your display with a solar powered Christmas light or decoration. Whether you want to add a classic but Christmassy light or you want Frosty the Snowman to feel happily at home.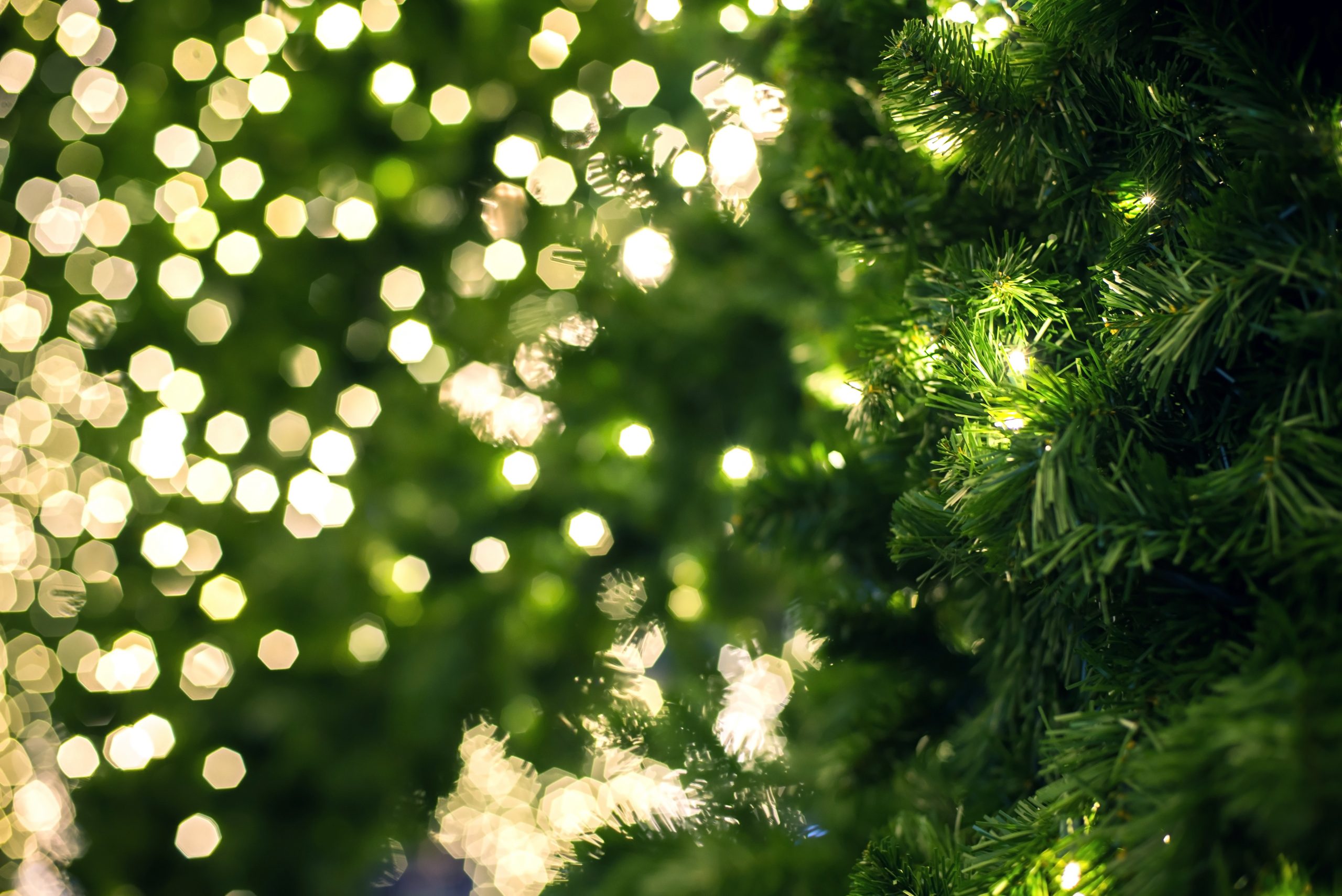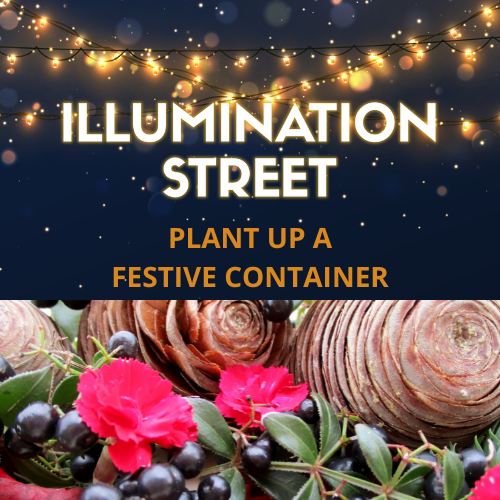 Once planted up with pretty blooms and berries, your festive container will transform your garden into a winter wonderland that will add some cheer to your garden through the colder months. If you've filled your garden with lights, enter Illumination Street today!