How to write a winning competition entry
You have already done all the hard work by creating your Christmas display - so entering our competition is the easy bit!
Here are some top tips to write a show-stopping entry. You don't need to be a confident writer, you just need to tell us about your display in a way that captures the judge's imagination!
What makes your display different?
Ask yourself these questions to help shape your entry:
What makes your display stand out from the crowd?
Does your garden have an unusual feature?
Do you use recycled materials?
It's all about the people...
Tell us all about the people who are involved. The judges really enjoy hearing about people, it makes a project more personal when you let us know who is involved.
Who volunteers/lives there?
Who uses it?
Who has visited?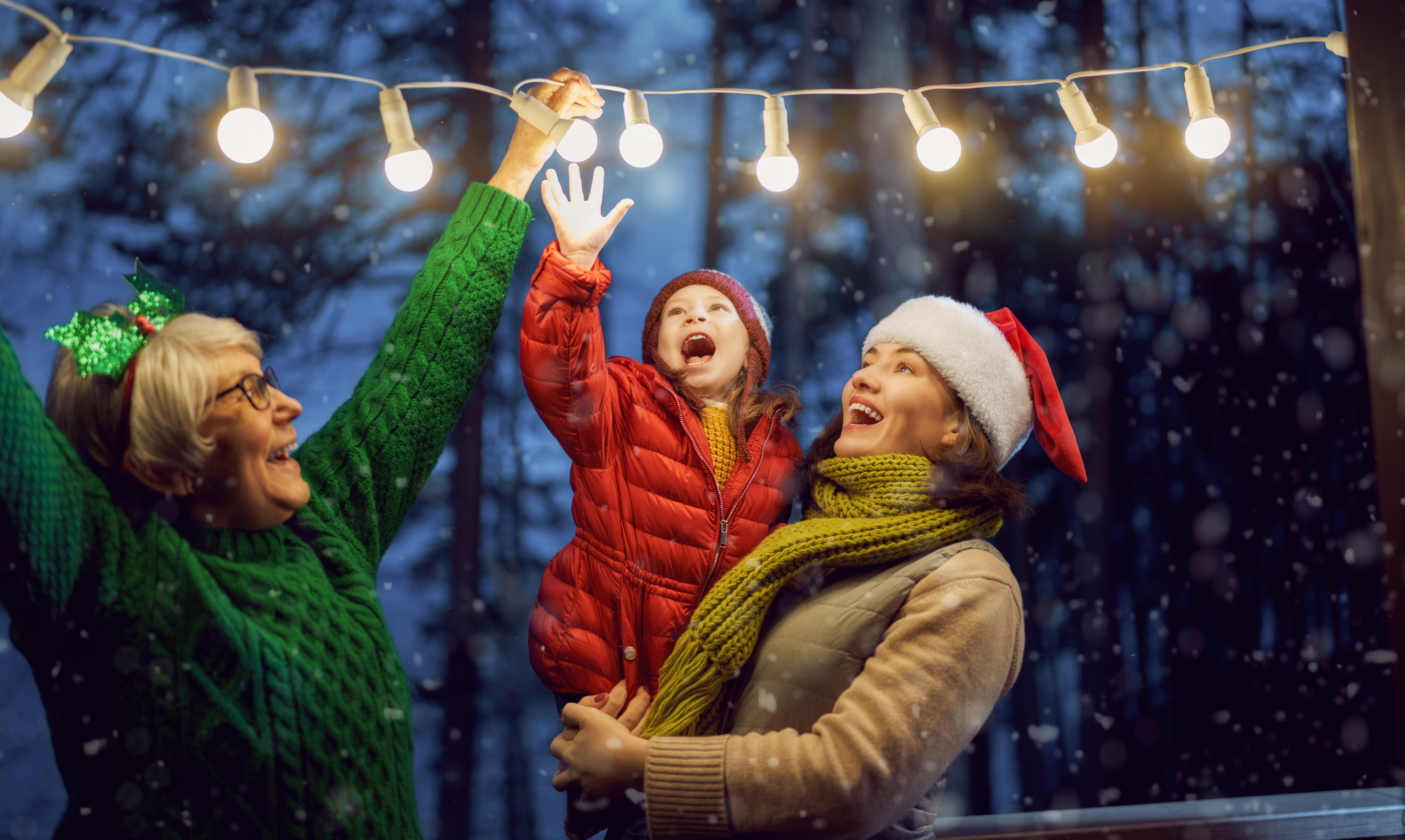 Be sure to include why they wanted to get involved, it is so great to hear about the benefits individuals get from being a part of the wider community.
How does it make you FEEL?
Christmas projects are surprisingly emotional! We hear so many inspirational stories about how being part of projects has changed lives.
If your project makes you feel proud, get you motivated or fills you with joy... tell us about it!
If it moves you, it will move the judges, so be sure to bring emotion into your entry.
Great photos are essential for telling your stories to the judges. Make sure that your supporting images show off your garden to its full potential.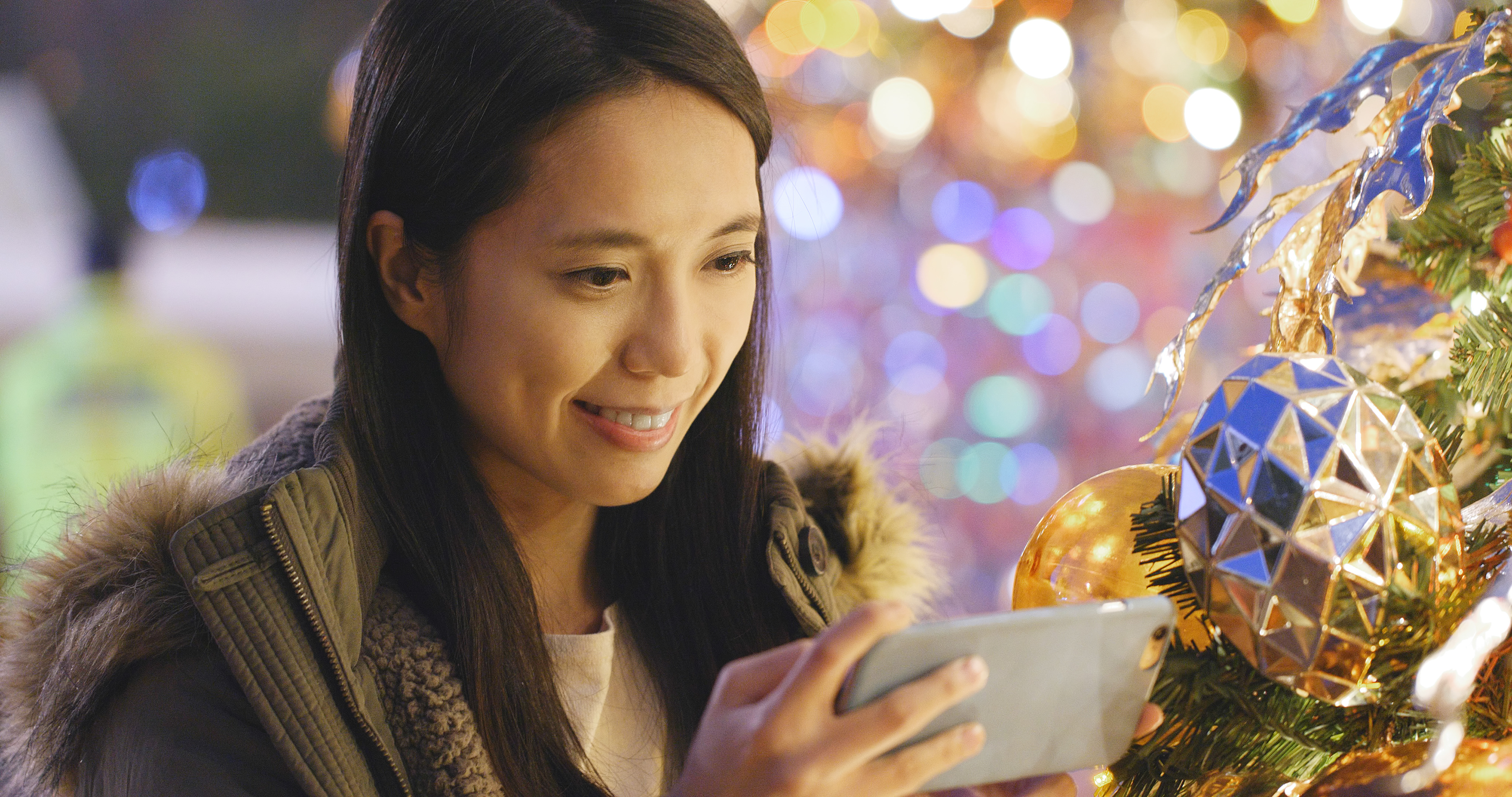 Be sure to include:
A wide shot to show the scale of your display
Close-ups of a selection of features
People interacting and working on the display
Before and after photos
...and remember, smiling happy people always add cheer to any entry!
For more photo tips take a look at our 5 Tips For Better Photos blog.
Once registered, you will be sent a starter pack. Let us know if this doesn't arrive because it will give you your entry form and more information to get a leg up on the competition.
It is a good idea to write out your entry in advance, then simply copy and paste it into the form as you submit your entry.
This blog post will give you all the details that we will be asking for, to help you prepare your written content.
You will be asked to describe your display. Try to include as much information as you can within the word count. I.e. instead of "we have all carefully put up lots of bright lights", you could say "me and my husband set up red berry lights across our front porch".
Try and answer WHO, WHAT, WHERE, HOW, WHICH with every point you make. And use evocative language, where applicable. So, "bright fairy lights" could be described as "shimmering white fairy lights".
You will be asked to supply 6 - 10 high-quality images which are at least 1MB in size and a maximum of 2MB. These are key for the judges to visualise what your submission is all about so take your time getting this right.
If this blog has inspired you to become part of the Illumination Street campaign, register for free now to take your community gardening project to the next level.
WIN big in the annual Illumination Street competition, which has a staggering £5,000 to giveaway to Christmas displays that are helping toward brightening up Britain's streets.