Entering Illumination Street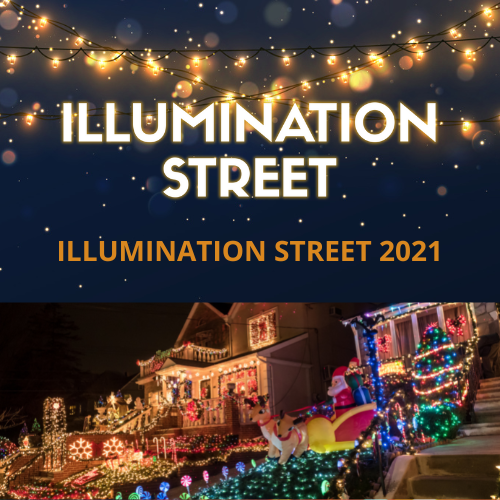 Entries for Illumination Street opened on 1st November, this means that you are able to submit your written entry and photos into this year's competition. This page will close at 11.59pm on 12th December.
First thing to do is choose your category. Select the category you think best suits your display. If we think you are better suited in another category we will contact you ahead of the shortlisting.
When you get to the online form, we obviously ask you for some personal details, this is so we know where you are in the country and if you were a winner, where we send your vouchers too. We also like to give our judges as much information as possible. We also have links to many media outlets who we like to share your stories with.
The next section we ask you to describe all the things that are happening in your display. This is things like number of lights what figurines you have etc. The more detail the better. We need to know what goes into your display so we can tell the judges.
We then ask you what inspires you to do your display. Again, the more detail the better, we like to hear the stories behind these displays, whether its raising money for charity or just because you love to do it. Again, this is helpful when it comes to judging.
On the 13th of December we spend the day going through all your entries and we shortlist our 5 categories. This process is extremely difficult as we have so many incredible ones. We then put your story forward to our judges and they select their winners. We will then announce them on 19th December, a week after entries close.
We understand that many of you right now in early November may not have turned your lights on, that is absolutely fine, you can submit your written entry on the form and return to the photos or email us your photo to info@illuminationstreet.com . We recommend using we transfer because the more pictures the better.
As much as we like seeing your videos we are unable to submit videos in judging so we will need around 6-10 high quality pictures.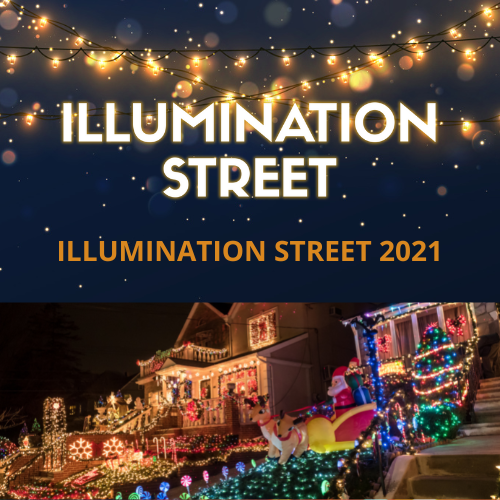 With these tips for entering Illumination Street, you can have an entry that's glowing as much as your Christmas display.