Do you deck your halls before December?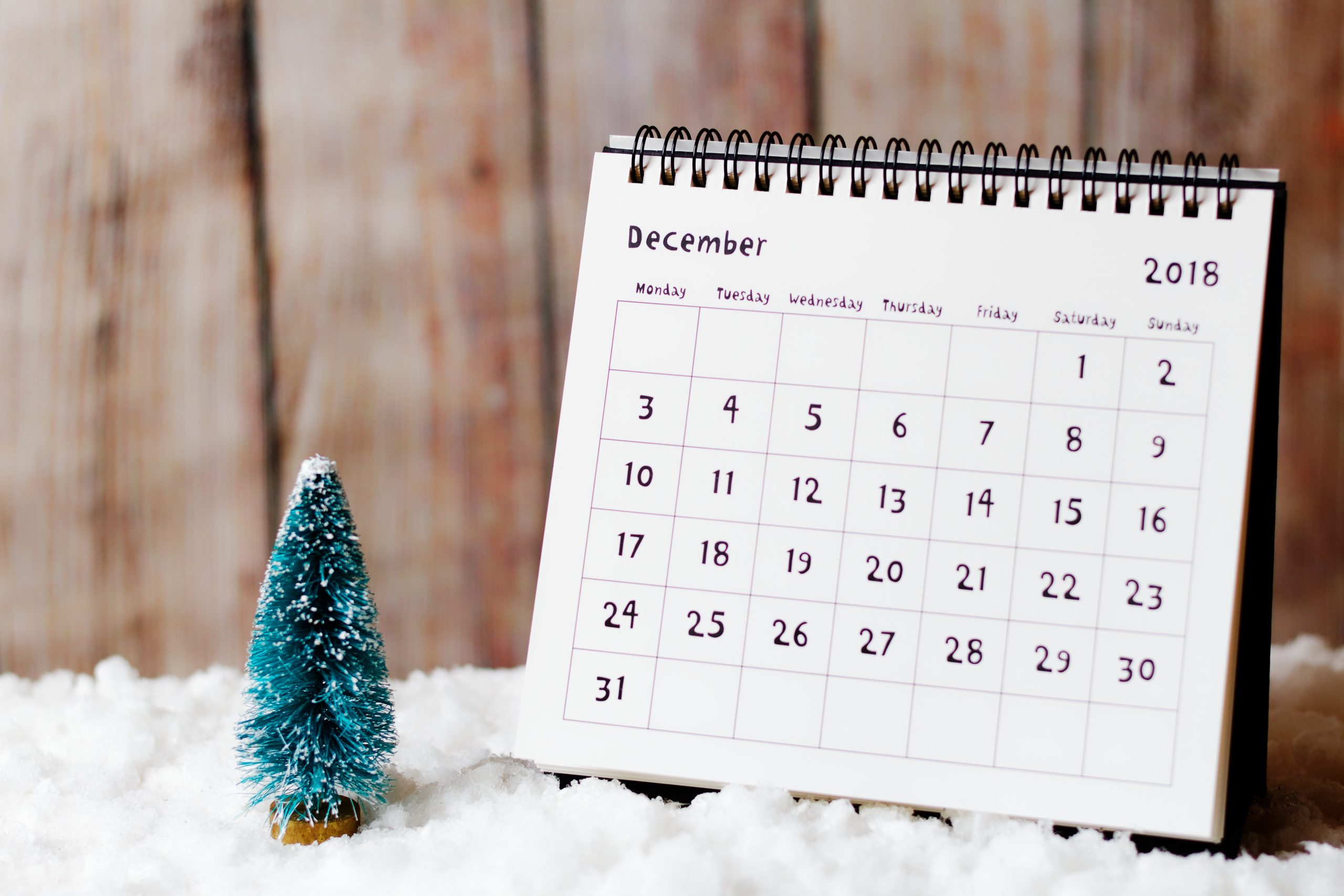 Back in October we asked you whether you were going to be putting up your Christmas lights earlier this year. This was because we know that 2020 hasn't been the year that any of us had expected, so we wondered if you were fast forwarding to the festive period. So, do you deck your halls before December, or wait until closer to the big day to put up your decorations?
With a second UK lockdown, what better time to brighten your homes with the spirit of Christmas? Although this year has been uncertain, Covid-19 isn't going to stop Christmas, so we're encouraging people across the country to brighten up their homes and their streets to lift people's spirits.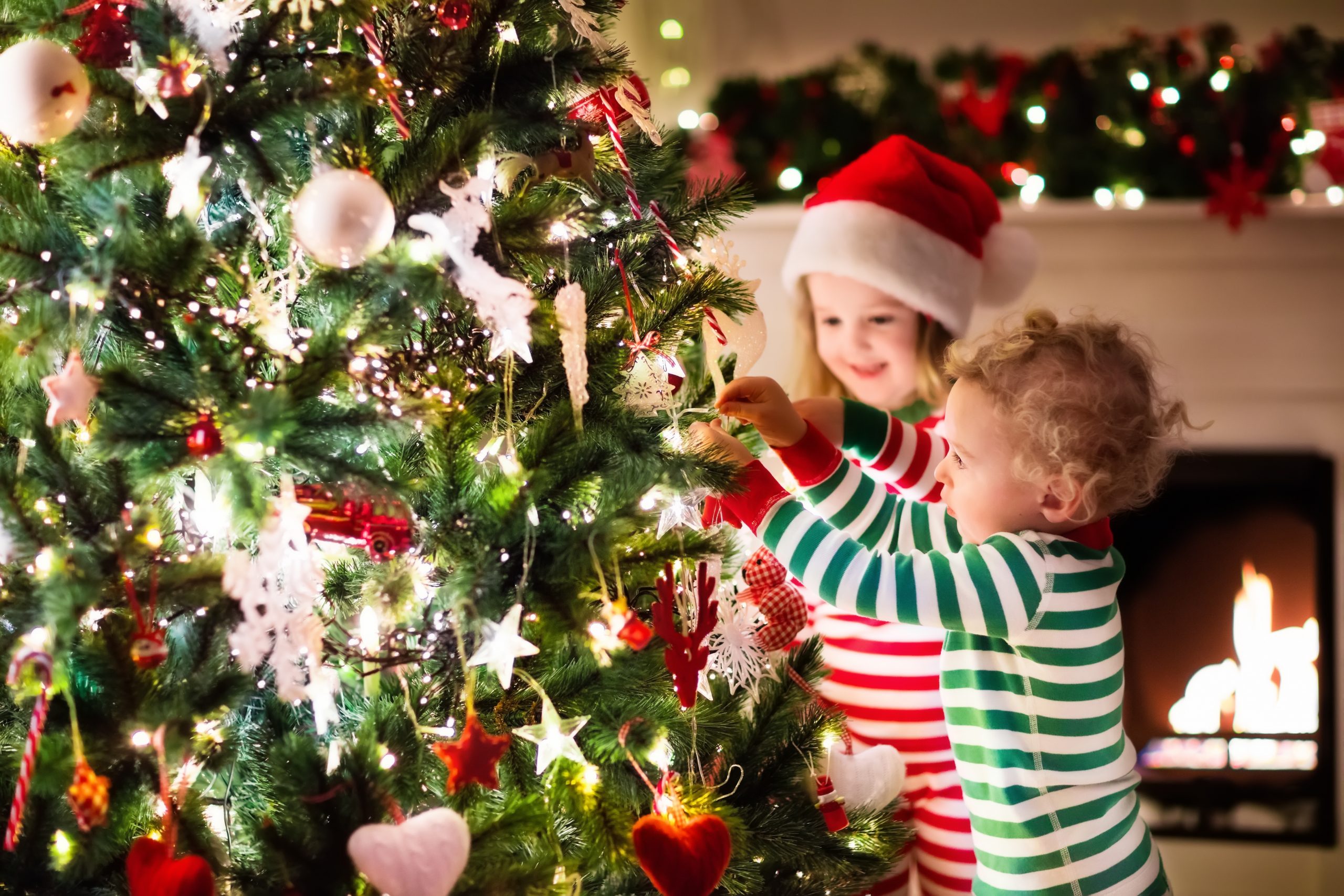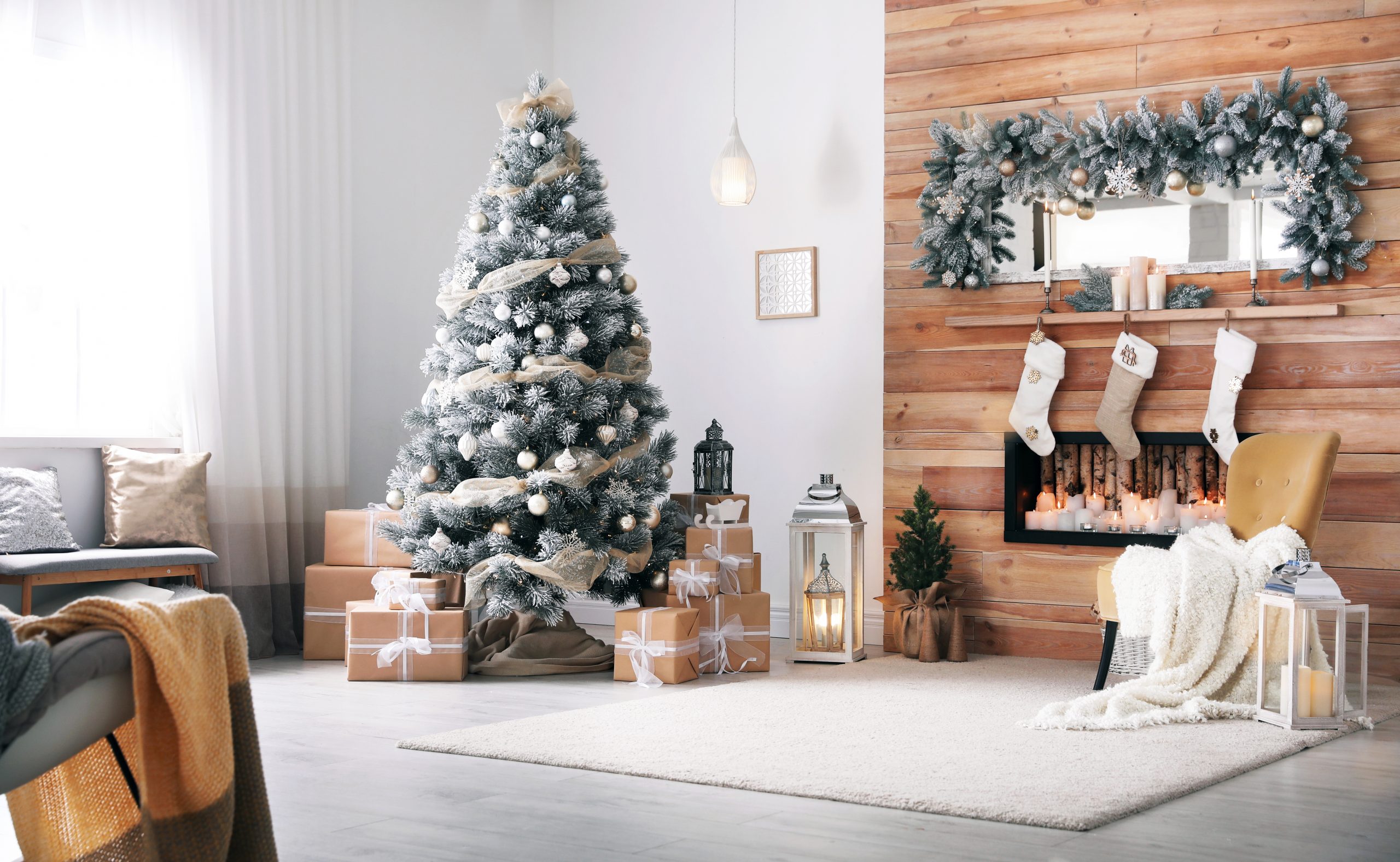 Many of us tend to wait until the first weekend in December to put our Christmas decorations up, mainly because anything in November is deemed 'too early'. Some eagerly put theirs up on the 1st December, no matter what day it is! Whereas others will put up their decorations in late November is the 1st December falls on a earlier week day.
But does any of this really matter right now? What we're trying to say is what's stopping you getting your decs up now? There is something so magical about filling your home with Christmas cheer and right now we think that everyone could do with a bit of that.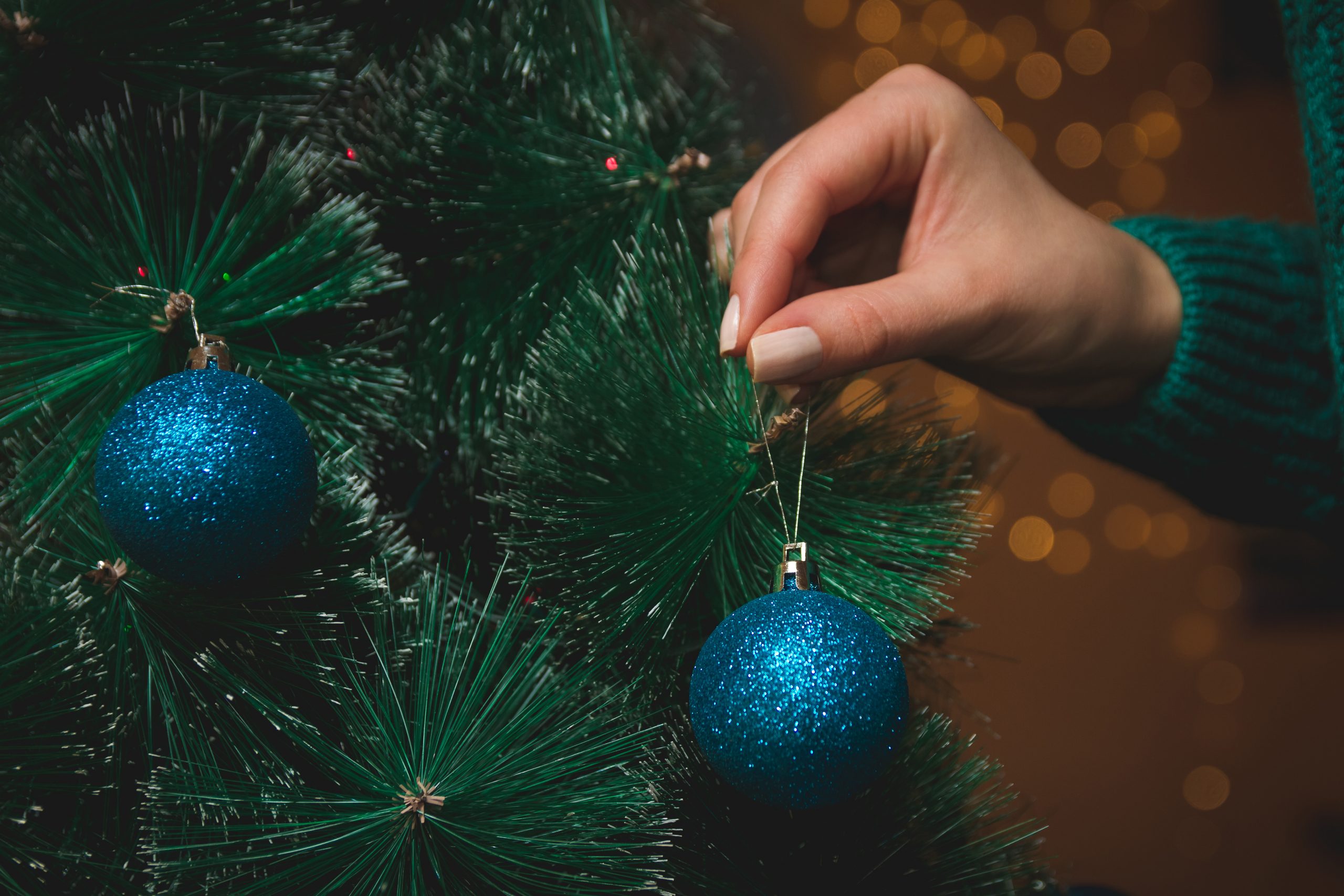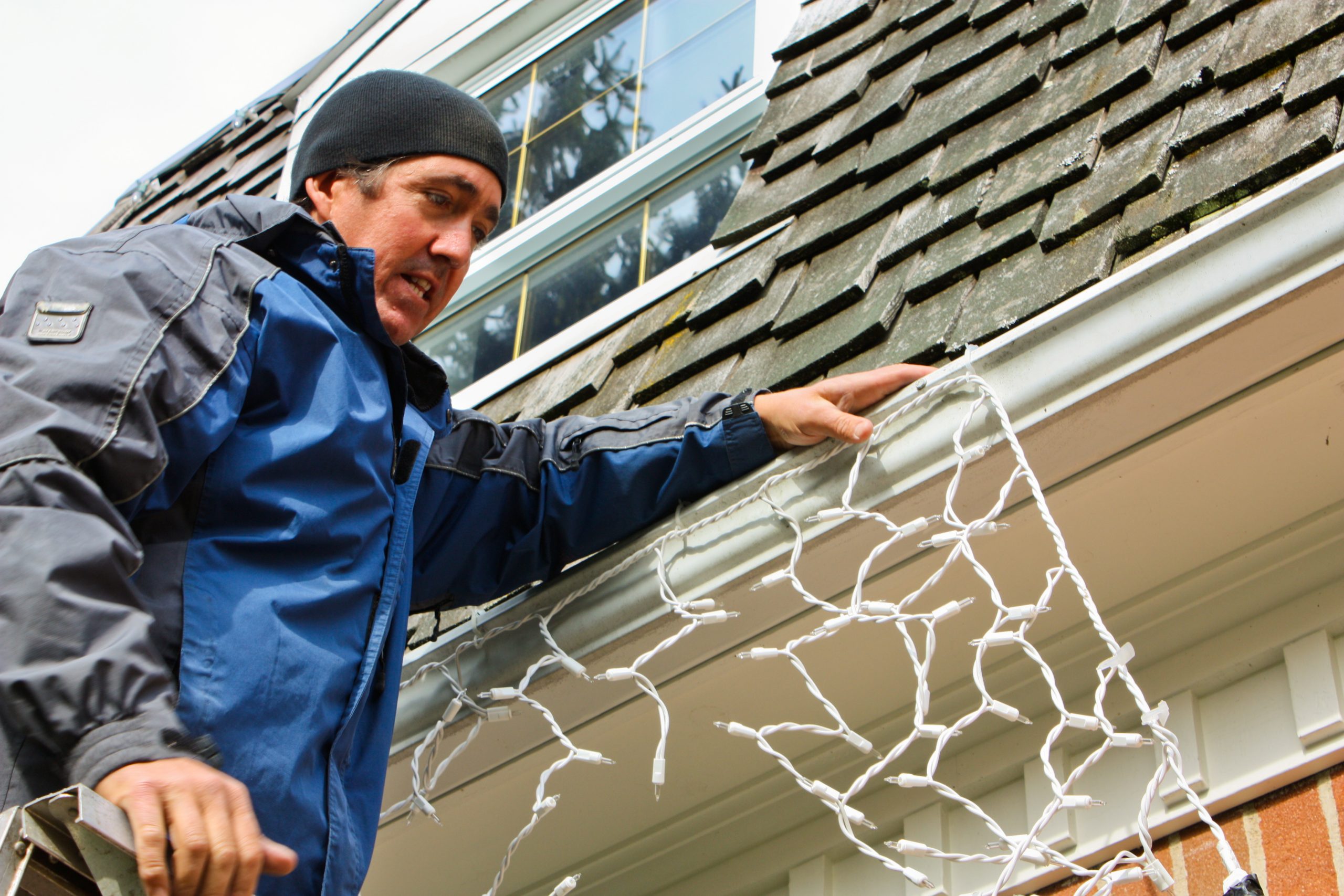 If you normally adorn the outside of your house with Christmas lights, get them glowing now! For yourself, your neighbours, and our keyworkers to brighten up the streets on these dark nights. It's a fantastic way of bringing some light to our communities and will cheer them up after a long shift at work.
Whether you deck your halls in November or December, there are plenty of tips on the Illumination Street blog to inspire your display to be dazzling.