Community Christmas trees – Sunday Mirror
This year, IncludeMe2 – a community garden based at Reidvale Allotments, in Glasgow – decided to put together a Christmas display to uplift the local neighbourhood.
As the plot is home to wild birds and winter-growing veggies, volunteers work right up until Christmas Day.
So, this year,  they've incorporated a festive display this year to festoon the garden in festive cheer.
Many volunteers at community gardens like this are dependent on the allotment for friendships.
Gardening is a great way for them to combat loneliness—these connections are even more important over Christmas.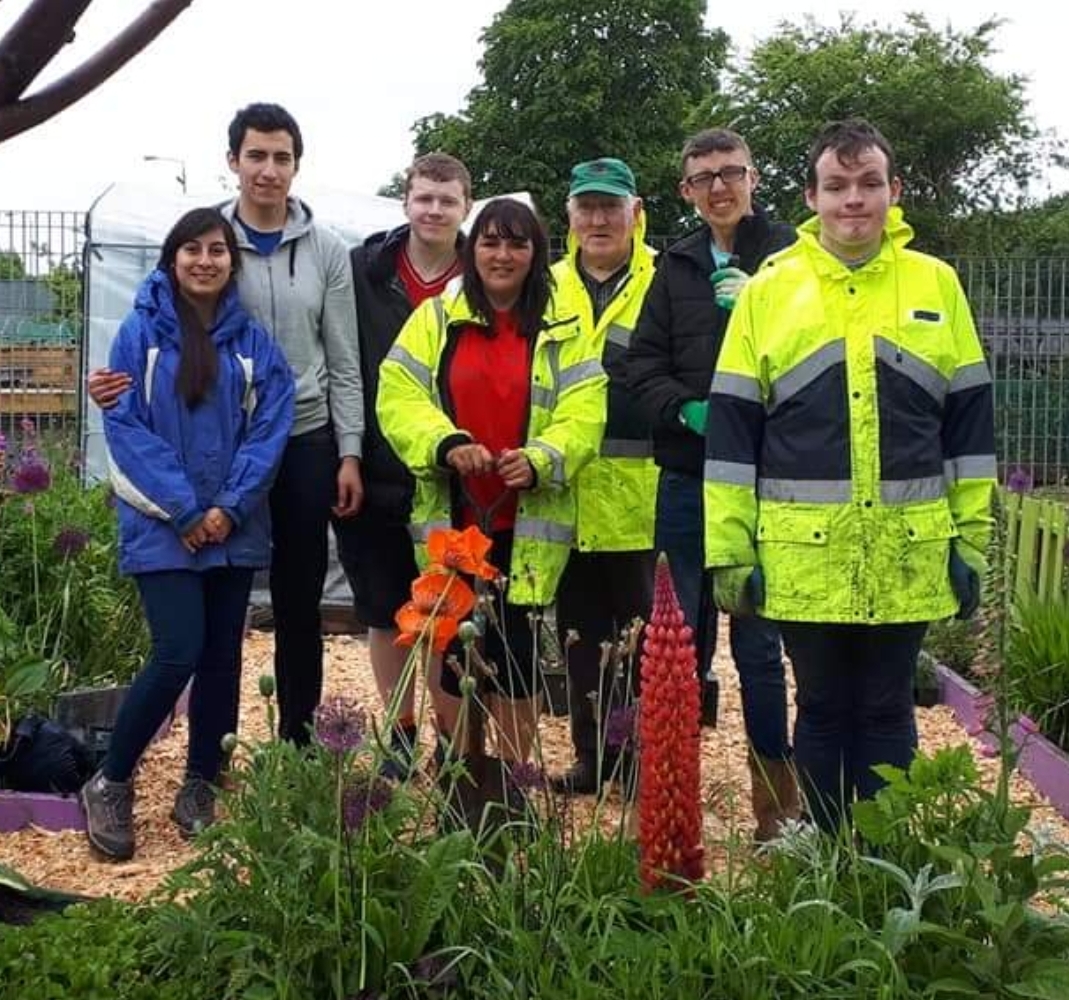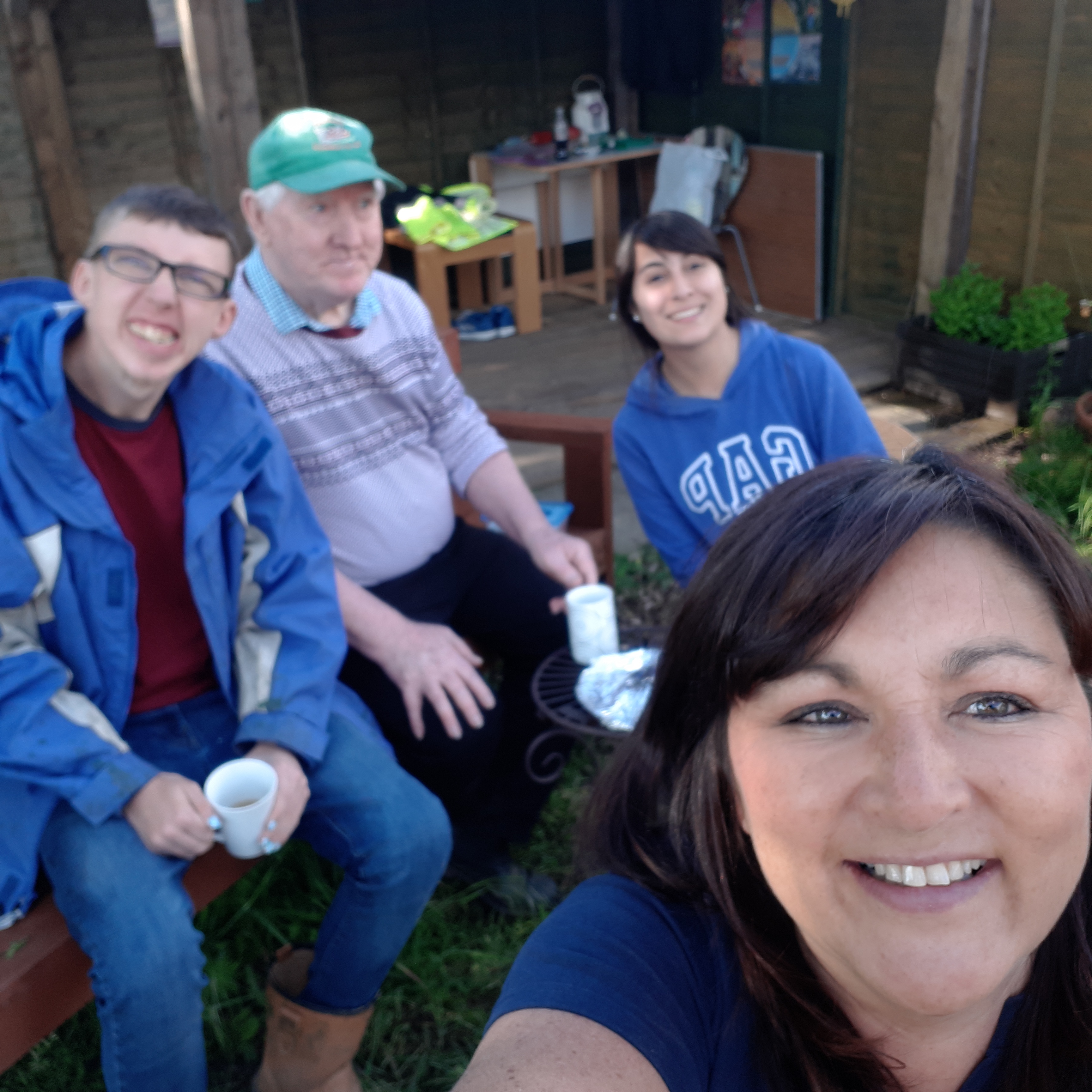 The IncludeMe2 display is entered into Illumination Street competition for 2019—the national campaign to brighten up Britain's streets.
It demonstrates a concoction of upcycled pallets, wood and twigs adorned with a variety of fairy lights.
There's also a set of bespoke seasonal planters featuring a train and carriage, snowmen and Christmas trees, which were created by the local college.
With local nurseries and care homes also getting involved in making decorations for the display, it is shaping up to be a real community effort.
Susan Wilson, one of the volunteers, said "Decorating our allotment for Christmas is a great way to keep spirits high.
Keeping in contact with everyone is important, especially at this time of year.
Many of our volunteers are elderly, have mental health issues and others are missing family who live abroad.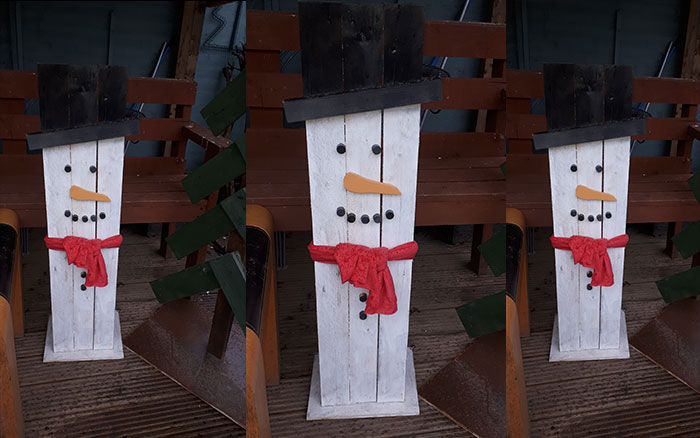 The allotment is the beating heart for us all to look after one another...
We do it because we know how important is to be part of a team and part of something special."
Whether you are part of a community garden or not, enter your creation into the Illumination Street competition - sponsored by Safestyle UK - by visiting illuminationstreet.com and get crafting a truly inspiring Christmas display today!