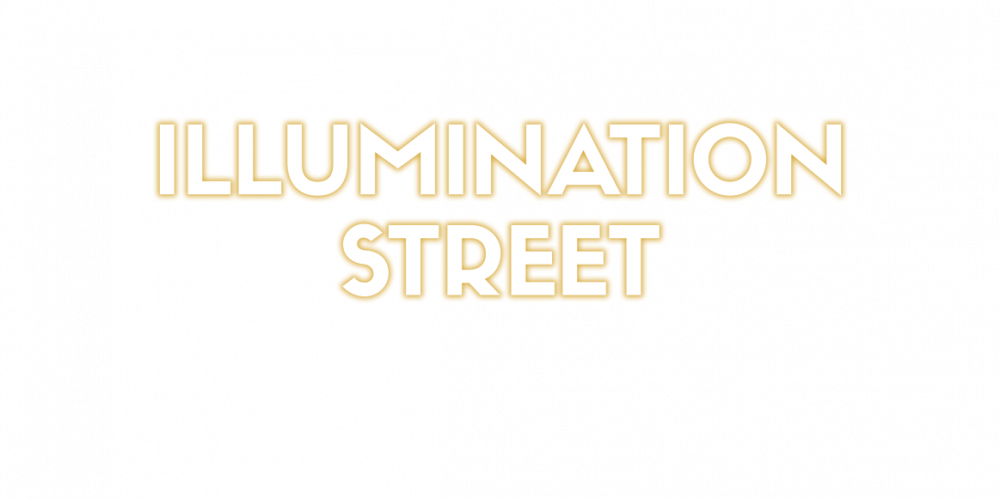 Winter crops for Christmas
When it comes to overwintering vegetables, don't feel penned in by plummeting temperatures and get experimenting instead! There are a lot of winter outdoor crops you can plant outdoors in readiness to produce nutritious harvests when it comes to next year.
Growing your own is a great way to get out in the garden over Christmas, so here are some ideas to get you and yours cultivating over Christmas!
Both onions and garlic are perfect for planting and virtually look after themselves—garden centres sell them prepacked and there are many different types. You can buy white onions, red onions and shallots and they'll grow quite happily throughout the winter. Likewise with garlic; so many different flavours, from strong to mild cloves, that you can buy to plant in your garden. Both of these are a staple in the kitchen, so it's really useful having a ready supply to work into a wide variety of dishes.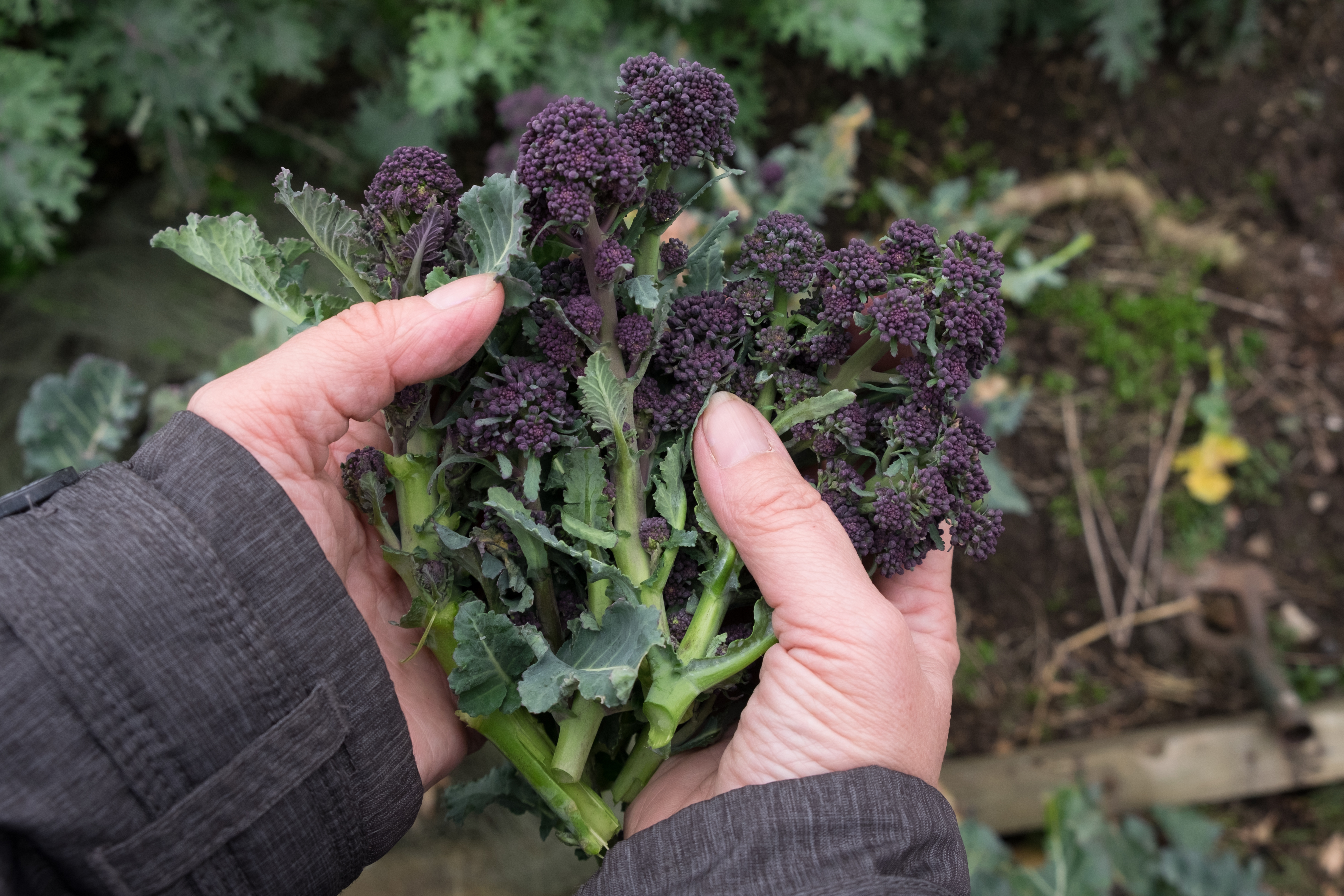 Garden centres are also selling pre-grown plant varieties such as perpetual spinach that you can plant in borders and that you are continually cropping throughout the year.
Other robust varieties, such as winter kale and broad beans, can be established in the garden to produce and abundance of crops when it comes into next year.
These dark leafy vegetables also happen to be choc-full of goodness.
The high yields will grace your dinner plates with vitamins A, E and K, as well as minerals such as magnesium and iron.
Where ground is in short supply, containers can support the growth of a few plants too and this gives you flexibility with where you want to site them—useful in adverse weather conditions.
Just be aware that smaller pots are more affected by cold temperatures and need frost protection.
There is so much to enjoy in the garden during winter.
You can get involved with Illumination Street, sponsored by Safestyle UK.
This Christmas campaign encourages you to illuminate you outdoor spaces this winter with a national competition and cash prizes.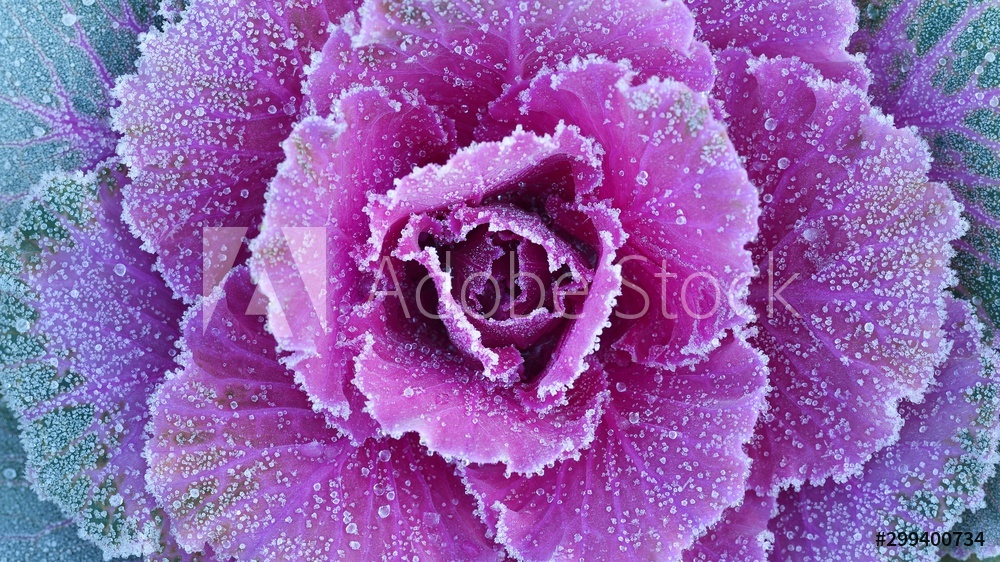 Visit illuminationstreet.com or search #illuminationSt to find out more.
DOMONEY LTD, PO Box 18245, ALCESTER, B49 9EA. REGISTERED IN ENGLAND: 04674417