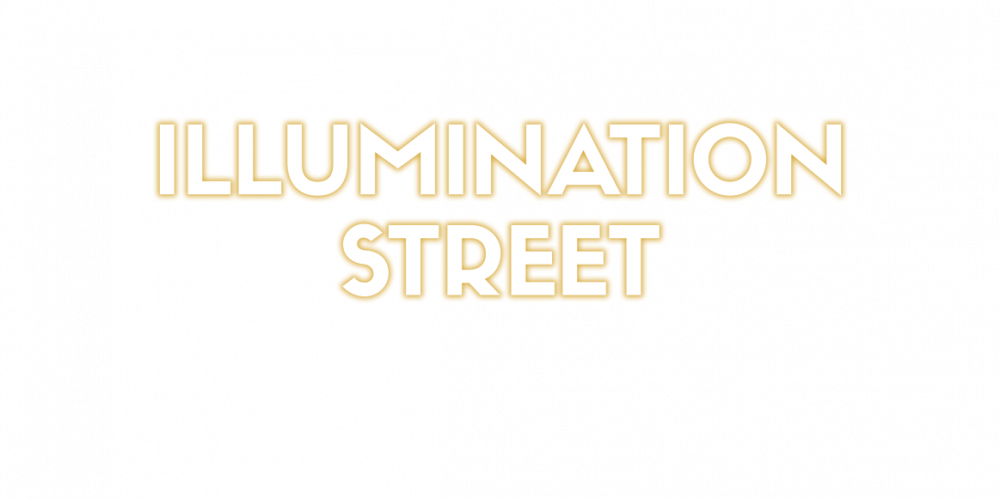 Illumination Street is a competition which highlights the passion, flair and effort invested into front gardens around Britain on the build up to Christmas. The competition inspires both adults and children to use their imagination with their front gardens and homes during the festive holidays.
With the hopes to bring those inside, out into the fresh air, the project encourages outdoor displays bursting with creativity to, quite literally, illuminate Christmas spirit for the whole community.
David Domoney, the competition's ambassador and pioneer, has 40 years' experience in horticulture and is thrilled to launch this campaign for festive front gardens. Working in partnership with garden centres, the competition brings Christmas activities to people of all ages and inspires them to take part in lighting up Britain streets.
See below for more information about our campaign or contact us
Telephone: 01926 641997
Email: info@illuminationstreet.com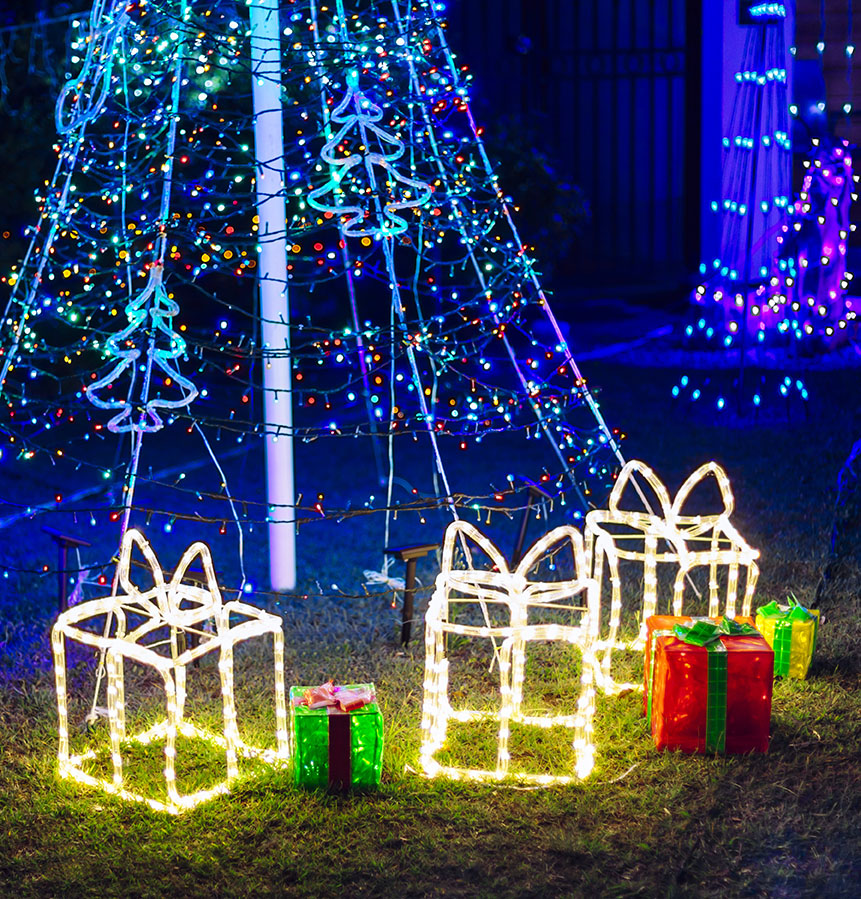 ILLUMINATION STREET SOCIAL MEDIA
DOMONEY LTD, PO Box 18245, ALCESTER, B49 9EA. REGISTERED IN ENGLAND: 04674417