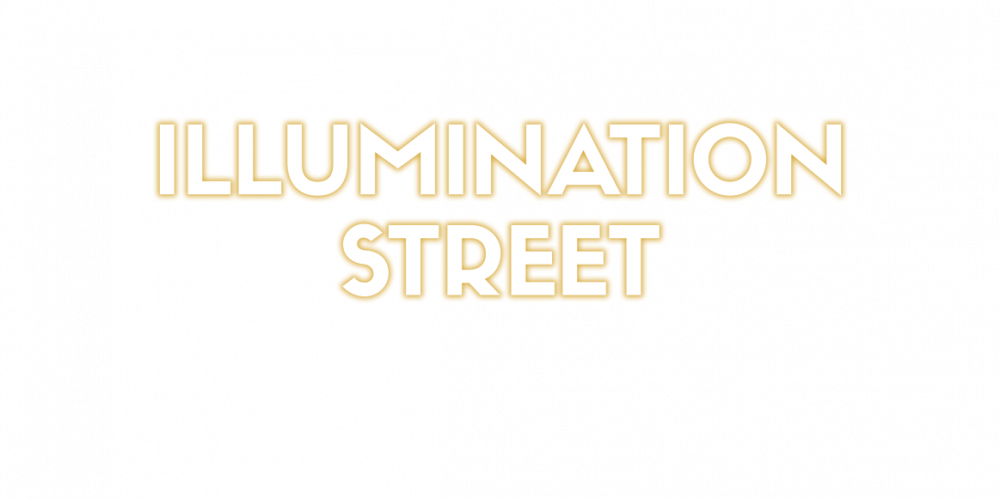 Growing bulbs over Christmas
Grow bulbs over Christmas and it gives the kids a project to get their teeth in and something to look forward to after the festivities are through. Three bulb categories that are particularly pretty are:
These are one of the most spectacular bulbs you can get, they can be up to about the width of a cereal bowl in size. It produces one long stem with spectacular trumpet-like flowers in a variety of colours, stripes and patterns. They're easily planted, many of them you can buy with the container and compost or you can get them pre-planted. The bulb sits half out of the soil, where the bulb sweeps down from the neck it's almost proudly sitting out of the ground. This plant is so quick to develop, you can almost see it grow—and the kids love it.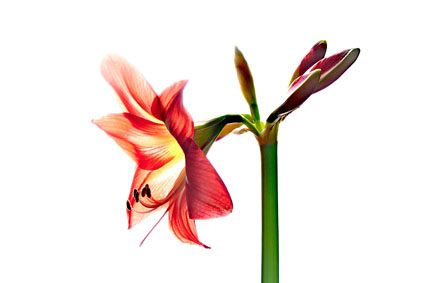 Buy specially-prepared hyacinths and, by putting these into bowls with bulb compost and nestling them in now, varieties like 'Anna Marie' will be ready to flower in 8 weeks and provide blooms as you head into the new year. You can grow them in a hyacinth glass which is almost like an hourglass - where sand falls through to record time - but the bulb sits in the globe at the top and the roots grow down to the water in the globe below in order to initiate the flower.
These are a narcissus that can flower comfortably indoors. Plant them in a low bowl with compost in and they'll send up shoots to create these beautiful white flowers and they have an incredible sweet fragrance too.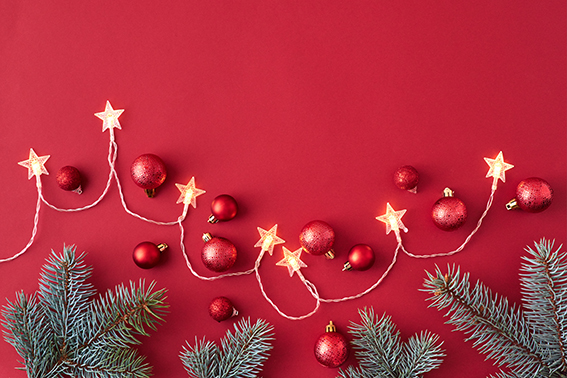 Bring the magic of Christmas alive with a growing project for kids over the Christmas holidays and not only does it give them a creative outlet but you'll be rewarded with really awe-inspiring indoor colour too.
DOMONEY LTD, PO Box 18245, ALCESTER, B49 9EA. REGISTERED IN ENGLAND: 04674417