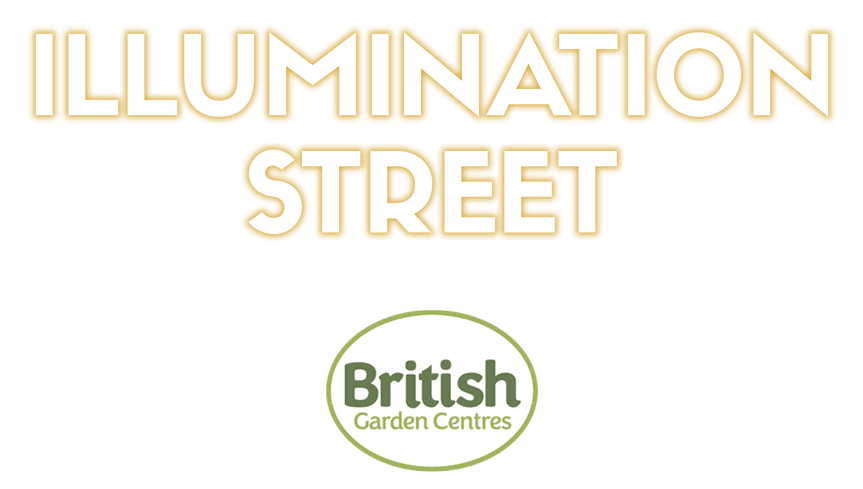 Illumination Street, is giving away £5,000 worth of prizes this Christmas! The competition highlights the passion, flair and effort invested into front gardens around Britain on the build-up to Christmas. The competition inspires both adults and children to use their imagination with their front gardens and homes during the festive holidays.
See below for more information about our campaign or contact us
Telephone: 01926 641997
Email: info@illuminationstreet.com
ILLUMINATION STREET
NATIONAL AWARENESS WEEK
5th December - 11th December
Illumination Street Week, is declared a 'National Calendar Campaign' to help combat those shorter days and cloudy skies.  This is a celebration to help build relationships and create memories with neighbours and communities to cherish for years to come.  From Christmas wreaths on your front door to flamboyant bold ideas, we are calling for the nation to light up their streets this Christmas and tell us your magical story!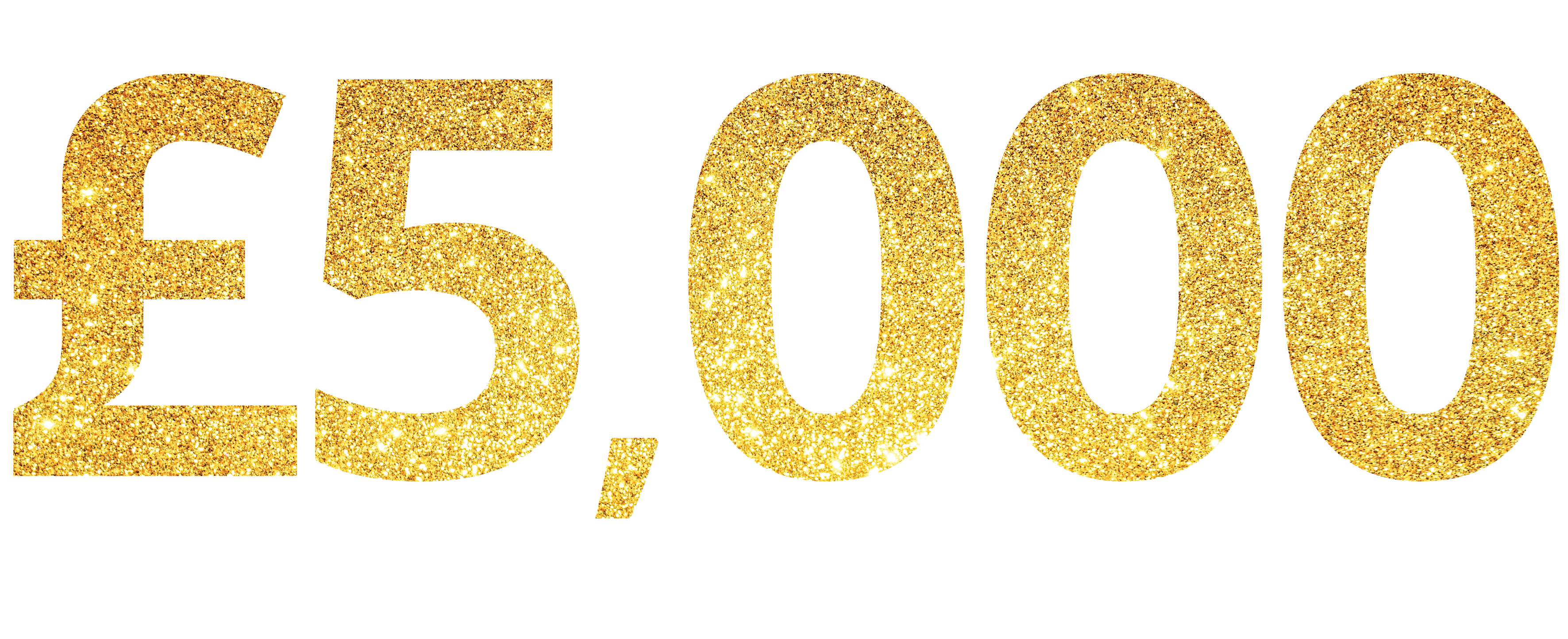 worth of prizes up for grabs this Christmas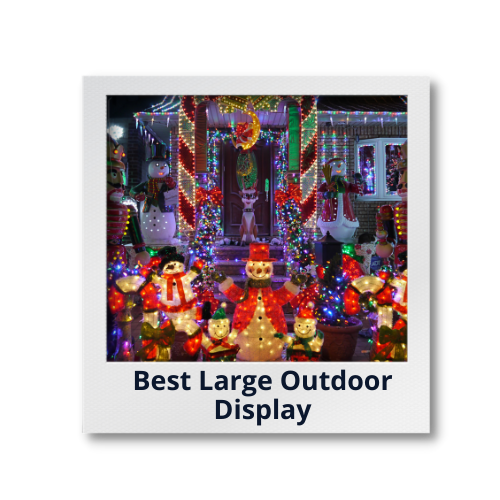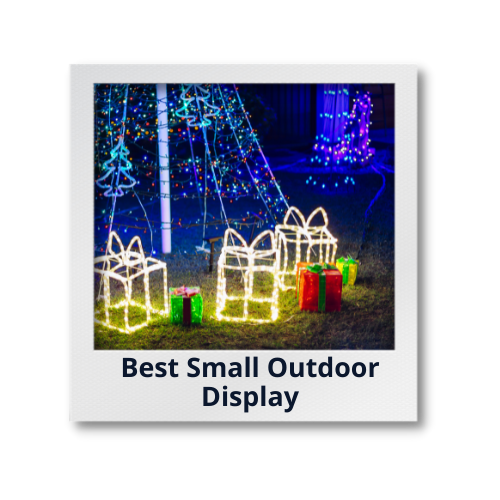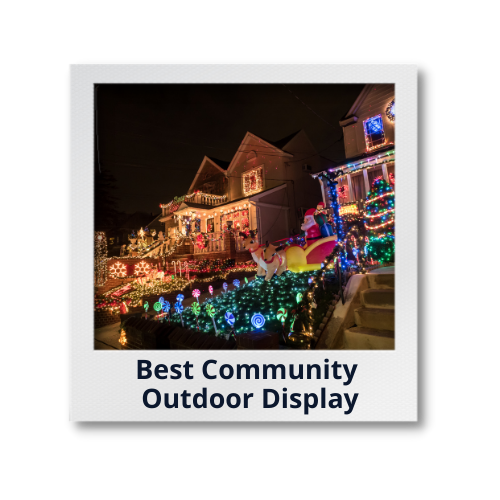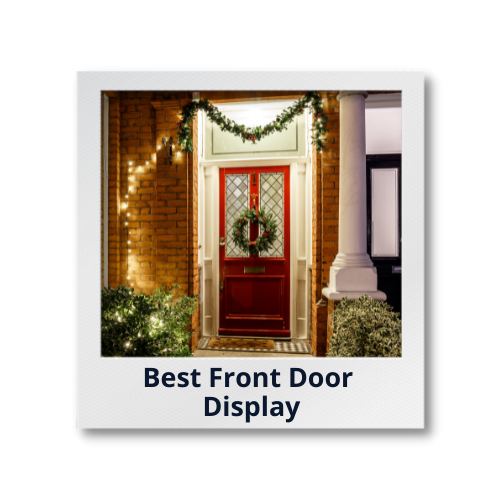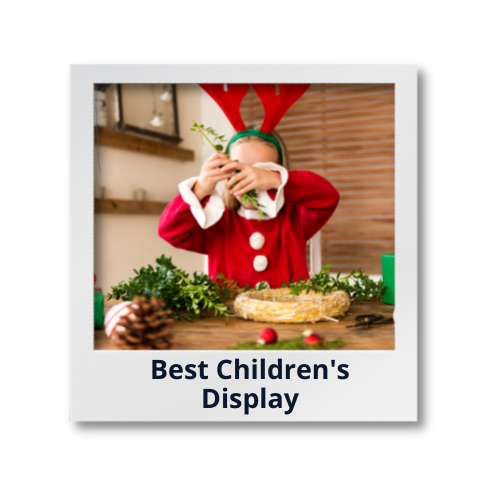 ILLUMINATION STREET SOCIAL MEDIA
Search for us on social media using #IlluminationSt
There are some plants that will survive a bit of neglect. They'll forgive if you are a bit forgetful or have a busy lifestyle.

So even if you've got a lot on your plate, these robust houseplants recommendations won't demand much.

👉 https://t.co/iVaPwQ425q

#HouseplantWeekUK https://t.co/MnHMUz5FZ5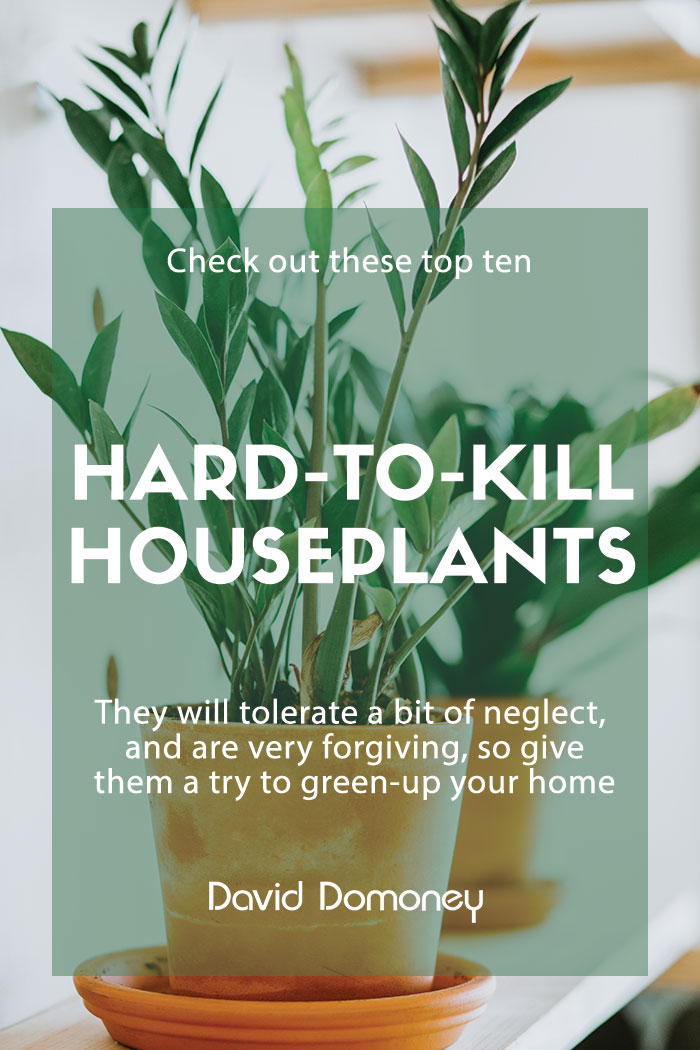 DOMONEY LTD, PO Box 18245, ALCESTER, B49 9EA. REGISTERED IN ENGLAND: 04674417